Ken Pillonel
By MacRumors Staff
Ken Pillonel Articles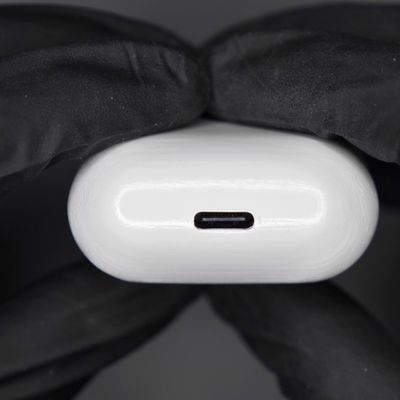 Engineering and robotics student Ken Pillonel has sought to address some of AirPods' repairability issues with a 3D-printed replacement casing and switching the Lightning charging port for a USB-C port. In his latest video, Pillonel highlighted that AirPods are not designed to be serviced or repaired since no hardware components can be accessed without damage to the device, effectively...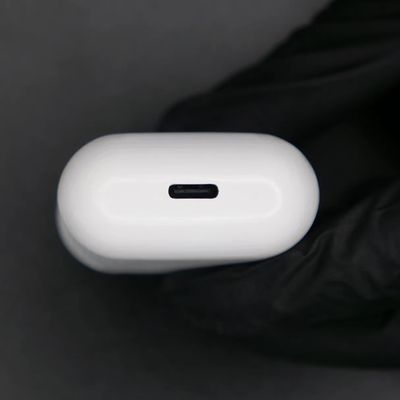 After showing off the world's first iPhone with a fully functional USB-C port last year, engineering student Ken Pillonel has now created custom AirPods with a USB-C charging case instead of Apple's proprietary Lightning connector. Pillonel told The Verge that he managed to design a custom flexible PCB that allowed him to fit the necessary USB-C charging hardware inside the AirPods case, and ...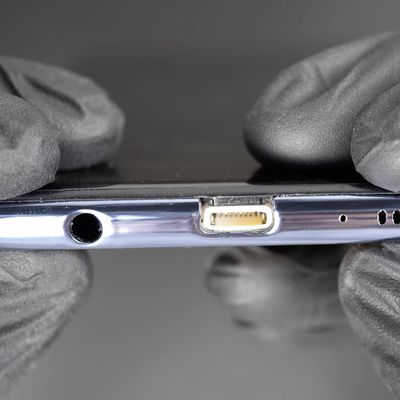 Following a number of enthusiasts successfully adding a USB-C port to the iPhone, engineer Ken Pillonel has explained how he added a fully functional Lightning port, including support for charging and data transfer, to a Samsung Galaxy A51. After posting a preview of the project earlier this month, Pillonel has now shown how he completed the conversion in detail. The complex process involved ...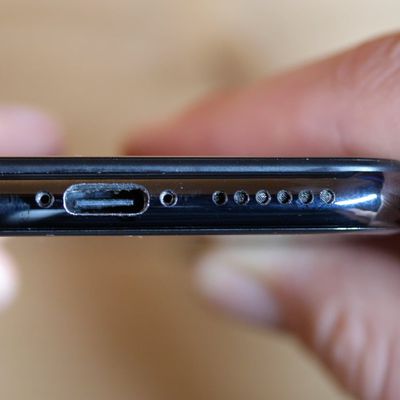 Last week, an iPhone X modified with a USB-C port was listed on eBay as "the world's first USB-C iPhone," and now, a few days after intense bidding, the USB-C iPhone has been sold for $86,001. The ‌iPhone‌ was modified by Ken Pillonel, a robotics student who shared a video explaining how he did it. Since the video was posted on November 1, it's garnered over 600,000 views and has been widely ...

Earlier this week, robotics student Ken Pillonel shared a video explaining how he modded an iPhone X with a functional USB-C port in place of the usual Lightning connector. The USB-C port works for both charging the iPhone and data transfer. Pillonel also put the device up for auction on eBay, and bids are already topping a whopping $99,000. The listing describes the device as "the world's...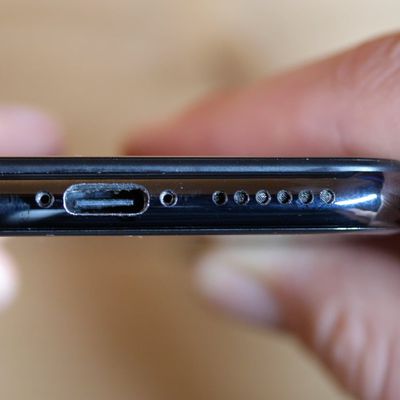 Apple seems to have no plans to replace the iPhone's Lightning port with a USB-C port to bring it in line with Macs and iPads, but robotics student Ken Pillonel spent months hacking an ‌iPhone‌ to add a USB-C port. In early October, Pillonel shared a video demonstrating the "world's first ‌iPhone‌ with a USB Type-C port," and now he's shared a second video explaining how he pulled it off. ...