J.P. Morgan
By MacRumors Staff
J.P. Morgan Articles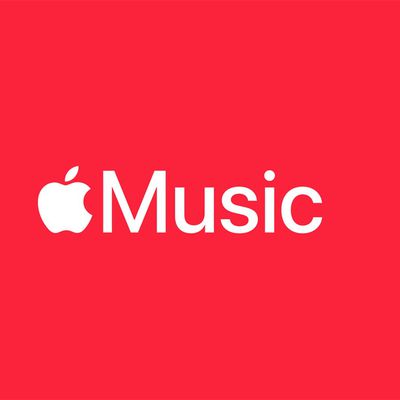 Apple's revenue from its music and gaming subscription services is expected to jump 36% to $8.2 billion annually by 2025, according to JP Morgan (via Reuters). The U.S. investment bank's analyst Samik Chatterjee on Monday said Apple Music and Apple Arcade are likely to have a combined subscriber base of about 180 million by 2025, with 110 million users paying for the company's music services ...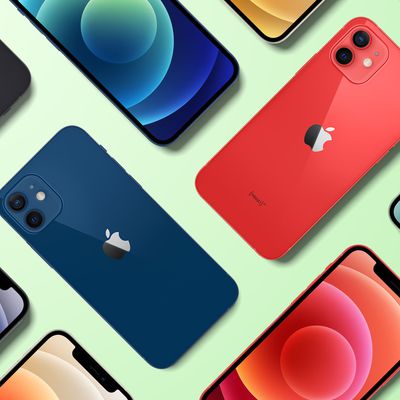 Quarterly shipments of Apple's iPhone 12 series continue to enjoy a year-on-year increase, despite weakening demand for the devices, according to JP Morgan analyst Samik Chatterjee (via AppleInsider). In an investor note from the analyst, Chatterjee decreased his 2021 ‌iPhone‌ shipment expectations from 236 million units to 230 million units, but noted that this number was still equivalent...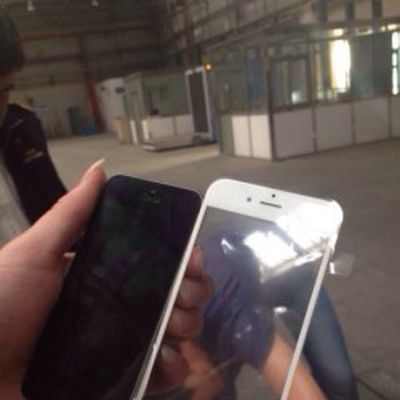 Debate among analysts over just how widespread Apple's use of sapphire displays will be in the iPhone 6 continues to rage, with The Korea Herald reporting on a new research note from NPD DisplaySearch Korea's Brian Huh putting Apple's sapphire display capacity at 45 million units for the iPhone 6 launch. With the iPhone 6 predicted to launch in an initial batch nearing 70 million units, Apple...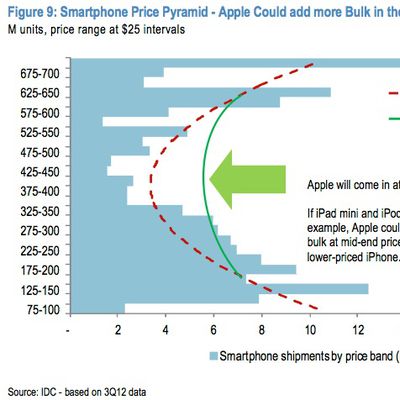 AllThingsD shares details on a new report from J.P. Morgan analysts Gokul Hariharan and Mark Moskowitz, who unsurprisingly argue that Apple's rumored lower-cost iPhone will still be a "mid-end" device rather than competing against the true low end of the smartphone market. The analysts point to Apple's previous introductions of the iPod nano and iPad mini as cheaper versions of their parent...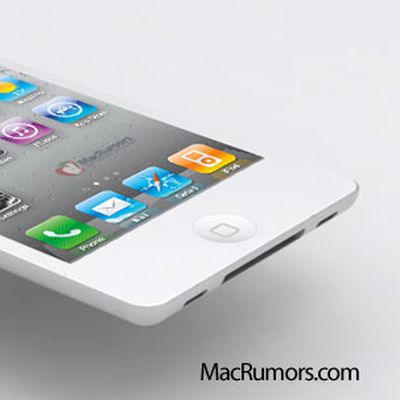 The debate over just what Apple will be introducing for its revamped iPhone lineup over the coming weeks is continuing to rage, and J.P. Morgan analyst Mark Moskowitz has weighed in claiming that the company will indeed be introducing two models: a redesigned iPhone 5 and a cheaper "iPhone 4-plus" focused on the Chinese market but also available elsewhere.J.P.Morgan's research suggests the...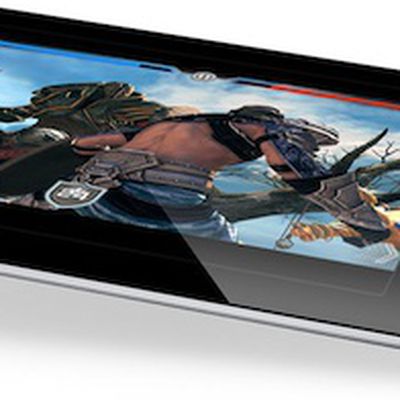 According to a new research note from J.P. Morgan's Mark Moskowitz summarized by AppleInsider, Apple is unsurprisingly working on prototypes for the iPad 3, but should be in "no rush" to release the device as competitors have yet to put forward compelling alternative devices.Analyst Mark Moskowitz with J.P. Morgan revealed on Friday that his conversations with industry insiders have revealed that ...