iMore Articles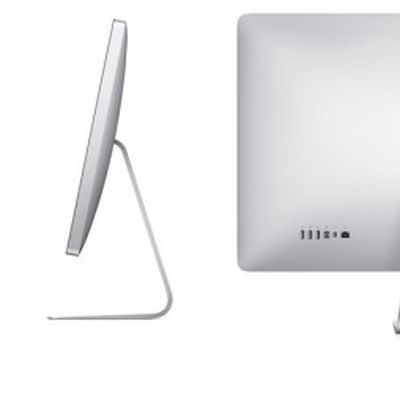 Earlier this week, rumors and speculation suggested Apple was working on a 5K Thunderbolt Display with an integrated GPU that could potentially debut at the upcoming Worldwide Developers Conference, but new information from iMore suggests that is not the case. According to iMore's Rene Ritchie, Apple does not plan to introduce an Apple Display with an integrated external GPU. Ritchie does not...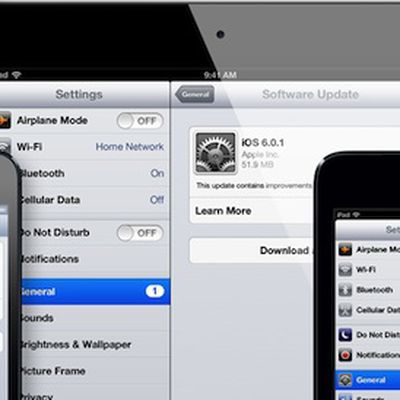 Following today's research report from KGI Securities analyst Ming-Chi Kuo suggesting that the iPhone 5S could launch in July with a fingerprint sensor, Rene Ritchie at iMore confirms that the iPhone 5S will be unveiled during the summer, but targets an August release date. Apple has previously launched phones in June through October, with the iPhone 4S released in October and the iPhone 5...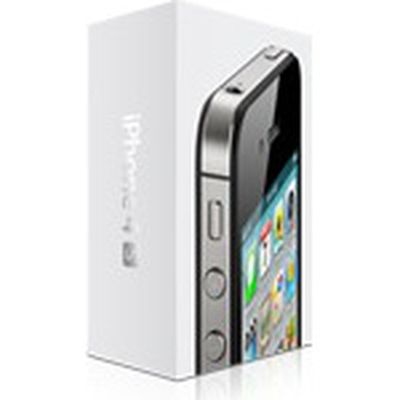 iMore, which was the first source to claim that Apple will be holding its media event to introduce the next-generation iPhone on September 12, now reports that pre-orders for the device will begin on that same date ahead of the already-rumored first wave of launches on September 21. Apple's first launch wave typically includes the United States and perhaps a half dozen other countries, and iMor...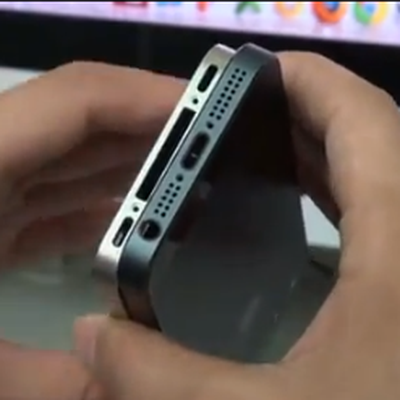 iMore, which was the first source to report that Apple will be moving to a smaller dock connector with the launch of the next-generation iPhone, now claims that Apple will be moving its entire lineup of iOS devices to the new connector later this year. This includes the current 9.7-inch iPad, which was just updated in March.iMore has learned that Apple intends to update their entire lineup of...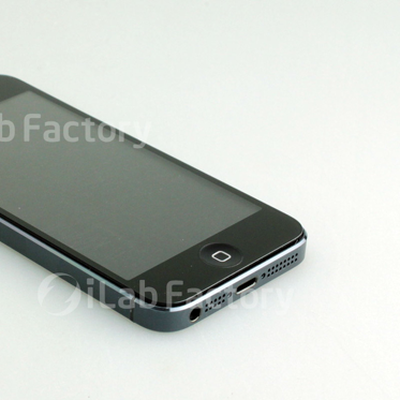 iMore reports that they have heard that the next generation iPhone, new iPod nano, and all new 7.85" iPad mini will be announced on September 12th. They also pinpoint the actual launch date for the next iPhone as September 21, 2012.iMore has heard that Apple is planning to debut the new iPhone at a special event on Wednesday, September 12, 2012, with the release date to follow 9 days later on ...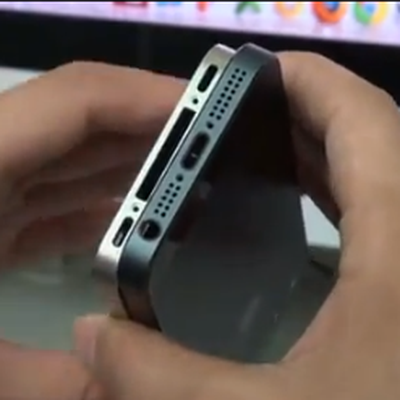 With Reuters becoming the latest publication to report that the next iPhone will include a smaller dock connector, many are continuing to wonder what will happen with legacy accessories that take advantage of the current 30-pin dock connector that has been in use since 2003. Casings for iPhone 4S (left) and claimed next-generation iPhone (right) showing significant reduction in dock ...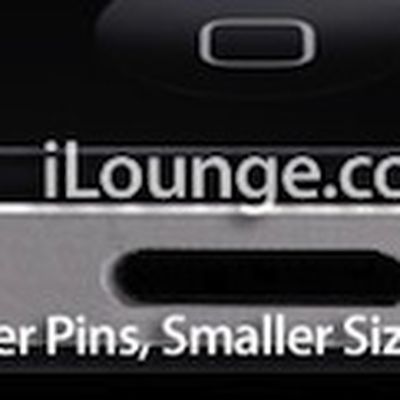 Apple is planning on implementing a new, smaller dock connector, according to a report by iMore. The site has been reliable in the past and correctly predicted the release of an LTE equipped iPad. iMore also reported that Apple is still in the prototyping phase for the next iPhone and that the design is not yet set in stone.Despite some rumors to the contrary, according to our sources Apple...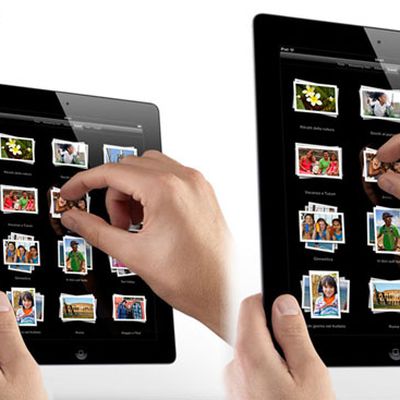 iMore reports that Apple is "currently targeting" an October launch for a smaller iPad, with the device carrying a display of roughly 7 inches and being priced in the $200-$250 range. According to our source, which has proven reliable in the past, the reason for such aggressive pricing is to do to the tablet market what Apple did to the MP3 market in 2004 with the expansion of the iPod product...

iMore weighs in with information it has heard about the new iPhone that is due later this year. According to their sources, the new iPhone will be 4G LTE compatible, as expected. It will also be arriving in the fall, though the exact date will be determined close to the time. Finally, their source also claims that...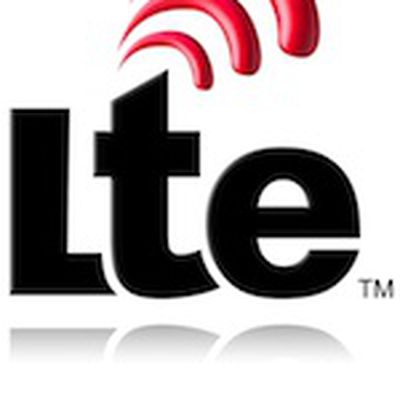 While a number of reputable sources have claimed that the iPad 3 will offer support for 4G LTE connectivity, there have been some holdouts who believe that it will not make the cut for Apple's next-generation tablet. Three weeks ago, iMore was first to pinpoint the March 7 date for Apple's media event, and even that report seemed to question whether LTE would be included on the iPad 3. From...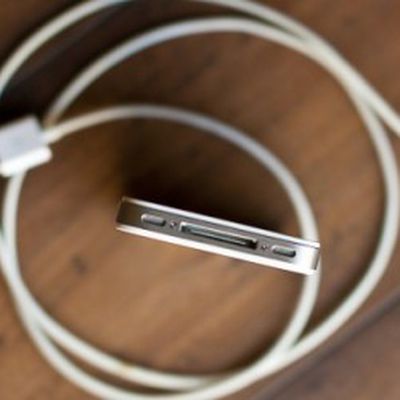 iMore claims that Apple may be transitioning away from the standard 30-pin dock connector to something more compact in the very near future.An updated "micro dock" could make room for bigger batteries, 4G radios, and other components far more important to the iPhone and iPad in a PC free world.As the site points out, Apple has worked hard to miniaturize other components in their iOS devices....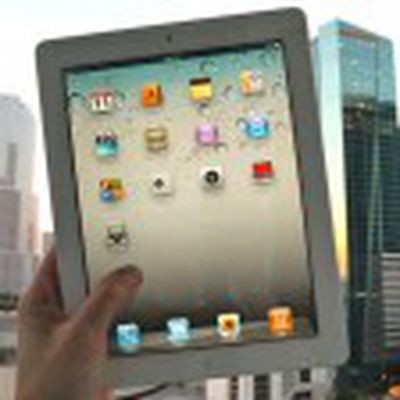 iMore reports that Apple is planning to hold their iPad 3 announcement on Wednesday, March 7, 2012. Aside from the date of the announcement, iMore also claims that the iPad 3 will feature a 2048x1536 Retina display as well as a quad-core A6 processor and "possibly" 4G LTE networking. They cite sources "who have been reliable in the past". Overall, the site seems least certain about LTE's...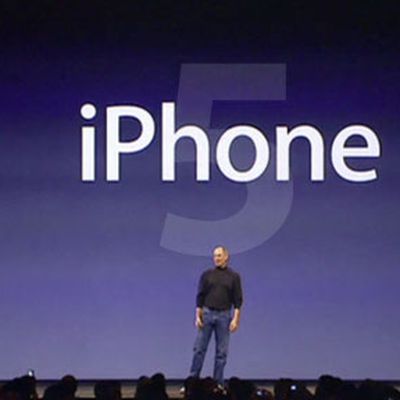 Claims of media event and launch dates for the iPhone 5 have quickly accelerated as attention turns toward the window for such an event, which is likely to open in just a few weeks. Just today, a claim of a September 7th media event appeared and was quickly debunked, and other rumors of an iPhone 5 launch for September or even as far out as late October have also been swirling. TiPb now...