More Claims of 4G LTE Compatibility for iPad 3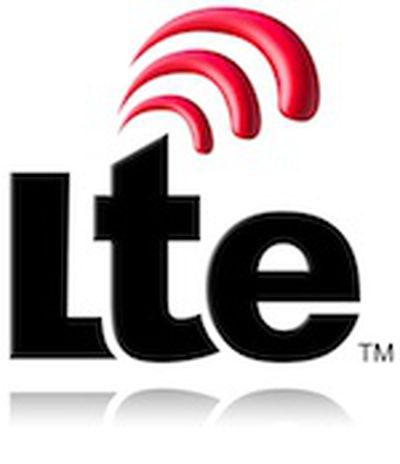 While a number of reputable sources have claimed that the iPad 3 will offer support for 4G LTE connectivity, there have been some holdouts who believe that it will not make the cut for Apple's next-generation tablet. Three weeks ago, iMore was first to pinpoint the March 7 date for Apple's media event, and even that report seemed to question whether LTE would be included on the iPad 3. From that report:
4G LTE networking has been another mystery surrounding the iPad 3, with a compatible Qualcomm chipset becoming available, but international LTE coverage is still slim, and in some cases a year or more away. It sounds like Apple has 4G LTE lined up for iPhone 5 this October, but we're still not certain if the iPad 3 will get it earlier.
That same source has now reported back to iMore to note that 4G LTE support will indeed be found in the iPad 3.
The same source that originally told iMore Apple would be holding their iPad 3 event on March 7 has now let us know that the announcement will in fact include 4G LTE networking. We'd heard previously that 4G LTE would be coming to iOS in 2012, but not whether it would make the cut for iPad 3, or whether Apple would save it for iPhone 5 in October.
LTE has seen its broadest adoption so far in the United States, but even there it is still only just rolling out with Verizon being the furthest along with its plans. But Apple would be hard-pressed to hold out for an entire year before supporting LTE in the iPad 4, although some have suggested that an iPad 3 with LTE could appear somewhat later than Wi-Fi-only models or with limited geographic distribution in markets where LTE deployment is furthest along.