IBM Articles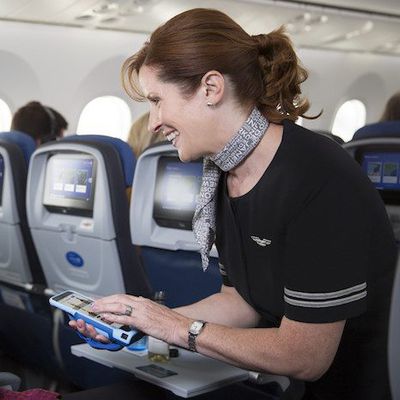 A new collaboration between Apple, IBM, and United Airlines was announced today, with the companies joining together to bring "a robust suite of enterprise iOS apps" to United's flight attendants and gate agents as a means to make the customer's flying experience smoother. In total, Apple and United Airlines have issued over 50,000 iPhones, iPads, and Apple Watches to front-line employees of...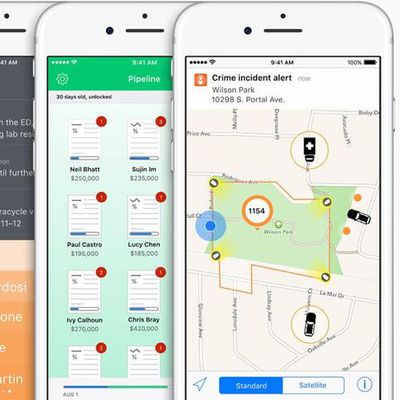 IBM announced at its "World of Watson" event in Las Vegas on Tuesday that it intends to combine the cognitive computing technology with its MobileFirst for iOS enterprise apps. Watson is the company's cloud-based deep data analytics and natural language processing framework, which has previously seen limited use in secure cloud and analytics services for enterprise versions of Apple's...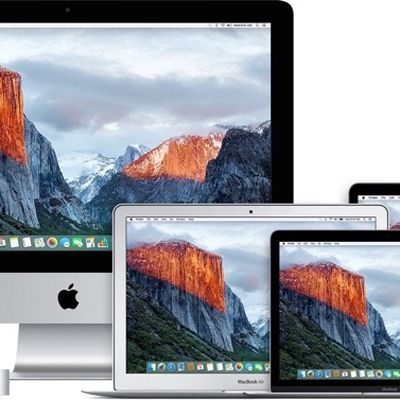 At the Jamf Nation User Conference yesterday, designed for IT management professionals, IBM VP of Workplace as a Service Fletcher Previn talked about IBM's decision to start letting employees choose between Windows or Mac machines, the cost of PCs vs. Macs, and the resulting changes to the company. IBM began adopting Macs for its employees in mid-2015, quickly becoming one of Apple's largest...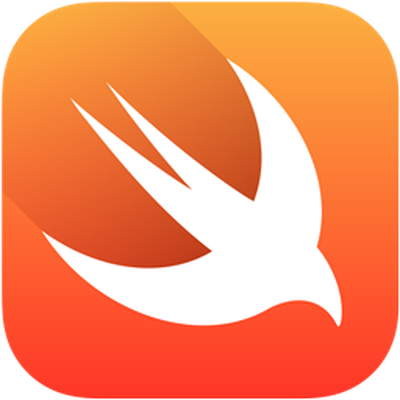 IBM has announced that it is bringing Apple's Swift development language to the cloud to simplify end-to-end development of enterprise apps. Swift will be available as a server-side language on IBM Cloud, and today's phase of the rollout includes a preview of a Swift runtime and a Swift Package Catalog.Developers can start exploring the benefits of Swift on the IBM Cloud in three ways: - Experi...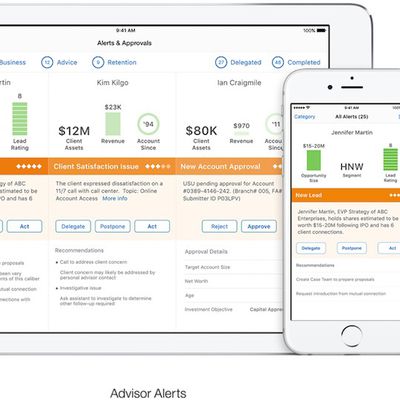 IBM today announced that it has released its 100th MobileFirst for iOS app, fulfilling its goal set in partnership with Apple. The made-for-business apps are used by enterprise customers across 14 industries and 65 individual professions, including wealth advisors, flight attendants, first responders, nurses, retail buyers and more. MobileFirst for iOS apps include Advisor Alerts, Asset Care,...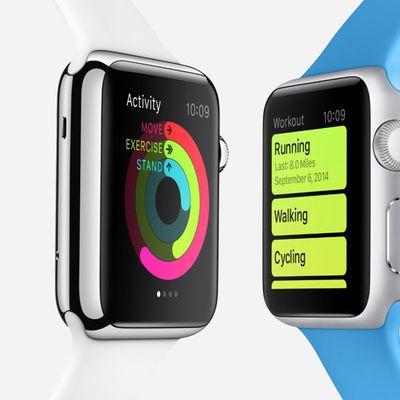 Extending its partnership with Apple, IBM is now planning to provide its employees with free or discounted Apple Watch models as part of a "Commit to Health" initiative that will see the Apple Watch distributed to employees under their health insurance plans. Based on the health plan an IBM employee chooses, they can either get a subsidy that covers the full cost of an Apple Watch or the...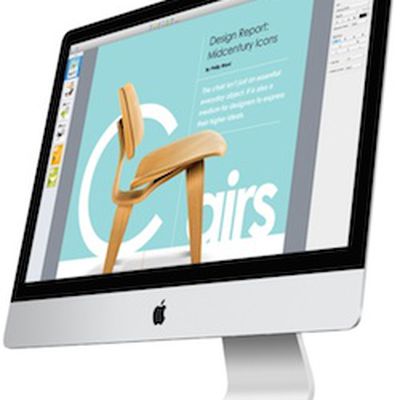 IBM today announced the launch of a new service that will allow large companies to easily incorporate Mac computers into their preexisting corporate infrastructure. The service, being deployed by IBM's MobileFirst Managed Mobility Services unit, will be aimed at companies around the world and not just based in the United States. Thanks to the MobileFirst partnership with Apple that has...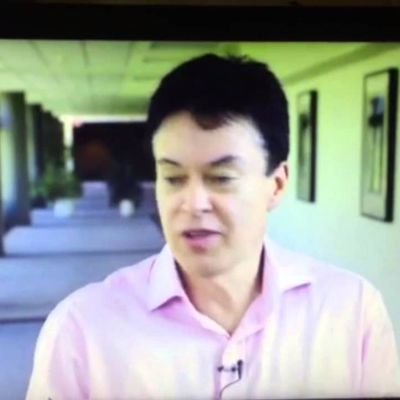 A year after teaming up with Apple on an enterprise partnership to push iOS devices and apps for business users, IBM is moving forward with plans to rapidly move its own employees onto Apple's platforms, MacRumors has learned. While IBM announced in an internal memo several months ago that it was planning to purchase up to 50,000 MacBooks for employees by the end of 2015, chief information...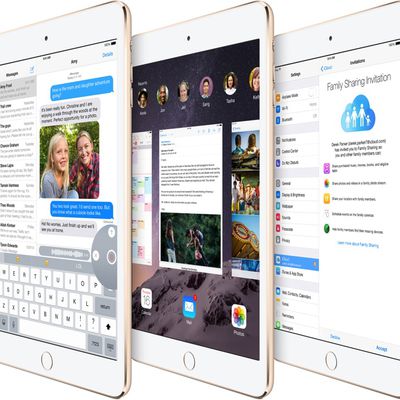 Apple today announced a "first-of-its-kind initiative" that will see the Cupertino company partnering with Japan Post Group and IBM to bring IBM-developed apps and analytics into the hands of senior citizens in Japan. The project hopes to connect its customers with apps related to services, healthcare, community, and family. The initial plan sees Japan Post Group entering the service into a...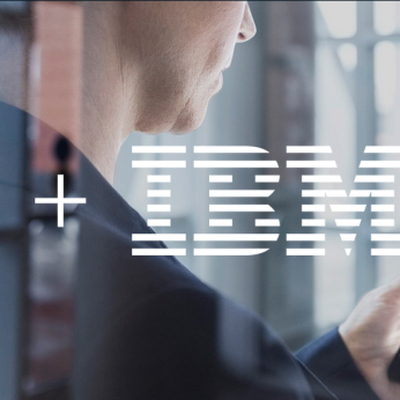 Apple partner IBM today announced the launch of Watson Health Cloud, designed to offer physicians, researchers, insurers and health-related companies a secure and open platform for storing health-related data. The platform facilitates the secure sharing of data from multiple types of input, from personal fitness trackers to connected medical devices to doctor-created medical records. The...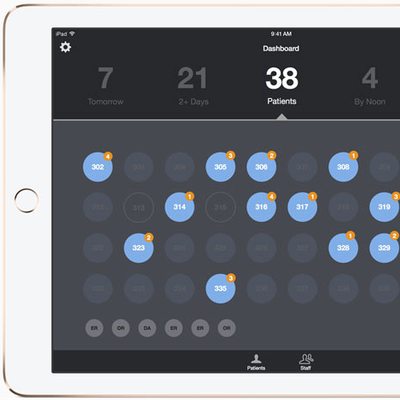 IBM on Tuesday continued the expansion of its MobileFirst for iOS enterprise portfolio with eight new workplace apps ranging in specialty from healthcare, insurance coverage, and retail sales (via AppleInsider). The majority of this week's expansion lies in the healthcare field, with four of the eight new apps focusing on apps aimed at assisting healthcare professionals with more easily...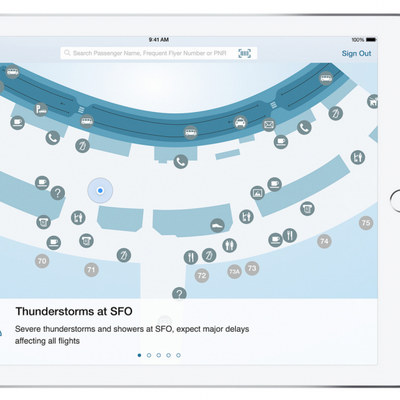 IBM on Monday announced the expansion of its MobileFirst for iOS portfolio with three new enterprise apps for the banking and financial services, airline and retail industries. The new made-for-business apps available for customization and deployment in the enterprise today include Passenger Care for travel agents, Dynamic Buy for retail buyers and Advisor Alerts for financial professionals. "A...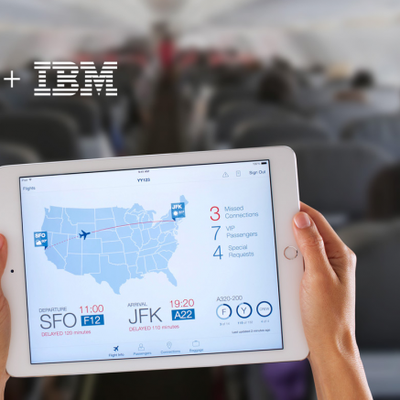 Following a partnership announced over the summer, Apple and IBM have today introduced the first in a line of mobile business apps that target a wide range of industries and businesses. Dubbed "IBM MobileFirst for iOS", the suite of ten apps hopes to "bring IBM's big data and analytics capabilities to iPhone and iPad users." With the initial batch including apps focused on the finance,...