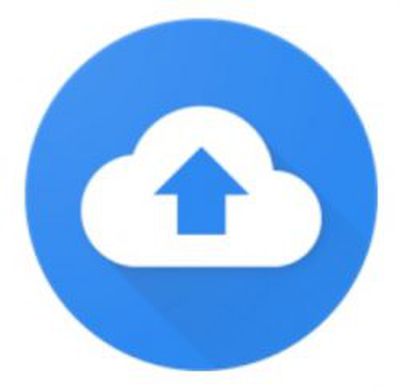 Google this morning quietly updated its Backup and Sync client app with APFS support for Macs running the latest macOS High Sierra beta.
The change, first spotted by Piunikaweb, means users of Google Drive and Google Photos can now take advantage of the new Apple File System (APFS), which was introduced in High Sierra. APFS replaces HFS+ and unifies the file system across macOS, iOS, tvOS, and watchOS, meaning it's optimized for devices that use flash and solid-state storage.
Google's new Backup and Sync client app was broken by the OS change, and some High Sierra users resorted to moving their Google Drive to an external disk formatted to HFS+ to allow their files to sync again.
However, that step should no longer be necessary with Backup and Sync version 3.36. Users can take advantage of the new APFS support by either downloading the Google app anew or waiting for their client to auto-update sometime in the next week.
Google Backup and Sync for Google Photos and Google Drive is a free download for Mac.