Genius Bar
By MacRumors Staff
Genius Bar Articles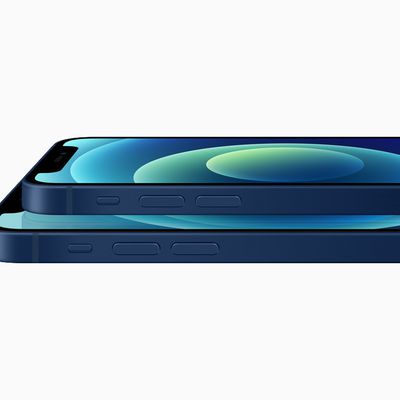 Apple is providing Genius Bars and Apple Authorized Service Providers with a new heated display removal fixture for iPhone 12 and iPhone 12 Pro repairs, according to information obtained by MacRumors from a reliable source. To open iPhone 12 models, technicians will be required to slide the device into a specialized tray, and then place the tray into the high-temperature fixture for two...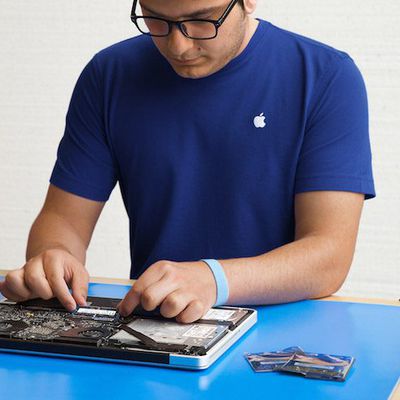 As part of an antitrust probe, the U.S. House Judiciary Committee sent a letter to Apple in September with questions about its policies for the App Store, product repairs, and more. Apple has since responded, and while many of the responses are predictable, the letter reveals a few noteworthy details. For example, when asked to identify the total revenue that it has derived from repair...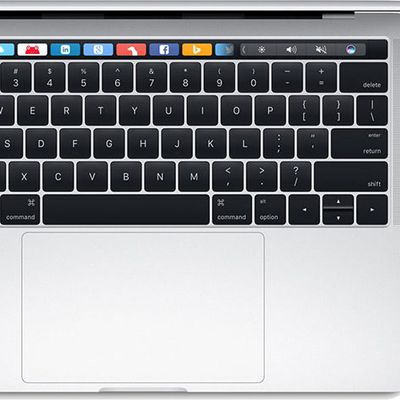 Apple has indicated that most MacBook and MacBook Pro keyboard repairs will be required to be completed at Apple Stores until further notice, rather than being shipped to an off-site Apple repair center, according to an internal memo shared with Apple Store employees last week and obtained by MacRumors. Apple's memo, titled "How to support Mac customers with keyboard-related repairs in...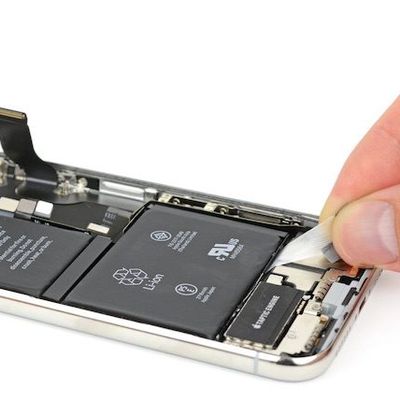 iPhones with aftermarket batteries installed by third-party repair shops are now eligible for service at Genius Bars and Apple Authorized Service Providers, according to an internal Apple document obtained by MacRumors from three reliable sources. The change was first reported by French blog iGeneration. iPhone X battery with pull tabs via iFixit This is significant news for ‌iPhone‌ repairs, ...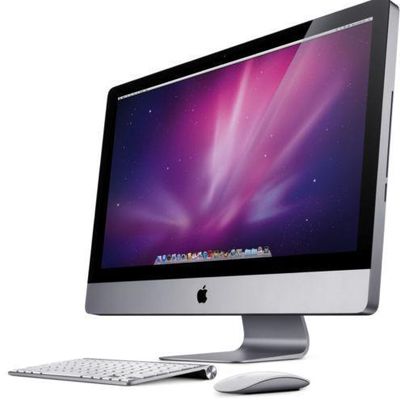 Apple today internally announced it is launching a new pilot program that will permit Apple Stores and Apple Authorized Service Providers to continue offering repair service for 21.5-inch and 27-inch iMac models released in mid 2011, despite the fact they will be classified as vintage starting next month. The pilot program will be available in the United States only between March 1, 2018 and ...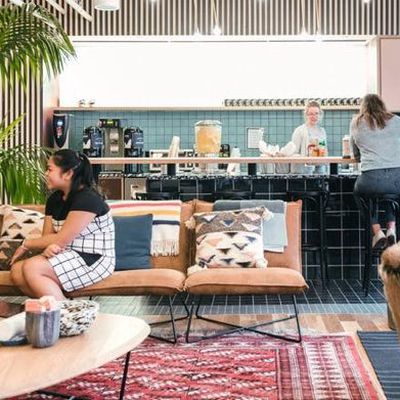 Samsung is teaming up with co-working startup WeWork to create customer "Care Centers" that are similar to Apple's own in-store Genius Bars, reports Fast Company. Apple's Genius Bars are designed to allow customers to receive technical support and repairs on a range of Apple products, including Macs and iOS devices. Samsung's upcoming Care Centers will work in the same way, but Samsung wants...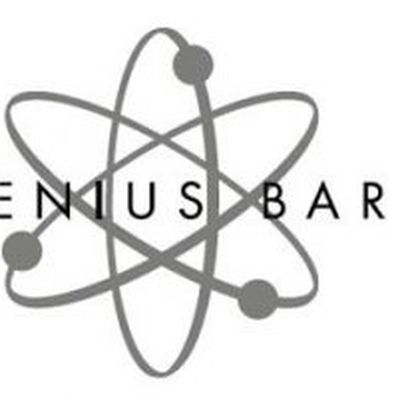 While the Genius Bar is the focal point of the Apple Store, it turns out the idea was initially panned by late Apple co-founder Steve Jobs. On the Recode Decode podcast, Apple's former retail chief Ron Johnson recalled the day he told Jobs about the Genius Bar. Steve's initial reaction to the idea: "That's so idiotic! It'll never work!" Jobs went on to tell Johnson that the Genius Bar...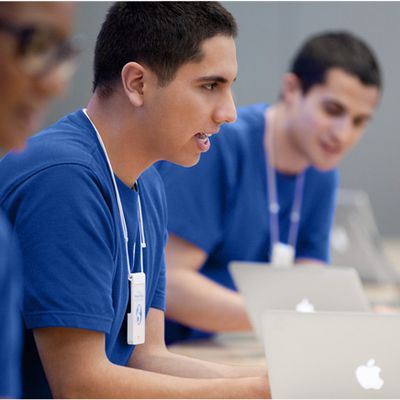 Apple had the highest overall customer satisfaction for tech support among more than 3,200 computer owners surveyed by Consumer Reports, unsurprising given the company has been top-rated for tech support since the not-for-profit organization first surveyed customers about the topic in 2007. Apple has also routinely topped multiple J.D. Power and Associates studies for customer satisfaction over...