Flexgate
By MacRumors Staff
Flexgate Guides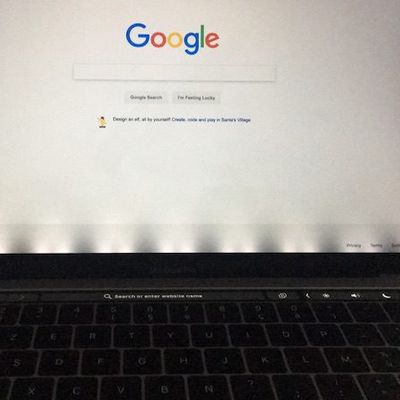 Some 2016 and later MacBook Pro models appear to be displaying issues with uneven backlighting caused by a delicate and easy-to-break flex cable, which has been dubbed "flexgate." Impacted machines can feature uneven lighting at the bottom of the screen, which looks a bit like a "stage light" effect, and the display can eventually fail entirely. Image via MacRumors reader SourceSunToM What'...
Flexgate Articles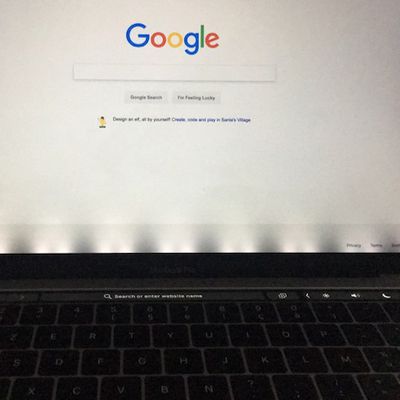 A class action lawsuit that Apple was facing over "Flexgate" issues affecting MacBook Pro displays has been dismissed by a California federal judge, reports Law360. Filed in May 2020, the lawsuit accused Apple of knowingly concealing an alleged flex cable display defect impacting some 13 and 15-inch MacBook Pro models. The judge overseeing the case said that because the defect appeared after ...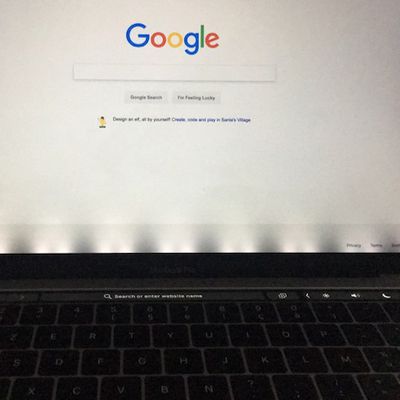 In 2019, some customers of 2016 and 2017 MacBook Pro models began to notice an odd "stage lighting" effect that would impact their screen, potentially causing the laptop to be unusable. The odd occurrence resulted from a weak and fragile flex cable that can experience wear and tear with repeated opening and closing of the computer. Image via MacRumors reader SourceSunToM Now, two years...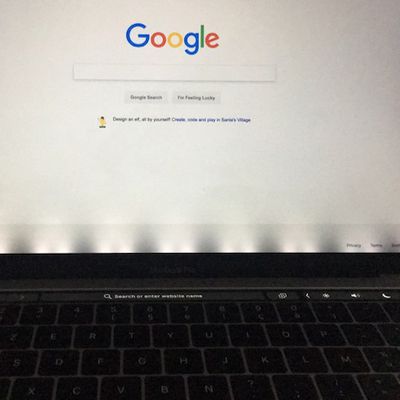 Apple this week extended its worldwide 13-inch MacBook Pro Display Backlight Service Program, authorizing coverage for eligible notebooks for up to five years after the original purchase date or up to three years after the start date of the program, whichever is longer. The previous cutoff was four years after the original purchase date. Apple launched the program on May 21, 2019 after...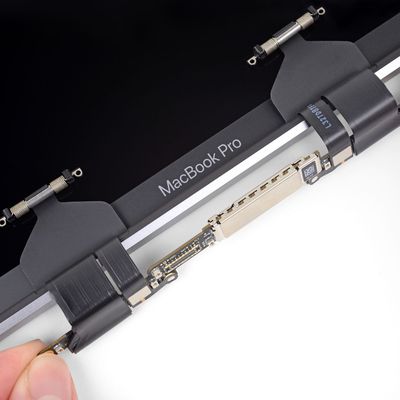 Another class-action complaint has been lodged against Apple, which claims that the company was aware of a MacBook Pro design flaw that caused some devices to have backlight display issues (via Apple Insider). The so-called "flexgate" problem was present in some MacBook Pro models manufactured between 2016 and 2017. The problem appears as dark patches along the bottom of the MacBook Pro's...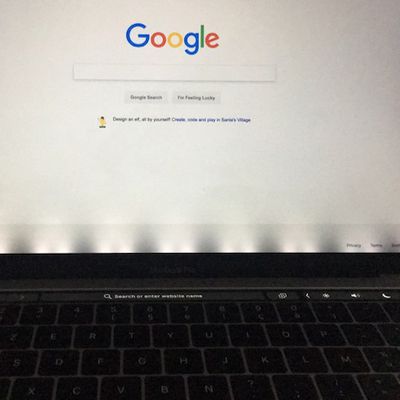 A nationwide class action lawsuit filed against Apple in Northern California court this week accuses the company of knowingly concealing a defect with a display-related flex cable on recent 13-inch and 15-inch MacBook Pro models. As discovered by repair website iFixit last year, some MacBook Pro models released in 2016 and 2017 have experienced issues with uneven backlighting caused by a...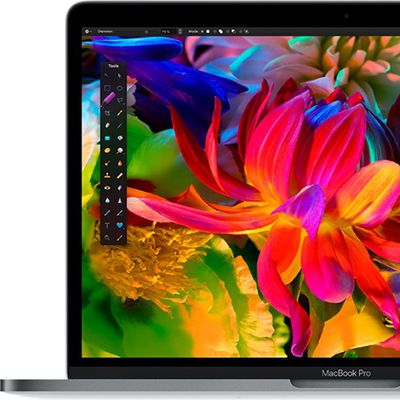 Alongside the launch of new MacBook Pro models, Apple today introduced a new Backlight Service Program for the 13-inch MacBook Pro. According to Apple, a "very small percentage" of 2016 13-inch MacBook Pro displays can exhibit vertical bright areas along the bottom of the screen or a backlight that malfunctions entirely. Apple will repair affected devices, which includes machines sold...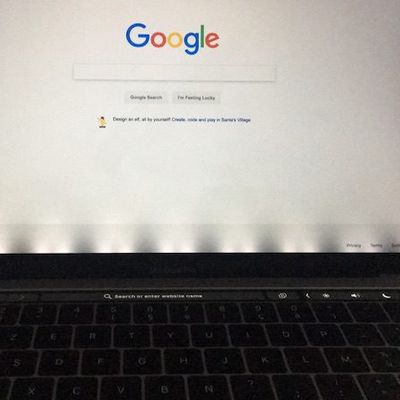 iFixit reports that Apple may have already taken steps to reduce the likelihood of 2018 MacBook Pro users experiencing display lighting issues dubbed Flexgate. Affected machines could see uneven lighting that looks like a "stage light" effect with the display potentially failing completely over time. iFixit was tipped off by MacRumors forum user Olivia88 posting in our Flexgate megathread...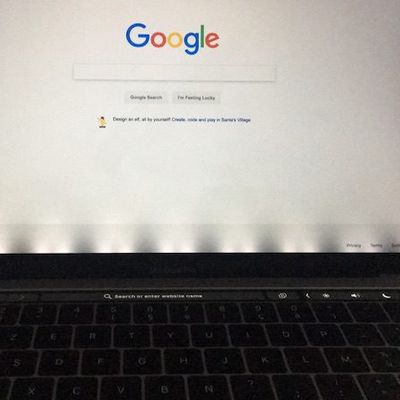 An increasing number of users have experienced backlight issues on 2016 and newer MacBook Pro models, particularly those with the Touch Bar, often resulting in a so-called "stage light effect" along the bottom of the display. Image via MacRumors forum member SourceSunTom According to the repair website iFixit, which highlighted the issue today, the underlying cause is Apple's use of thin,...