eSIM Reviews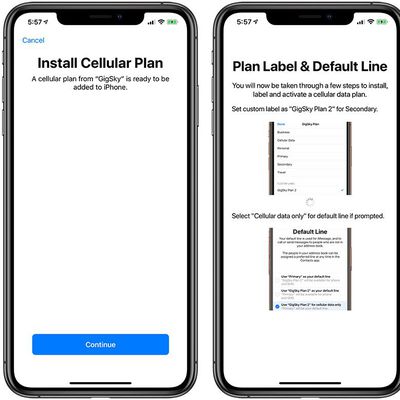 On a recent trip to Europe, I had a chance to try out GigSky's new pay-as-you-go cellular data plan that's available through via eSIM on the iPhone XR, XS, and XS Max. I used GigSky's service across four countries, testing out the ease of use, the coverage, the setup process, and what it's like to use the eSIM to get cellular connectivity in another country. Setup Setting up the GigSky...
eSIM Articles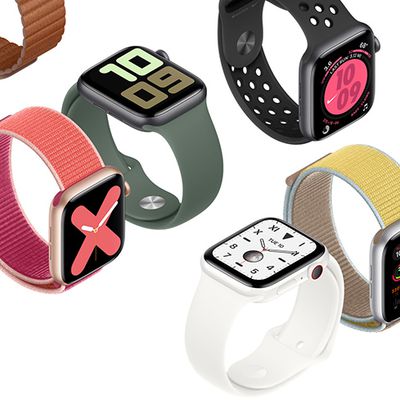 The number of eSIMs installed in devices will increase from 1.2 billion in 2021 to 3.4 billion in 2025, mostly thanks to Apple and Google devices, according to a study conducted by Juniper Research. eSIMs are small modules embedded directly into devices that provide cellular connectivity by storing multiple network operator profiles, removing the need for a physical SIM card in an...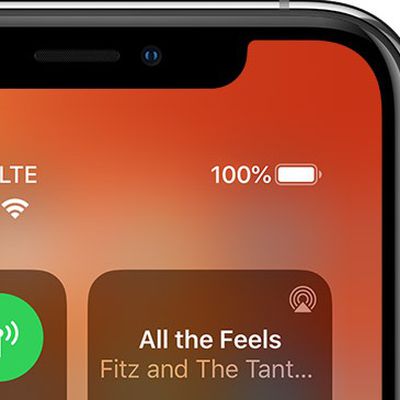 iPhone XS models and newer feature both a physical SIM slot and a digital eSIM, allowing for a feature known as dual SIM, dual standby. This means you can have two lines of service on one iPhone, which is useful for purchasing data-only plans while traveling abroad or having personal and business lines on a single iPhone. 5G will not be available in Dual SIM mode on the iPhone 12 and iPhone...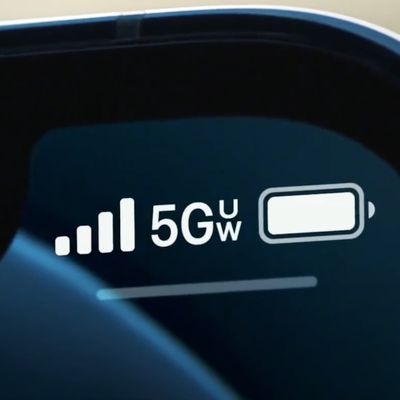 Using an iPhone 12 in Dual SIM mode throttles the cellular data speed to 4G LTE, according to an Apple Sales FAQ shared with retailers and carriers. All 5G iPhone 12 models support Dual SIM mode, which refers to the ability to switch between a SIM card and an eSIM operating on independent numbers and/or carriers. However, an image of a training document from Apple's Sales Web resources...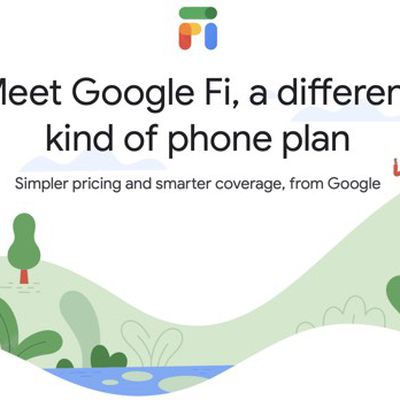 Google Fi has begun rolling out eSIM support for current iPhone subscribers, which will let them use the dual-SIM technology that comes in certain models of Apple's smartphones. In April, Google started allowing new users to sign up for Google Fi's mobile virtual network service using the eSIM integrated into ‌iPhone‌ XR, XS, XS Max, 11, 11 Pro, 11 Pro Max and 2020 iPhone SE models....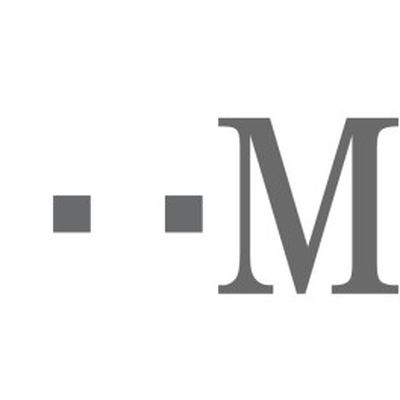 T-Mobile today announced expanded support for the eSIM, which is a feature in the iPhone XS, ‌iPhone‌ XS Max, and ‌iPhone‌ XR. The carrier previously introduced eSIM support for prepaid plans, but starting today, the eSIM can also be used to activate one of T-Mobile's postpaid plans. With the new eSIM support, customers who already have a phone plan with one carrier, like AT&T or Verizon, ...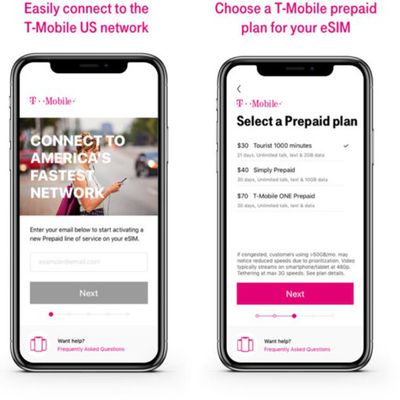 T-Mobile today announced the launch of its new T-Mobile eSIM app (via VentureBeat), designed to allow iPhone XR, XS, and XS Max users to sign up for T-Mobile as a second carrier via the eSIM feature in the newest iPhones. U.S. customers who want to try T-Mobile, existing customers that want separate lines, and people traveling to the United States can add T-Mobile as a secondary prepaid line...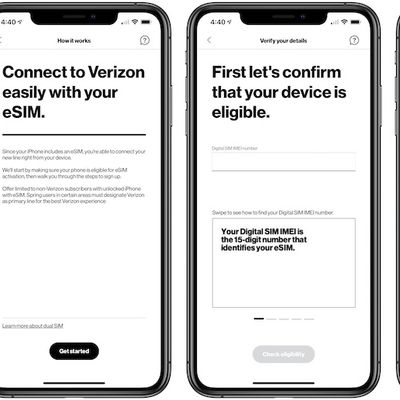 It is now possible to use the My Verizon app to activate eSIM service on an iPhone XS, iPhone XS Max, or iPhone XR in the United States. The app was updated today to allow Verizon customers to purchase a cellular plan for the eSIM line of an iPhone without needing to visit a Verizon store. The in-app process should be more straightforward and convenient. "My Verizon" changelog via Gabriel ...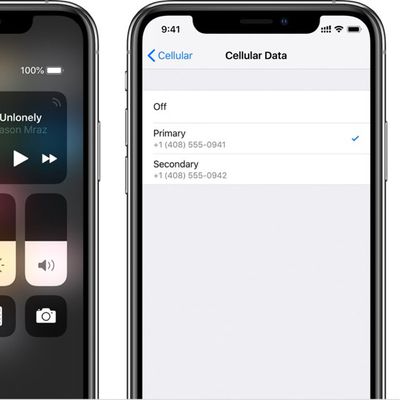 Verizon is expected to implement support for the eSIM in the iPhone XS, XS Max, and XR on December 7, according to an internal employee memo that was shared with MacRumors. Apple's newest iPhones have supported eSIM functionality since the October release of iOS 12.1, but to use the feature, carriers also needed to add support. At the time iOS 12.1 was released, U.S. carriers that include...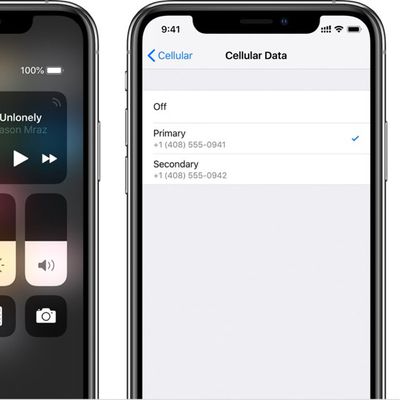 Coinciding with today's release of iOS 12.1.1, additional carriers around the world are enabling eSIM support on the iPhone XS, iPhone XS Max, and iPhone XR, allowing for dual-SIM functionality on those devices. According to Apple's website, the latest carriers supporting the eSIM feature include AT&T in the United States; Rogers and Fido in Canada; 3 in Denmark and Sweden; Orange in Poland...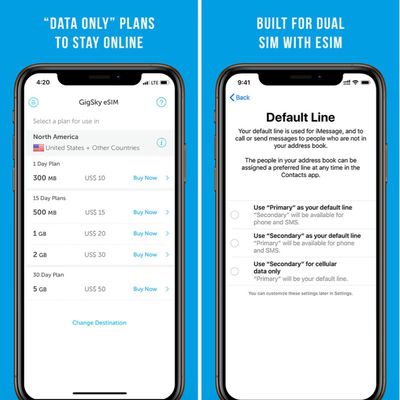 GigSky, a company that offers pay-as-you-go cellular data plans in more than 190 countries around the world, today announced that it now supports the eSIM in the iPhone XS, XS Max, and XR. eSIM-based GigSky data plans are available on Apple's new devices through the latest version of the GigSky World Mobile Data app, which was updated today. Adding a GigSky data plan when traveling can be ...