EA Articles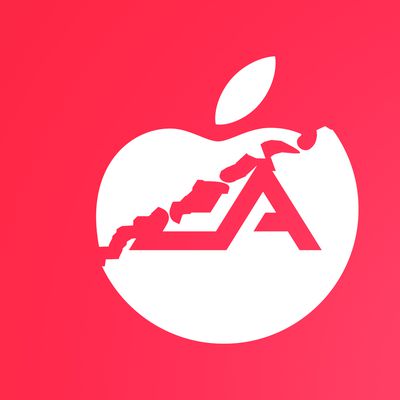 Apple is one of several companies that have held talks with Electronic Arts (EA) about a potential purchase, according to a new report from Puck. EA has spoken to several "potential suitors," including Apple, Amazon, and Disney as it looks for a merger arrangement. Apple and the other companies declined to comment, and the status of the talks is not known at this time, but Apple does have an ...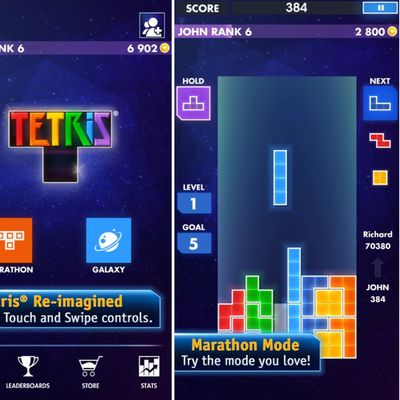 EA is ending support for its Tetris for iOS apps starting on April 21, 2020, the company announced today in app updates to Tetris Premium, Tetris 2011, and Tetris Blitz. As noted on the MacRumors forums, updates to the Tetris apps say that the games are being retired, with no word on why. From the app updates:Hello Fans, We have had an amazing journey with you so far but sadly, it is time to ...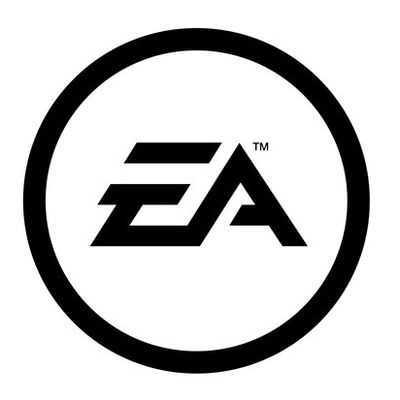 It appears that EA has quietly removed a handful of classic iOS titles from the App Store, including games like Bejeweled 2, Flight Control, Real Racing, and more. The official removal of the games actually happened on September 1, but was just discovered overnight by our sister site Touch Arcade. The full list of games removed by EA includes: Bejeweled 2 Burnout™ CRASH! Dead Space Don't...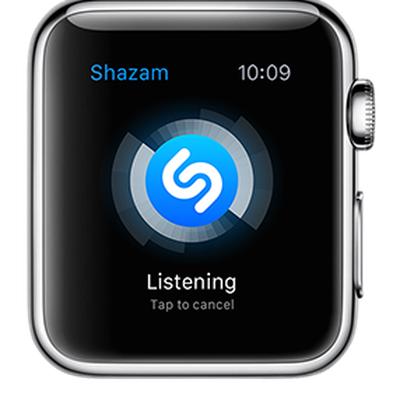 A number of notable apps have been updated with Apple Watch support to start off the week, including Shazam, Microsoft OneDrive, Porsche Car Connect, FIFA 15 Ultimate Team by EA SPORTS, Epicurious, Nick Jr, ESPN, Avea, JetBlue and Letterpad. The updates should be rolling out on the App Store today prior to the Apple Watch launch on April 24. Shazam for Apple Watch will enable you to discover...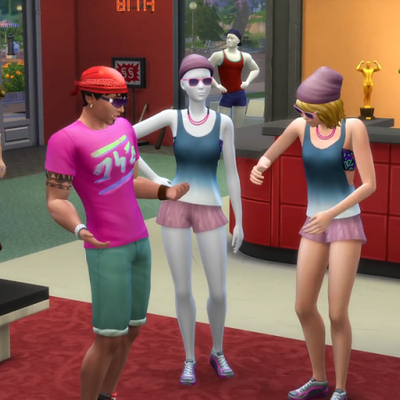 EA today announced the first major expansion for The Sims 4, called "Get To Work", launching today. The expansion is aimed at introducing a handful of new interactive career options for Sims to explore alongside an update that allows users to create and run their own retail business. The three new careers included in the expansion are Doctor, Detective, and Scientist, with each providing...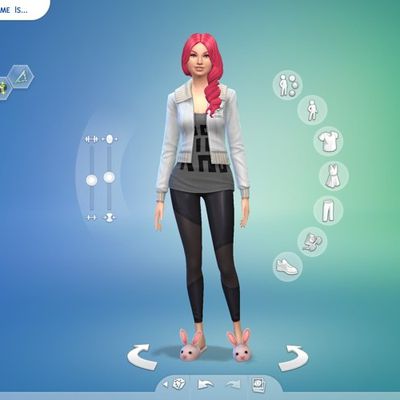 As promised in January, the newest game in the EA-owned Sims franchise, The Sims 4, is now available for purchase on the Mac. The Sims 4 initially launched for PC back in September of 2014, but it's taken several months for the company to ready a Mac version of the game. Like other games in the franchise, The Sims 4 tasks players with the creation and control of the lives of virtual...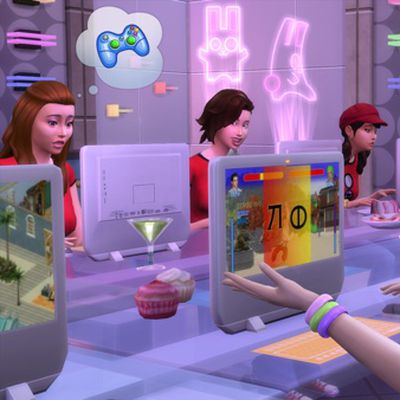 EA today announced via Twitter that the newest game in The Sims franchise, The Sims 4, will be coming to the Mac in February. The Sims 4 was first launched on the PC in September and EA initially promised a 2014 Mac launch for the game, but was unable to meet that target. As with other games in the franchise, The Sims 4 invites players to create and control the lives of virtual characters,...