cybersecurity
By MacRumors Staff
cybersecurity Articles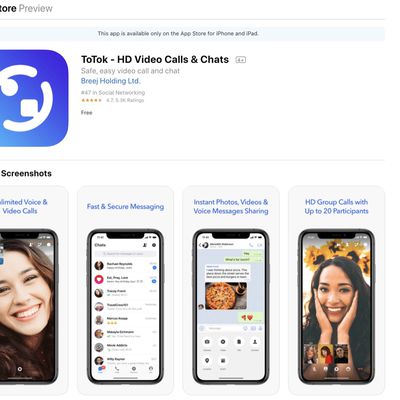 Apple has removed messaging app "ToTok" from the App Store after an investigation by the New York Times concluded that the app was actually a spying tool being used by the United Arab Emirates government to mass surveil its citizens. According to the report, which cites U.S. officials familiar with a classified intelligence assessment, the app was being used to mine data from users' contact...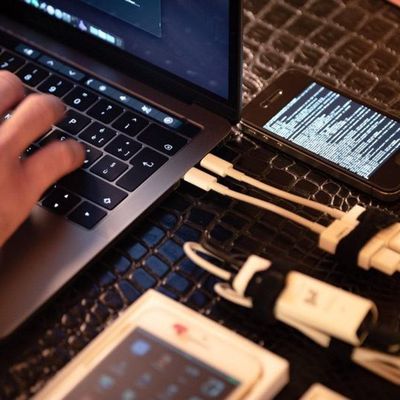 If you've ever wondered how security researchers and hackers manage to bypass Apple's protections and security features to uncover iPhone vulnerabilities and other sensitive info, Motherboard is out today with a new report that has an answer. Hackers and security researchers use rare "dev-fused" iPhones created for internal use at Apple. These dev-fused iPhones have not finished the production ...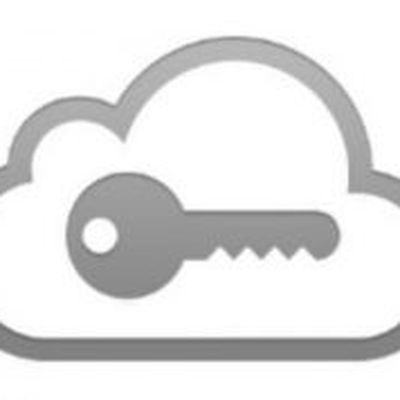 A Melbourne schoolboy has pleaded guilty to hacking into Apple's secure network after the company notified authorities of the intrusion (via The Age). The teen, who can't be named for legal reasons, appeared at an Australian Children's Court on Thursday facing allegations of hacking into Apple's servers on multiple occasions. Details of the case are still sketchy, but the boy's hacking is...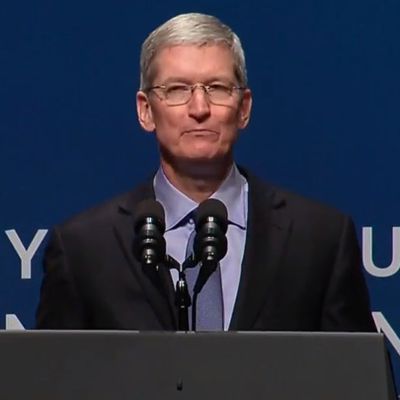 Apple CEO Tim Cook is at the White House Summit on Cybersecurity and Consumer Protection which is occurring now, and he is expected to speak for approximately 10 minutes beginning at 11 a.m. Pacific Time, ahead of a presidential address set to take place at 11:15. The summit is being streamed live on YouTube and can be watched below. The White House is expected to unveil its next...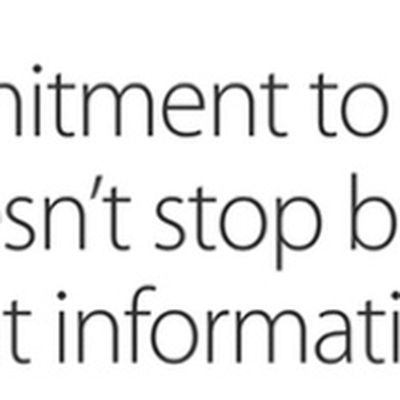 Apple CEO Tim Cook will speak at a White House cybersecurity summit on Friday at Stanford University, according to The Hill. The summit is another battleground in which tech companies and the government will discuss encryption. The White House is expected to reveal its next executive action on cybersecurity at the summit, which will bring together tech executives, leading academics and...