ChargerLab
By MacRumors Staff
ChargerLab Articles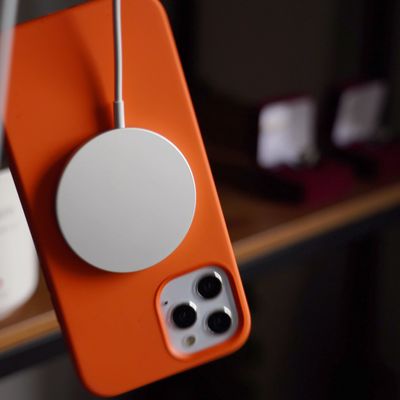 Apple's upcoming iPhone 15 and iPhone 15 Pro models will support the new Qi2 wireless charging standard, according to ChargerLAB, a reliable source of charging-related information. The first Qi2-certified chargers are expected to be available in time for the 2023 holiday season, according to the Wireless Power Consortium. Qi2 is based on Apple's MagSafe standard, meaning that Qi2 chargers...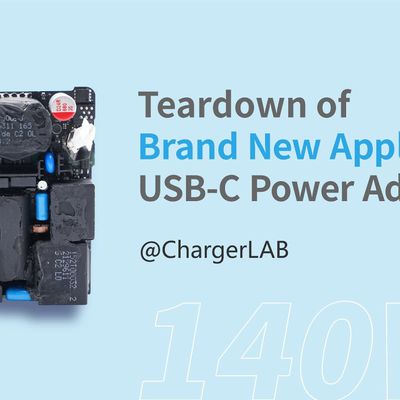 The 140W power adapter that ships with the 16-inch MacBook Pro models is unique in multiple ways, with Apple introducing new technology in the charger. It is the first Apple power adapter using gallium nitride or "GaN" technology to cut down on size, and it is equipped with USB-C Power Delivery 3.1. ChargerLab today published a teardown of the 140W power adapter, giving those who are curious...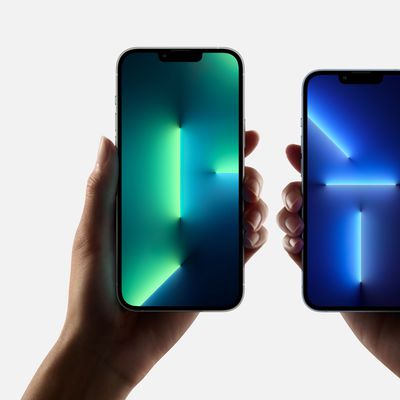 Despite not being advertised by Apple, the iPhone 13 Pro Max is capable of faster charging at up to 27W speeds when connected to a 30W or higher USB-C power adapter, according to testing conducted by ChargerLAB. For comparison, the iPhone 12 Pro Max is capable of charging at up to around 21W to 22W speeds with an equivalent power adapter. It's worth noting that the iPhone 13 Pro Max does not ...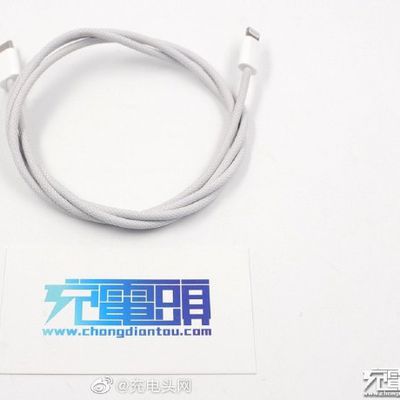 Apple's upcoming iPhone 12 models could ship with a new Lightning to USB-C cable that includes a braided fabric design, according to leaked photos from ChargerLAB that surfaced on Weibo today (via Twitter users DuanRui and L0vetodream). The photos depict a USB-C to Lightning cable that has a braided design rather than the standard non-fabric design of the current cables. Apple has never...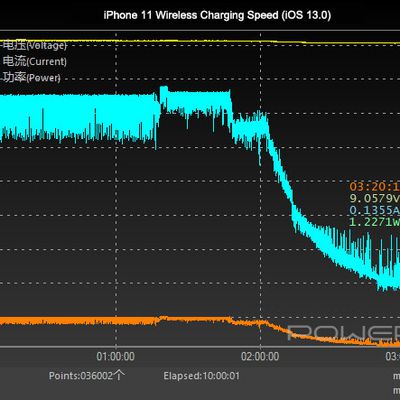 ChargerLAB has tested wireless charging speeds on iPhone 11 models running iOS 13.1 and found that multiple wireless charging pads that were able to charge the new iPhones at 7.5W on iOS 13 are now limited to 5W. Unsurprisingly, the decreased power lengthens charging times, as visualized in ChargerLAB's graph below: The report claims that exceptions include various wireless charging...
Apple's 2019 iPhones will come with a USB-C charger as well as a Lightning to USB-C cable in the box, according to a new rumor today. 😆The iPhone 11 will come with a USB-C charger. pic.twitter.com/FqYgAHJnqx— ChargerLAB (@chargerlab) August 20, 2019 Hong Kong website ChargerLAB claimed in a tweet that Apple will do away with its original 5-watt charger and instead include a USB-C charger...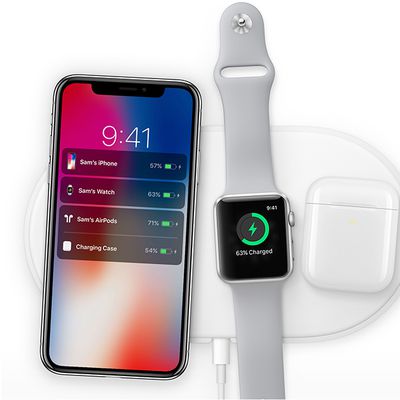 Apple's long-awaited wireless charging mat AirPower might finally be on the horizon if the latest rumor is to be believed. Hong Kong website ChargerLAB cites a "credible source" within Apple's supply chain who claims Chinese manufacturer Luxshare Precision has started production of the AirPower. In a conversation on Chinese messaging app WeChat, the source adds he has heard the AirPower will ...