Business Insider
By MacRumors Staff
Business Insider Articles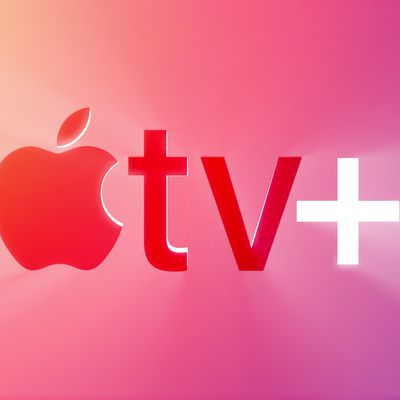 Apple TV+ is suffering from infrastructure problems and some content partners have become frustrated with the service, Business Insider reports. Industry sources speaking to Business Insider claim that ‌Apple TV+‌ lacks "a sufficiently robust infrastructure," resulting in a frustrating corporate culture. The ‌Apple TV+‌ content team is reportedly under-resourced and has irritated production...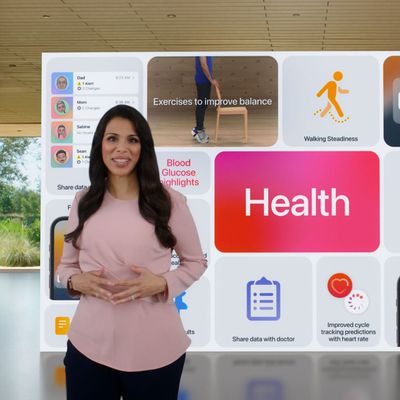 Apple is scaling back its work on a critical internal initiative within its health department, possibly presenting a significant setback to the company's long-term health goals, as well as the departure of multiple staff members, according to a report from Business Insider. The initiative in question is an internal app used by employees called "HealthHabit" that allowed them to monitor and...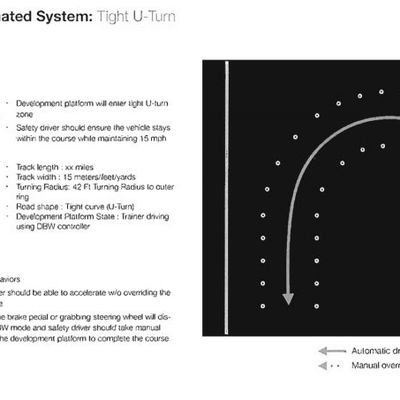 Apple has developed a training program to instruct employees on how to handle cars being used to test its autonomous driving software platform, according to documents obtained by Business Insider. The company's "Development Platform Specific Training" document references an "Apple Automated System" and a "Development platform," alluding to the self-driving software platform Apple is rumored to ...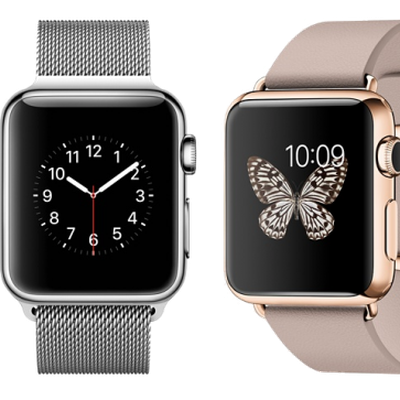 Apple is believed to have sold over over 1.07 million Apple Watches in China, according to data analysis company TalkingData (via Business Insider). The company uses a monitoring platform supported by over 80,000 mobile apps -- including the country's most popular app WeChat, with over 1 billion registered users -- to receive its data. Many remain curious as to how many Apple Watches the...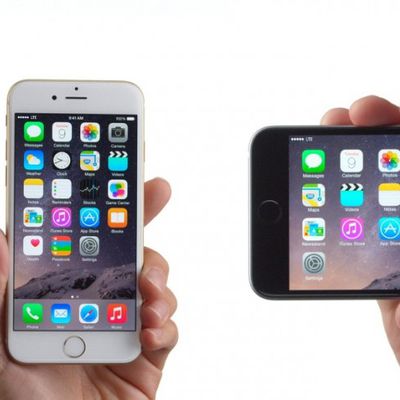 Apple is currently in early talks to launch its own mobile virtual network operator (MVNO) in both the United States and Europe, according to information gathered by Business Insider. A few sources close to Apple suggest that the company is testing the service right now in the United States, with early negotiations beginning in Europe to bring the MVNO service overseas. If completed, Apple...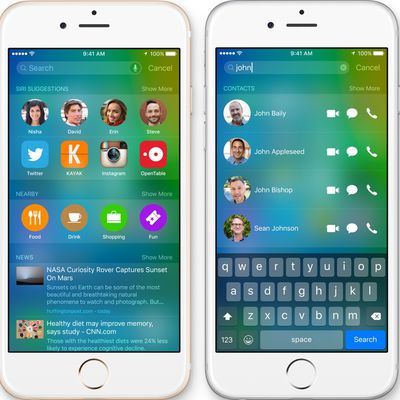 Employees at Apple are reportedly putting a new service through its paces, one that would allow Siri to not only answer a missed call instead of a pre-set voicemail message, but give her the ability to record and transcribe those message for users to read as text later (via Business Insider). The messages would be sent to users via iCloud, completely skipping the need to check voicemail....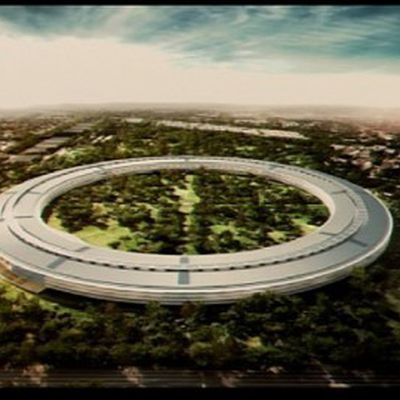 During the Q&A session following Steve Jobs' pitch for a stunning new Apple campus to the Cupertino City Council, Councilwoman Kris Wang asked Jobs if the city of Cupertino would get "free Wi-Fi or something like that" in exchange for green-lighting the building project. Jobs felt that free municipal Wi-Fi was something the city was better equipped to provide and that Apple paid plenty in...

Business Insider offers a vague rumor that Apple may be set to introduce a new social app for iOS devices at tomorrow's media event. Specifically, our source speculates that the app could have some sort of media sharing and location sharing features. Maybe photo sharing. It could be part of Ping, it could replace Ping, it could be part of MobileMe (which may go free), or it could be separate...
Silicon Alley Insider has heard some rumors that seem to corroborate MacRumors' report from February that Apple is working on allowing limited background processes in a future version of the iPhone's operating system. Our sources had told us they would be limited to one or two additional processes, while Silicon Alley Insider suggests that it could alternatively be for specifically-approved...