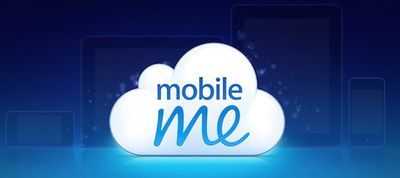 Business Insider offers
a vague rumor that Apple may be set to introduce a new social app for iOS devices at tomorrow's media event.
Specifically, our source speculates that the app could have some sort of media sharing and location sharing features. Maybe photo sharing.
It could be part of Ping, it could replace Ping, it could be part of MobileMe (which may go free), or it could be separate -- our source isn't sure. But this person says that if there is a surprise at the event, this could be it. (Or, who knows, maybe it won't be announced until WWDC, or never.)
Details are obviously scarce, and Business Insider doesn't even seem particularly sure of the claims itself, but it is certainly possible that Apple will look to make a more significant push into social apps, particularly if it can offer some sort of media sharing that would leverage the portable, multimedia nature of iOS devices.
Apple has been rumored to be placing a focus on social, media, and geolocation services with an upcoming MobileMe overhaul, changes that would mesh nicely with a dedicated iOS application for such features. Apple also recently filed a trademark application for the term "Places", covering classification areas dedicated to social networking, potentially hinting at a social geolocation service.