Broadcom
By MacRumors Staff
Broadcom Articles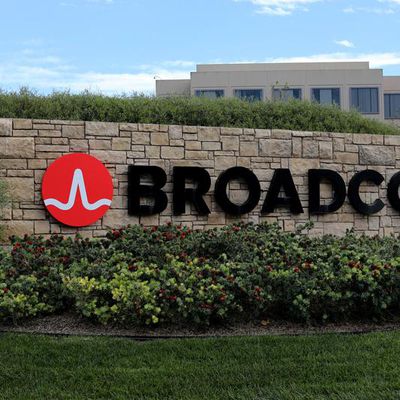 Apple today announced a multibillion-dollar deal with American technology company Broadcom to make several key components for its devices in the United States. The multi-year agreement with Broadcom will see Apple use 5G radio frequency and wireless connectivity components, including FBAR filters, that are designed and manufactured in the U.S. Apple CEO Tim Cook said: We're thrilled to make...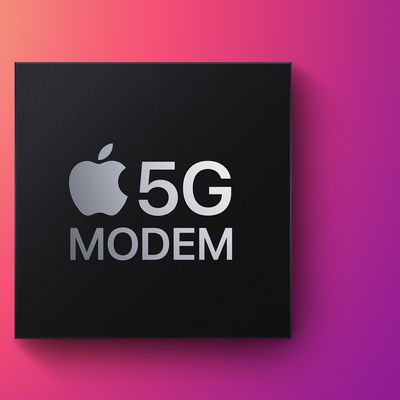 Apple wants to start replacing the Qualcomm modem chips that it uses in iPhones as soon as 2024, according to a new report from Bloomberg. Apple has been working on in-house modem chip technology for several years now, with the aim of reducing its reliance on Qualcomm. Apple initially wanted to introduce its own modem chips as early as 2023, but Apple analyst Ming-Chi Kuo said in late 2022...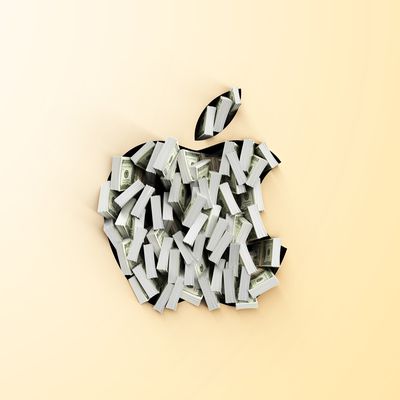 Apple and its supplier Broadcom today convinced a U.S. appeals court to reject a jury verdict that required them to pay $1.1 billion for infringing on Wi-Fi patents that belong to the California Institute of Technology (via Reuters). In 2016, Caltech accused Apple and Broadcom of infringing on its patents related to the Wi-Fi technology used in many Apple devices. Caltech's patents, granted...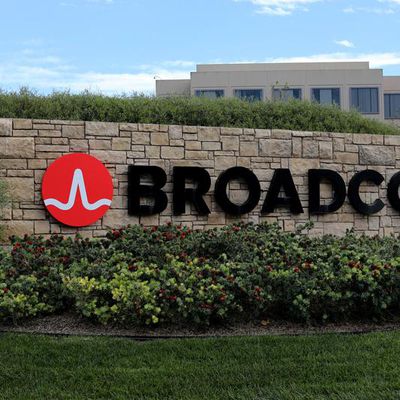 In line with previous reports, Broadcom has confirmed that a ramp-up of its chip shipments, for what analysts believe is the iPhone 12, will run into the final quarter of 2020 (via Reuters). This is a quarter later than most years, which suggests that Apple's upcoming ‌iPhone 12‌ lineup will be delayed. In June, Broadcom CEO Hock Tan discussed a "major product cycle delay" at a "large...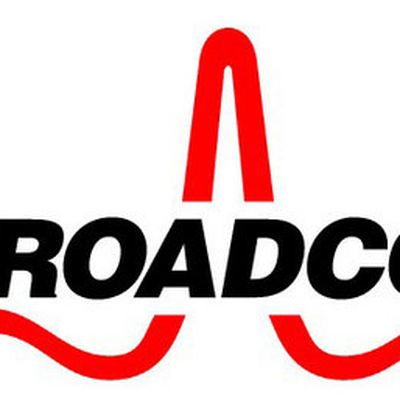 Broadcom on Thursday offered analysts an upbeat end-of-year revenue forecast, thanks in part to the imminent launch of Apple's 2018 iPhone lineup, which is expected to boost the chipmaker's wireless business. Reuters reports that Broadcom predicted current-quarter revenue largely above estimates, due to higher demand for components that power data centers, as well as an increase in...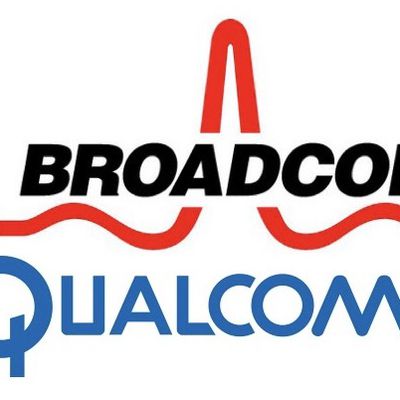 United States President Donald Trump this afternoon issued an executive order blocking Broadcom from acquiring Qualcomm in a deal that would have been worth more than $117 billion, reports Bloomberg. The president's order came following a recommendation from the Committee on Foreign Investment (CFIUS) in the United States, despite Broadcom's efforts to save the proposed transaction over the...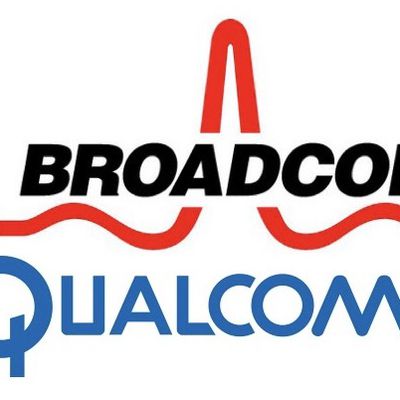 Broadcom is reportedly moving forward with its attempt to purchase chipmaker Qualcomm, by increasing its bid for the company to about $121 billion and $82 per share, described as a "final offer." The new offer comes three months after Broadcom's first bid for Qualcomm, originally valued at about $105 billion ($70 per share), plus $25 billion of net debt (via Bloomberg). If the acquisition goes ...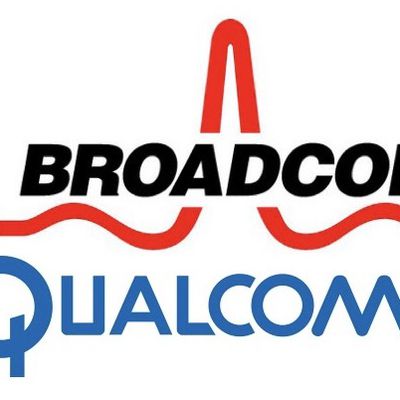 Following a report last week that stated Broadcom was "exploring" the possibility of buying Qualcomm, which has made LTE chips for Apple's iPhone line for many years, today Bloomberg reports that this offer is moving forward. Broadcom has offered to acquire Qualcomm for $70 per share in cash and stock, in a transaction valued at a total of $130 billion. If completed, it would be marked as "the...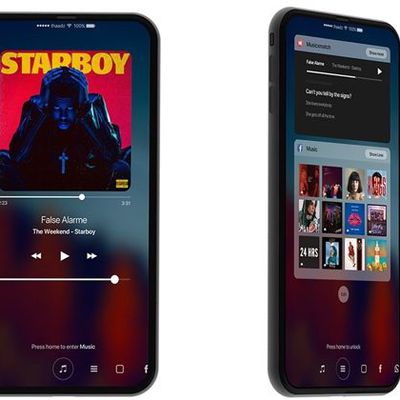 A future version of the iPhone could use a customized wireless charging system created in partnership with Broadcom, according to JPMorgan analyst Harlan Sur (via CNBC). While Apple and Broadcom have reportedly been working together on a wireless charging solution for approximately two years, Sur is not sure whether the feature will be included in the 2017 iPhone due to "caution around the...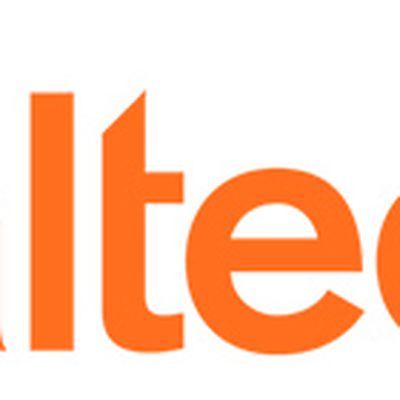 Apple and Broadcom have jointly filed counterclaims against the California Institute of Technology in an ongoing Wi-Fi-related lawsuit, denying any alleged infringement of the technologies and urging the court to invalidate the asserted patents, according to court documents filed electronically this week. Apple argued that Caltech did not file the lawsuit until May 26, 2016, more than six...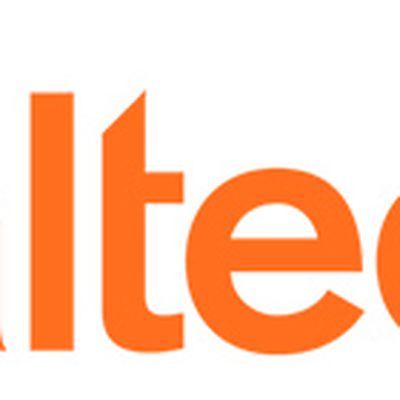 Apple and Broadcom have been jointly named as defendants in a legal complaint filed by the California Institute of Technology last week over alleged infringement of its various patented Wi-Fi-related technologies. Caltech's patents, granted between 2006 and 2012, are highly technical and relate to IRA/LDPC codes that utilize simpler encoding and decoding circuitry for improved data...