Broadcom on Thursday offered analysts an upbeat end-of-year revenue forecast, thanks in part to the imminent launch of Apple's 2018 iPhone lineup, which is expected to boost the chipmaker's wireless business.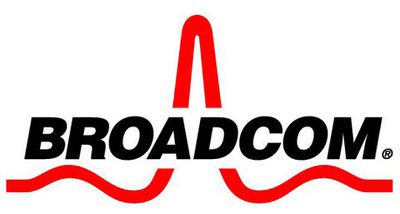 Reuters reports that Broadcom predicted current-quarter revenue largely above estimates, due to higher demand for components that power data centers, as well as an increase in manufacturing at a certain "North American customer," which analysts identified as Apple.
The chipmaker expects Apple's smartphone sales to increase its wireless revenue by 25 percent compared to the previous quarter, although the overall forecast may be down in single-digit percentage compared to the previous year.
That said, Broadcom's enterprise storage business was up 70 percent in Q3 2018, and CEO Hock Tan believes that another strong show will feed into a "seasonal uptick" in its wireless arm:

"More than half our consolidated revenue ... is benefiting from strong cloud and enterprise data center spending," Tan said on his post-earnings call with analysts.

"This, coupled with a seasonal uptick in wireless, will drive our forecast revenue in the fourth quarter."
Next week sees Apple launch its new flagship iPhone lineup, for which Broadcom traditionally supplies several components, including the wireless charger controller, touchscreen, and more.
Apple's September 12 event is expected to usher in a next-generation iPhone X, a larger 6.5-inch OLED screen mobile handset, and a mid-tier 6.1-inch device with an LCD display. The date should also see the company debut a new Apple Watch series and redesigned iPad Pro models.