Blizzard
By MacRumors Staff
Blizzard Articles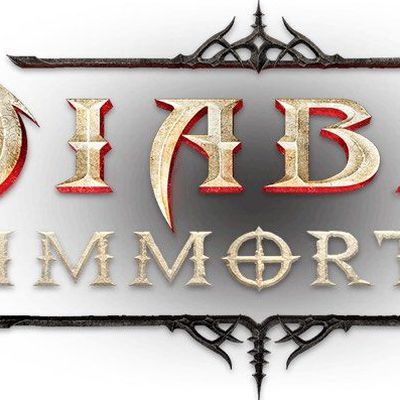 At today's Blizzcon event, Blizzard announced the upcoming launch of Diablo Immortal, a full-fledged action RPG that's set in the Diablo universe. Developed alongside NetEase, Diablo Immortal takes place between the events of Diablo II and Diablo III. The Worldstone has been shattered and Skarn, Herald of Terror is collecting the shards to resurrect Diablo. According to designer Wayne...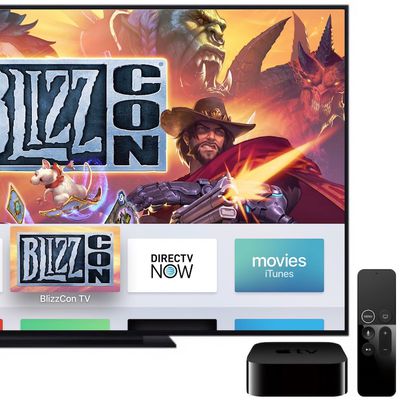 Blizzard this week introduced an all-new Apple TV app that will allow fans to stream content from BlizzCon 2018 on their 4th or 5th generation Apple TV. For those who can't make it to the Anaheim, California event in person, Blizzard has always provided numerous ways for users to watch panels and videos live (on mobile and BlizzCon.com), but this marks the first year the company has built an app...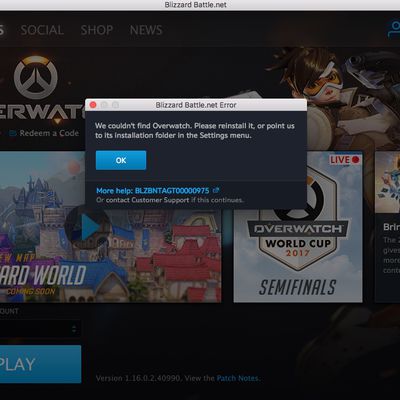 New rumors surfaced this weekend suggesting Blizzard's first-person shooter Overwatch could be launching soon on Mac. A Reddit user on r/macgaming (via MacGamerHQ) managed to download an unlisted installer for Overwatch on Mac -- titled "Overwatch-Setup.zip" -- by apparently altering the download link for the PC version of the game available on the official Battle.net website. The installer is ...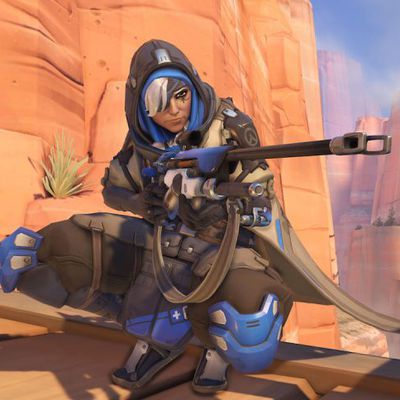 In a new Q&A video from Wired, Blizzard vice president Jeff Kaplan responded to a list of user questions on Twitter, all centered around the company's popular first-person shooter Overwatch, which is currently available on PC, Xbox One, and Playstation 4. Ahead of the game's release, the company said that any development on Mac was not in the works and that focus would be on the other platforms. ...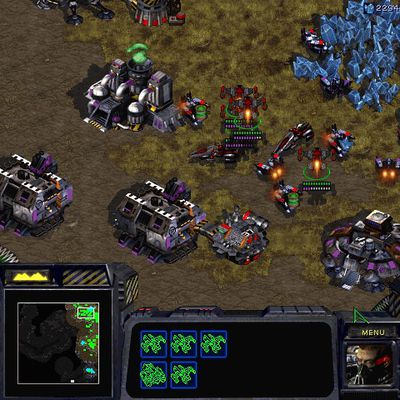 Blizzard Entertainment today made wildly popular real-time strategy game StarCraft a free download for Mac and PC, nearly two decades after its original release. The RTS hit was universally acclaimed when it launched in 1998, and went on to become an e-sport phenomenon in South Korea, where big-prize tournaments and TV channels drew legions of fans to the game. The free download is the...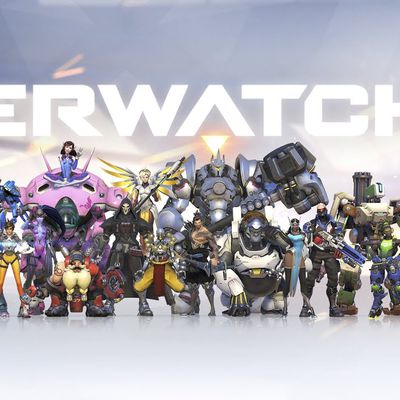 While game developer Blizzard has a long-standing history of bringing its games to OS X in addition to Windows, the developer today confirmed at its BlizzCon fan convention that it will not be bringing its new game, Overwatch, to OS X, according to Polygon. Overwatch game director Jeff Kaplan confirmed the news, acknowledging that the company has longstanding support for Apple's computers....