Apple VR Project
By MacRumors Staff
Apple VR Project Articles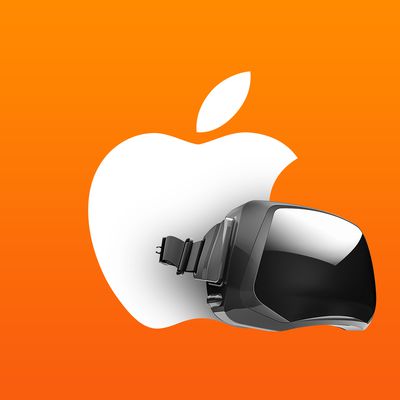 Apple's first virtual reality headset will be a "pricey, niche precursor" to a more ambitious augmented reality product, according to a new report from Bloomberg's Mark Gurman. As a mostly virtual reality device, it will display an all-encompassing 3-D digital environment for gaming, watching video and communicating. AR functionality, the ability to overlay images and information over a view...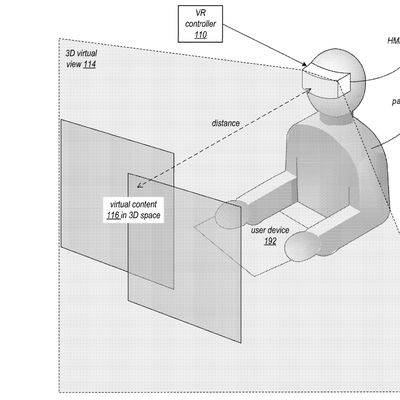 Back in 2018, it was revealed that noted YouTuber and former NASA engineer Mark Rober had been quietly working in Apple's special projects group on several projects related to virtual reality. While Rober has since left his position at Apple, the company has continued to pursue patent applications based on his team's work, and a newly published application today relates to the team's efforts...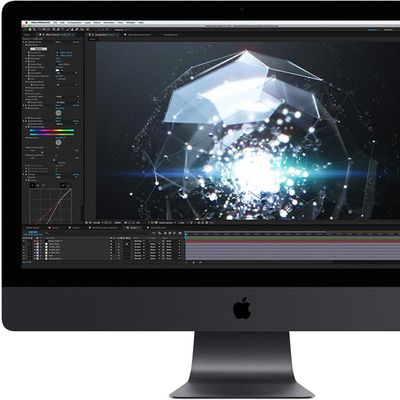 When Apple launched the iMac Pro last December, virtual reality applications and content creation were headlining features for the high-end computer. Prior to that, the company focused on Metal 2 and VR-based content as major additions to macOS High Sierra during WWDC 2017, also announcing multiple game studios putting their support behind Mac-based VR experiences, like Valve and Epic using the...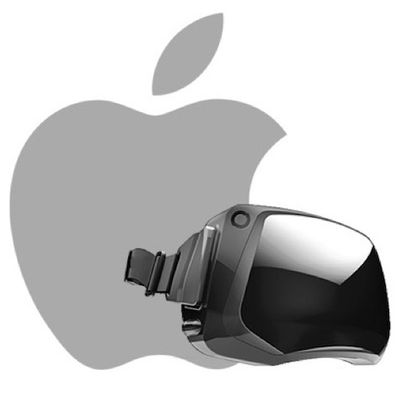 In the midst of a flood of reveals and announcements surrounding the Mac Pro and iMac, Apple today gave a hint as to what the upcoming Mac Pro will be able to accomplish for high-end, professional users. Although little information was given about the revamped Mac Pro, Phil Schiller described it as the "highest-end" desktop system the company has created yet, and that it will be "designed for our ...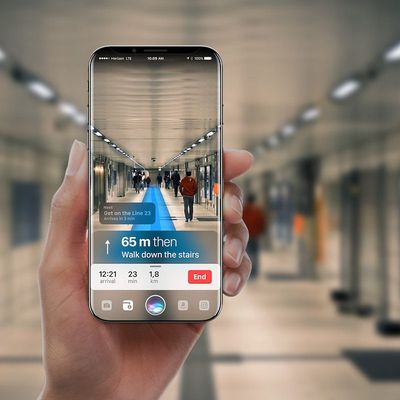 It's been known that Apple has people working on augmented reality initiatives for future devices, which range from the technology's inclusion in a future version of the iPhone to separate "mixed reality" glasses. Today, a Bloomberg report has gathered all of the speculation surrounding Apple and AR together, while also providing some insight into a few lesser-known areas of Apple's AR project. ...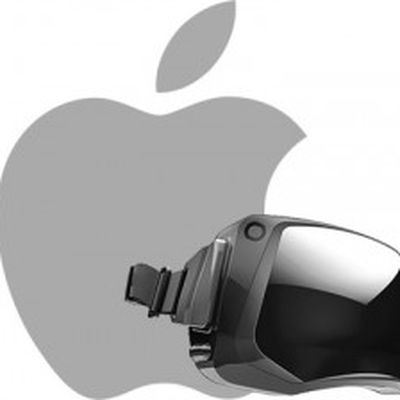 Sales related to virtual reality and augmented reality products "have been weaker than expected," according to data collected by a number of market research firms and shared by DigiTimes. A lack of content and expensive prices, specifically for VR headsets, are two factors said to be at the center of the weak demand for the technology as 2016 closes out. The results could potentially have a...