Apple TV Channels
By MacRumors Staff
Apple TV Channels Articles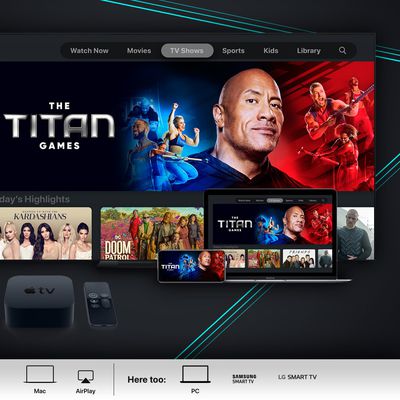 Dubai-based streaming video service STARZPLAY today announced that it is now available through Apple TV Channels. Starting today, customers in the United Arab Emirates, Saudi Arabia, Oman, Bahrain, Qatar, Lebanon, Jordan, and Egypt can sign up for a seven-day free trial and subscribe directly to STARZPLAY in the Apple TV app for $11 per month. Apple TV Channels content can be streamed on...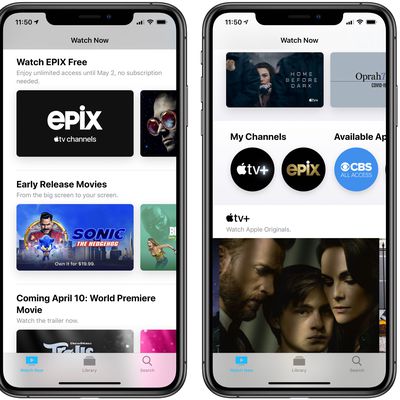 EPIX is currently offering free access to its catalog of movies and TV shows through the Apple TV Channels feature in the TV app, and many additional services are also offering extended free trials. Upon navigating to the ‌Apple TV‌ app, users will notice that EPIX is listed under the "My Channels" section. Rather than offering an extended trial where users must first sign up, EPIX is...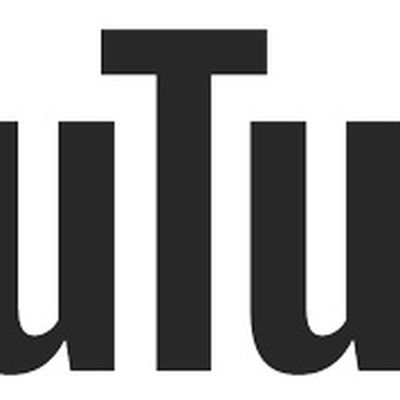 YouTube is considering offering a feature that would let people sign up for subscription services from third-party entertainment companies through YouTube, reports The Information. Such a feature would be similar to Apple TV Channels and the Amazon Channels option from Amazon, both of which allow users to sign up for paid video services through their Apple ID and Amazon accounts, respectively. ...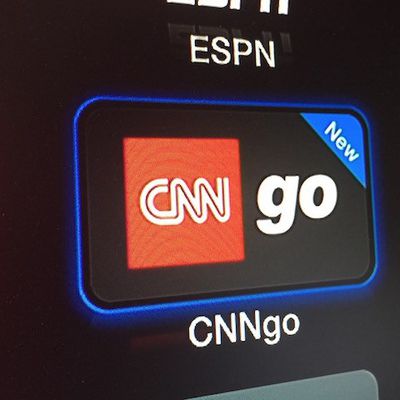 Just a day after adding TED, Tastemade, and Young Hollywood channels to the Apple TV, Apple has added yet another new channel to its set-top box -- CNNGo. CNNGo is CNN's service that lets users watch live news coverage and see segments from the past 24 hours. It also includes recent CNN coverage and films on demand. The service has previously been available on CNN.com and via the CNN iPad app. ...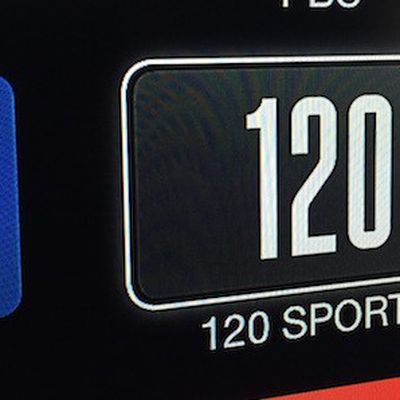 Apple has updated the Apple TV today with a new channel for Sports Illustrated's 120 SPORTS network. 120 SPORTS was launched last year on iPhone, iPad and other platforms as a streaming platform for major sports leagues, including the MLB, NHL, NBA, PGA TOUR, Nascar and leading college divisions. The digital-only network offers 76 hours of live content and more than 1,200 on-demand video clips...