Apple TV Channels
By MacRumors Staff
Apple TV Channels Articles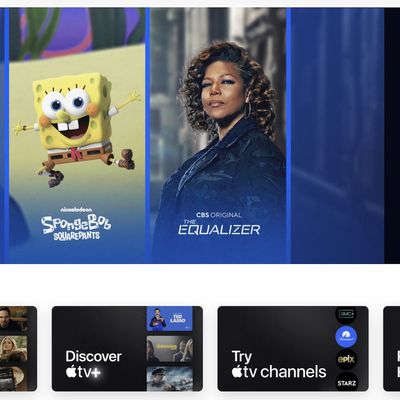 Apple today announced it is offering an extended one-month free trial for the Paramount+ streaming service to new users who subscribe within the Apple TV app through June 30, as spotted by The Mac Observer. The offer is valid in the U.S. only. Previously known as CBS All Access, Paramount+ provides access to TV shows and movies from ViacomCBS and its various subsidiaries, including CBS,...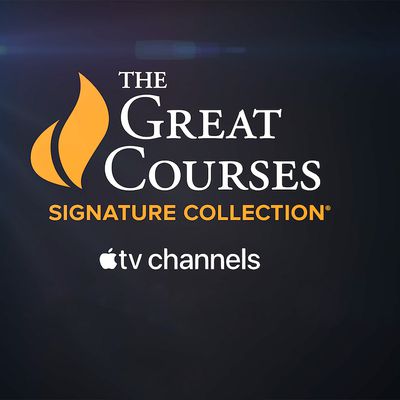 The Great Courses Signature Collection is the latest video subscription service to be made available through Apple TV Channels. Previously only available through Amazon and Roku, The Great Courses Signature Collection offers access to over 200 of The Great Courses' latest video courses taught by leading U.S. professors. Categories include history, better living, science and mathematics, and...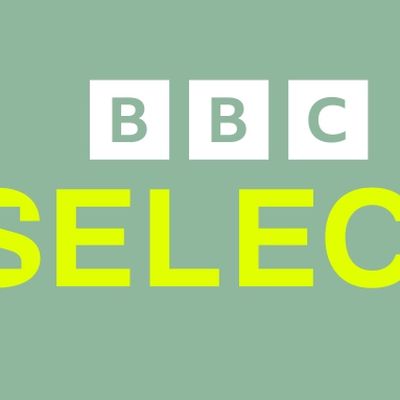 BBC Select, a new streamer for factual programming in the U.S. and Canada, is the latest video subscription service to arrive through Apple TV Channels. BBC Select offers curated non-fiction and factual programming, spotlighting culture, politics, and ideas through a candid, unbiased, and sometimes playful lens. Shows available on the new channel include the acclaimed documentary...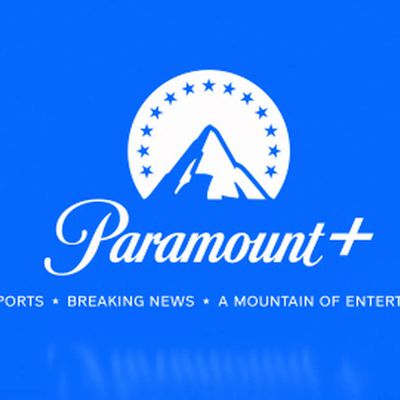 CBS has begun reminding subscribers to its CBS All Access streaming service on Apple TV that its rebranding to Paramount+ will launch on March 4. CBS All Access, which is available as an individual ‌Apple TV‌ Channels subscription, appears to have rolled out its ad awareness campaign on the streaming service in the last day or two. CBS All Access is becoming Paramount+ on March 4, but as a ...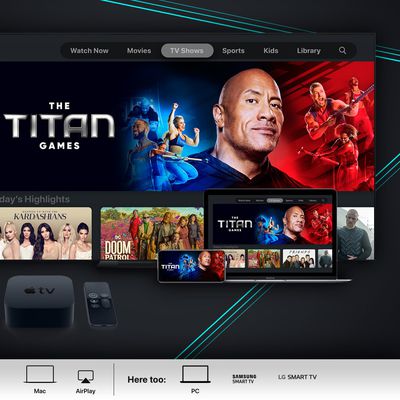 Dubai-based streaming video service STARZPLAY today announced that it is now available through Apple TV Channels. Starting today, customers in the United Arab Emirates, Saudi Arabia, Oman, Bahrain, Qatar, Lebanon, Jordan, and Egypt can sign up for a seven-day free trial and subscribe directly to STARZPLAY in the Apple TV app for $11 per month. Apple TV Channels content can be streamed on...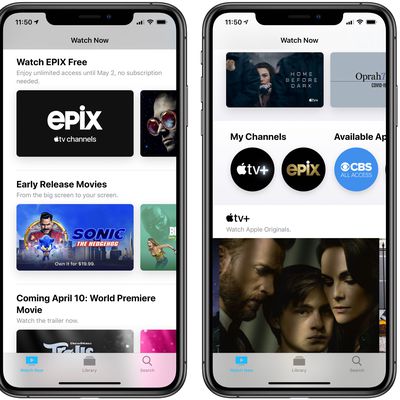 EPIX is currently offering free access to its catalog of movies and TV shows through the Apple TV Channels feature in the TV app, and many additional services are also offering extended free trials. Upon navigating to the ‌Apple TV‌ app, users will notice that EPIX is listed under the "My Channels" section. Rather than offering an extended trial where users must first sign up, EPIX is...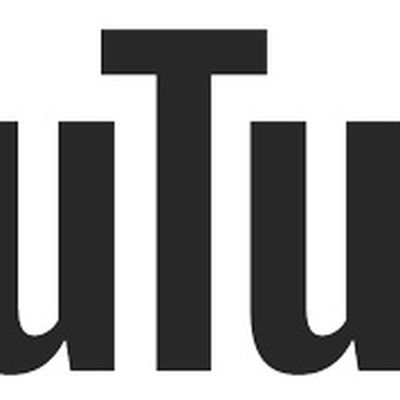 YouTube is considering offering a feature that would let people sign up for subscription services from third-party entertainment companies through YouTube, reports The Information. Such a feature would be similar to Apple TV Channels and the Amazon Channels option from Amazon, both of which allow users to sign up for paid video services through their Apple ID and Amazon accounts, respectively. ...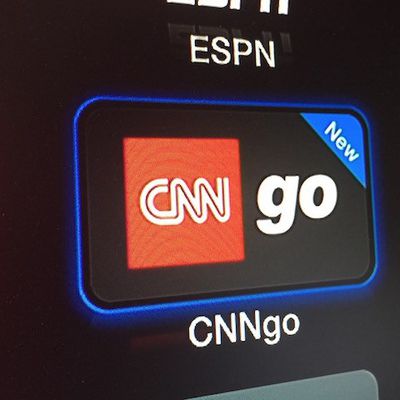 Just a day after adding TED, Tastemade, and Young Hollywood channels to the Apple TV, Apple has added yet another new channel to its set-top box -- CNNGo. CNNGo is CNN's service that lets users watch live news coverage and see segments from the past 24 hours. It also includes recent CNN coverage and films on demand. The service has previously been available on CNN.com and via the CNN iPad app. ...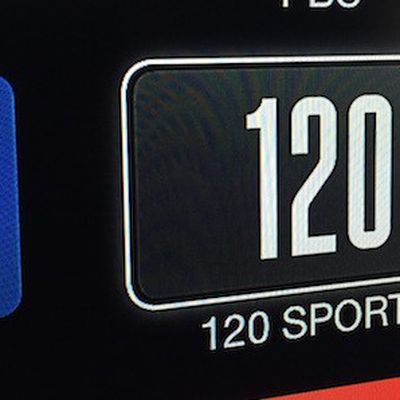 Apple has updated the Apple TV today with a new channel for Sports Illustrated's 120 SPORTS network. 120 SPORTS was launched last year on iPhone, iPad and other platforms as a streaming platform for major sports leagues, including the MLB, NHL, NBA, PGA TOUR, Nascar and leading college divisions. The digital-only network offers 76 hours of live content and more than 1,200 on-demand video clips...