Apple TV Apps
By MacRumors Staff
Apple TV Apps Articles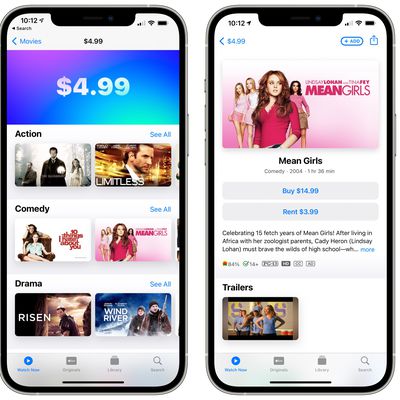 The TV app available on the iPhone, iPad, Mac, and Apple TV has an issue with inaccurate price listings for some titles, a MacRumors reader discovered this morning. The "Movies" section of the TV app has a "Browse by Price" section that lists movies for $4.99, $6.99, $7.99, and $9.99, but many of the movies available in those sections are more expensive. In the $4.99 section, for example, ...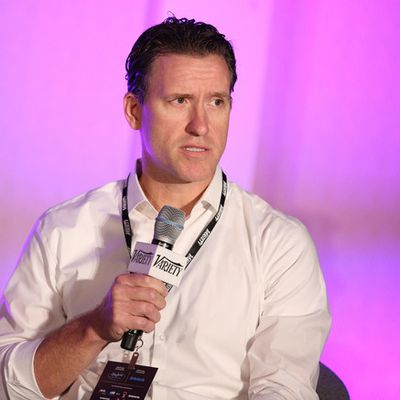 Apple has hired Tim Connolly, a Hollywood executive with experience at Disney, Hulu, and Quibi, for Apple TV, according to The Telegraph. Connolly was vice-president of digital distribution and new product development at Disney. He was one of the most senior executives at streaming startup Quibi, running partnerships and advertising, but he vacated the role before the video service...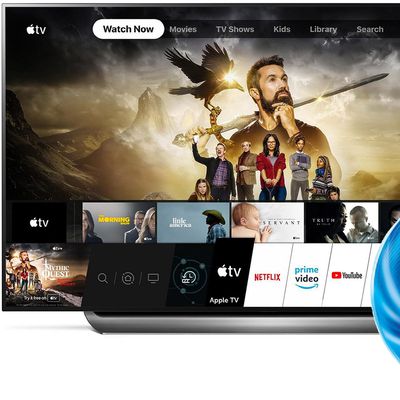 Dolby Atmos support for the Apple TV app arrived this week on select LG smart TVs, reports 9to5Mac. Dolby Atmos enables sounds to be precisely placed and moved in three-dimensional space, rather than being constrained to channels. LG confirmed in February that Dolby Atmos support for the ‌Apple TV‌ app and AirPlay 2 would be coming in a software update to compatible TVs later in the year. No ...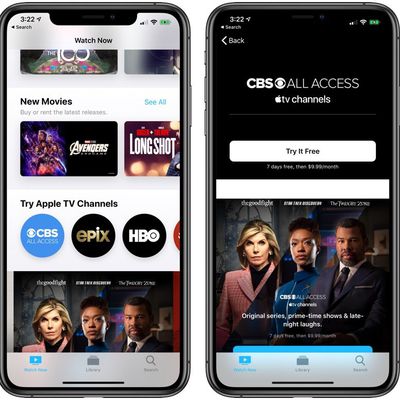 The CBS All Access subscription service can now be purchased through the Channels feature in the Apple TV app, following news that it would be launching earlier this week. Apple in March unveiled a redesigned TV app with the "‌Apple TV‌ Channels" feature, designed to let users sign up for and watch third-party subscription services right in the TV app on iOS and tvOS. CBS All Access was...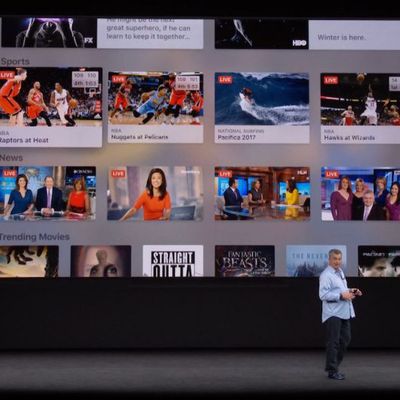 Apple's TV app gained a new News section late on Thursday. The dedicated section is appearing for users in the United States with devices running the latest iOS 11.2.5 and tvOS 11.2.5 releases. The new News option offers live streaming access to Bloomberg, CBS News, Cheddar, CNBC, CNN, and Fox News. The aggregated streams can be viewed directly within the TV app, although like other sourced ...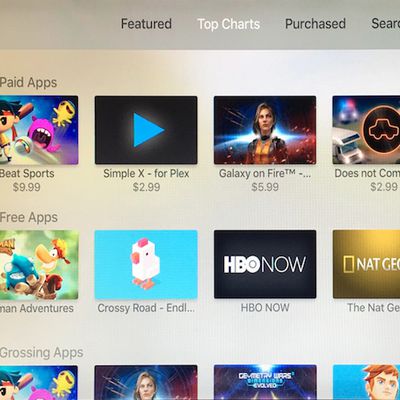 The new Apple TV launched on Friday with an all-new App Store, but early adopters were quick to realize that app discovery was limited to a single featured section and a manual search option -- unlike the App Stores on iPhone, iPad and Mac, which have several genre-based categories and top charts for apps. Apple has partially addressed this issue today by adding top charts to the tvOS App...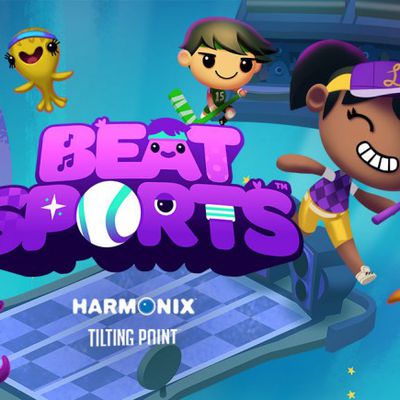 On Friday, Apple officially launched the fourth-generation Apple TV, which for the first time included an App Store. While Apple includes a list of featured apps, there are currently no other methods for discoverability, and users can't browse categories or Top Charts to find other Apple TV Apps that haven't been explicitly featured. Currently, the Apple TV App Store only shows what's...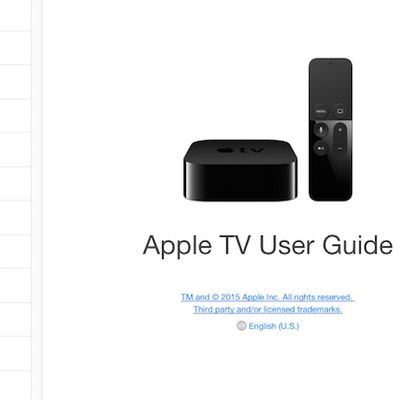 The new Apple TV officially launched today at Apple Stores and select resellers in the U.S. and other first wave countries. As customers begin receiving their new Apple TV deliveries around the world, the following are useful tidbits about the new fourth-generation device. Apple TV Support and User Guide - Forum Discussion Apple has updated its Apple TV Support portal for the new Apple...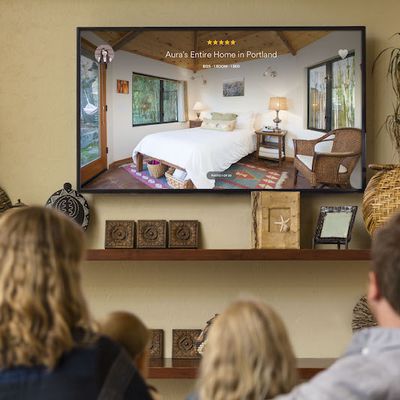 With customers around the world beginning to receive their new Apple TVs over the coming days, developers have been busy readying the first apps and games for the set-top box. Below, we have rounded up some of the more interesting tvOS apps that are or will be available through the App Store on the new Apple TV. Some apps are still under review and may not be available immediately at launch. Ai...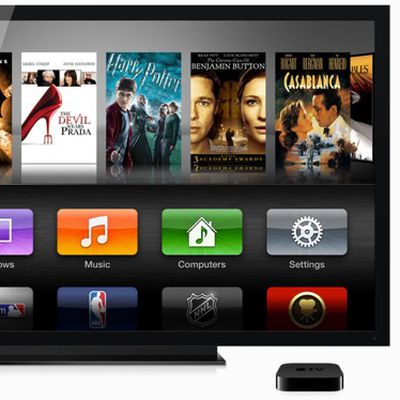 While the terms of the Apple-HBO partnership behind the launch of the ad">HBO NOW streaming TV service on Apple TV last month have not been disclosed, Re/code reports that some Apple TV content providers, including Netflix, Hulu Plus and MLB.TV, provide Apple with 15% of revenue generated from monthly fees for subscribers that sign up through the set-top box. Apple collects 30% of revenue...