Apple Cash
By MacRumors Staff
Apple Cash How Tos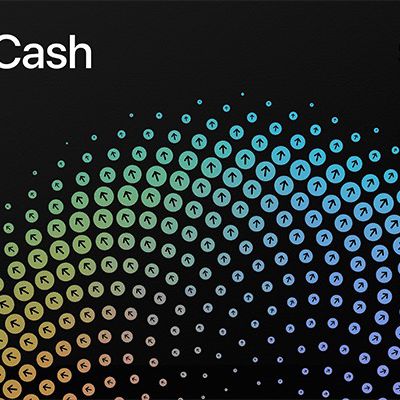 Apple Cash (formerly Apple Pay Cash) is Apple's peer-to-peer payments service. You can use Apple Cash to make and receive payments in Messages, or you can get Siri to send money to a friend or family member. When someone sends you money, it goes on your virtual Apple Cash card, which is stored securely in the Wallet app on your iPhone or iPad. You can use the money on it to send to someone,...
Apple Cash Articles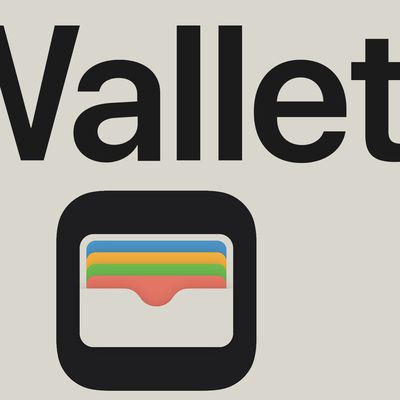 Apple today introduced a new mini website that's dedicated to the Wallet app on the iPhone, highlighting the benefits and features that are available. Apple explains that debit and credit cards can be added to the Wallet app "with no added effort," making them available for Apple Pay. The site also promotes Apple Cash and Apple Card, both Wallet app features, as well as transit cards that...
Leaked images obtained by TechCrunch show that Google is developing its own debit card offering in partnership with banks in the United States. The debit card would be available in both virtual and physical formats for making purchases. The leaked screenshots reveal that users would be able to add or remove funds from the card after connecting a bank account, with a fingerprint and PIN for...