American Express
By MacRumors Staff
American Express Articles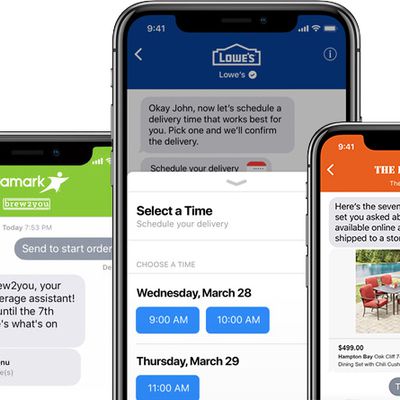 Apple Business Chat, which is customer service through iMessage, is expanding to a total of 10 new partners and technology platforms. Apple on Friday announced that satellite TV provider DISH, concessions operator Aramark, hotel chain Four Seasons, food and gift producer Harry & David, and credit card company American Express are adopting the service. Here's the rundown from Apple:Aramark ...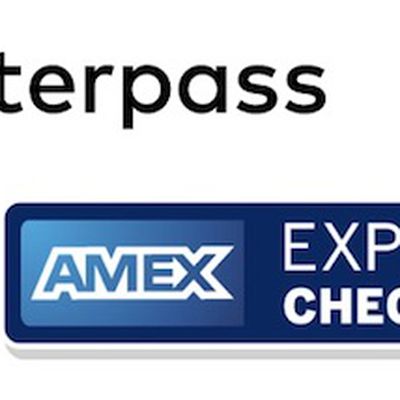 Visa, Mastercard, American Express, and Discover are planning to combine their online payment options into "a single button," hoping to make customers' shopping easier and reduce friction in the checkout process. The button will be a major competitor to PayPal, and combat what's called "the NASCAR effect," where multiple payment logos and options dot the purchasing interface on online...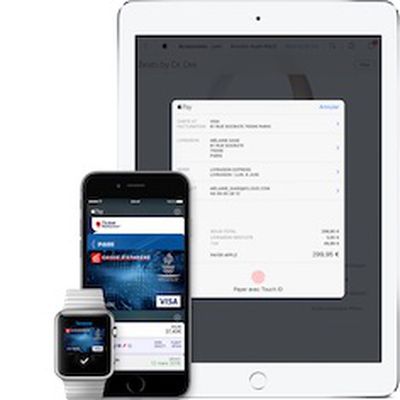 Apple confirmed during its WWDC 2016 keynote that Apple Pay will be expanding to France, Hong Kong, and Switzerland over the next few months in partnership with Visa, MasterCard, and American Express. Visa and MasterCard will be supported in all three countries, while American Express will also be available in Hong Kong. The specific credit, debit, and prepaid cards that can be used in each...

Apple Pay has launched in Australia in partnership with American Express, expanding iPhone-based mobile payments to a fourth country following Canada earlier this week. The service can be used at Coles, Harvey Norman, Kmart, McDonald's, Starbucks, Woolworths and other select Australian stores that accept American Express and have NFC-equipped payment terminals. American Express cardholders...

Apple Pay is now available in Canada exclusively for American Express customers, allowing newer iPhone and Apple Watch owners to make contactless payments at stores like Indigo, McDonald's, Sport Chek, Tim Hortons and others that have NFC-equipped payment terminals and accept American Express. Apple Pay is now live in Canada on iOS 9.1 (Image: Twitter/Bryan) Apple Pay should now be live in...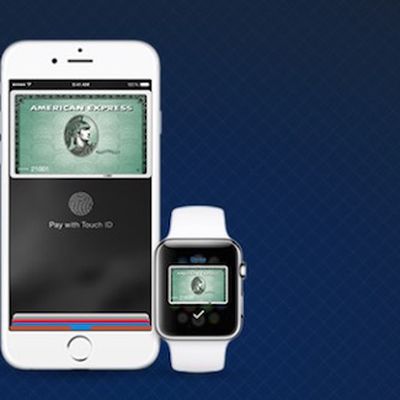 Apple Pay is expected to expand to its third market this week, launching in Canada this Tuesday, November, 17, reports iPhone in Canada. As previously announced, Apple Pay will be launching through an exclusive partnership with American Express, initially limiting the reach of Apple's payments service in the country. According to American Express, the service is set to launch this Tuesday,...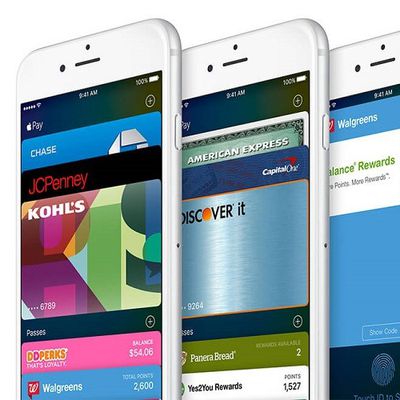 During today's earnings call for the fourth fiscal quarter of 2015, Apple CEO Tim Cook announced a partnership with American Express that will bring the Apple Pay to customers in "key global markets." Under the partnership, Apple Pay will be available to eligible American Express customers in Canada and Australia later this year, and access will expand to Spain, Singapore, and Hong Kong...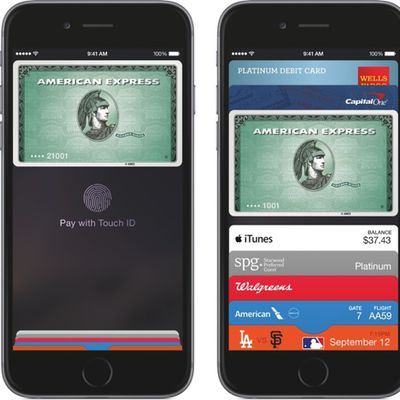 American Express over the weekend released a new advertisement called "Retrospective" that promotes how its timeless safety and security are now available through Apple Pay. The 30-second spot takes a trip down memory lane as it recounts the brand's historic past, starring a number of famous cardholders such as Jerry Seinfeld and Tina Fey in both the past and present. The advertisement first ...