Amazon Prime
By MacRumors Staff
Amazon Prime Articles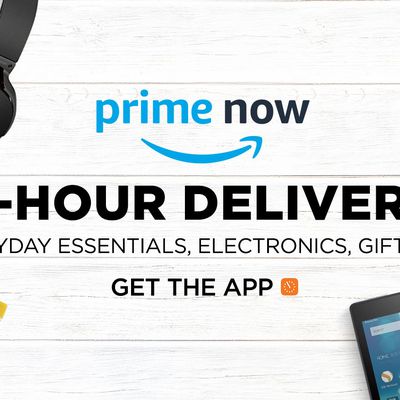 Amazon has announced plans to discontinue its Prime Now delivery app and website by the end of the year. In a blog post, the company said it will fold its quick delivery options into the main Amazon app and website, a shift that has already occurred in India, Japan, and Singapore. Prime Now has become a customer favorite, attracting millions of Prime members around the world with ultrafast...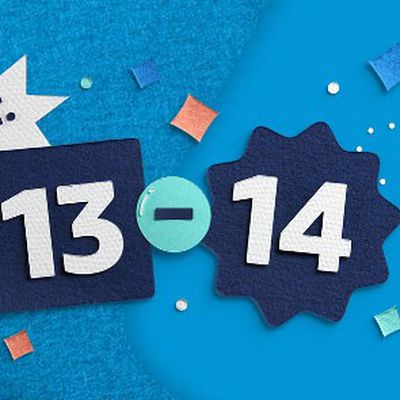 For the last few years, Amazon has been hosting an epic Prime Day sale that offers up deals and discounts on a huge range of products, and like 2019, this year's Prime Day will actually take place over two days, kicking off at midnight on October 13. As usual, Amazon already has some early Prime Day deals on its website exclusively for Prime subscribers, with early discounts on Alexa devices ...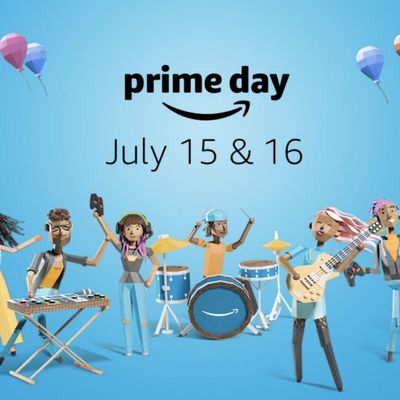 It's the middle of July, which means it's time for Amazon's annual Prime Day shopping event, offering Amazon Prime customers the chance to save money on a vast array of items across the retailer's online storefront. Like we did last year, today we've launched a live blog that will track notable Prime Day discounts across Amazon, most of which will relate to Apple products and accessories. You...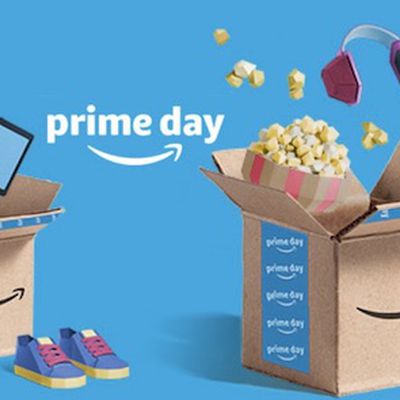 Today kicks off Amazon's annual Prime Day shopping event, offering customers with an Amazon Prime subscription the chance to save money on nearly countless items across the retailer's storefront. Since we routinely share great deals on Apple products and accessories being sold on Amazon, we've launched a live blog today that will track notable Prime Day discounts from Apple accessory makers...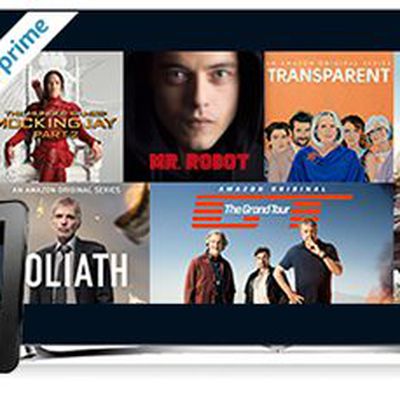 Amazon's U.S. audience for all movie and TV show programming on Amazon Prime Video was about 26 million customers in early 2017, according to company documents seen by Reuters. Amazon Prime Video is provided as a benefit to Amazon Prime members who subscribe to Amazon's $99 per year Prime service, and features thousands of TV shows and movies, along with original content produced by Amazon. ...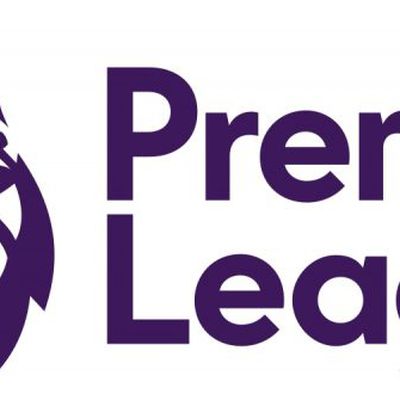 Amazon could be preparing to bid next month for the rights to stream English Premier League football (soccer) matches, if a report by Bloomberg this morning is anything to go by. According to a source familiar with the matter, the digital giant sees the English Premier League as a huge opportunity to draw more people to its Prime membership service in the U.K. and convert occasional customers ...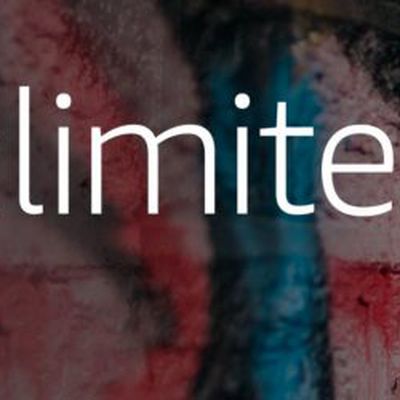 Amazon is offering Prime members who have yet to try its Music Unlimited streaming service a steep discount in the run-up to the company's Prime Day on July 11. Prime subscribers can currently sign up for four months for a total cost of $0.99 (or 99p in the U.K.), with the service reverting to its usual price of $7.99 (£7.99) per month thereafter. The non-Prime price for the service is $9.99 ...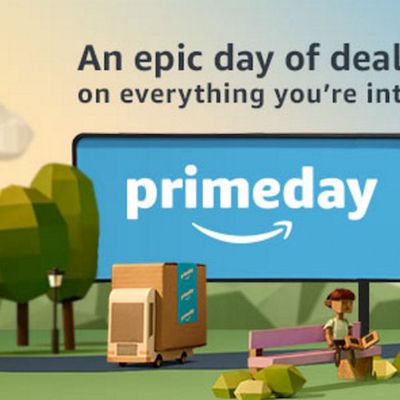 Following the debut of "Prime Day" in 2015, and its return in 2016, Amazon this morning announced the third annual Prime Day will arrive next month, on July 11. Amazon calls this year's event an "epic day of deals on everything you're into," and like previous iterations you'll have to be subscribed to Amazon Prime to gain access to the discounts. Prime Day is expanding this year as well,...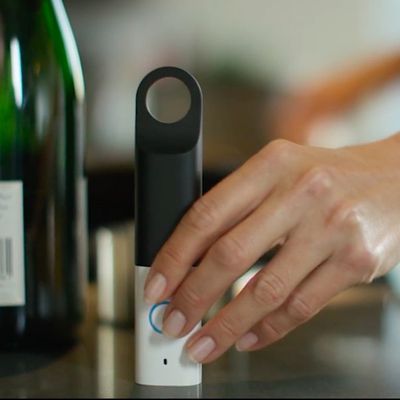 Amazon has launched a new version of its Dash barcode scanning device for Prime U.S. subscribers that includes the company's ubiquitous virtual assistant built in. Called the Dash Wand, the Alexa-enabled gadget allows users to scan grocery barcodes, convert measurements, and order essential household items from Amazon with the click of a button. Pressing the button activates the Dash...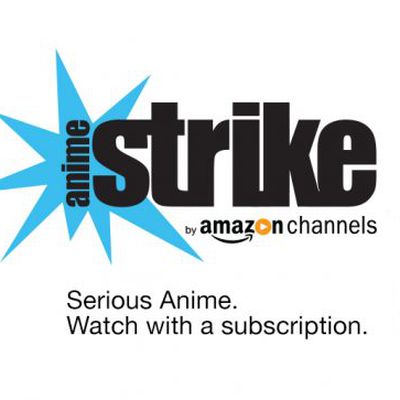 Amazon launched Anime Strike this week, the company's first self-branded content to appear under its Channels subscriptions program for Prime members. Anime Strike offers U.S. Prime members access to over 1,000 anime TV shows and movies for an extra $4.99 per month on top of the $99 Prime subscription. Amazon says the adult-themed channel will serve up seinen classics as well as weekly anime...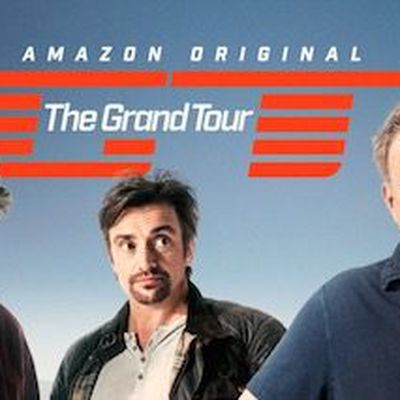 Amazon is set to cut its Prime annual membership price from $99 for a year to $79 on Friday, November 18. The one-day sale will run from 12am ET until 11:59pm PT and is only available for new members. Amazon customers in the U.K. can take advantage of a similar promotion beginning today: Anyone who signs up for Amazon Prime between now and the end of Friday will receive a year's subscription...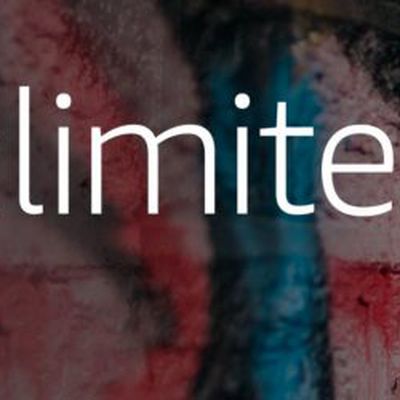 Amazon's streaming music service has gone live in the U.K. and will roll out to Germany and Austria later today, according to TechCrunch. Amazon Music Unlimited launched in the U.S. last month to compete with the likes of Apple Music, Spotify, and Google Play Music, which just got a revamp. Amazon Prime members in the U.K. will pay £7.99 per month or £79 per year, while non-Prime members can ...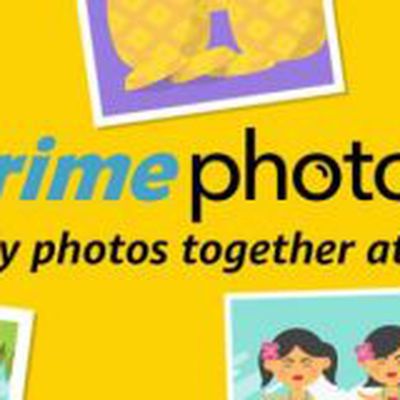 Amazon today launched a new Prime Photos feature called "Family Vault", which extends the unlimited photo storage that Amazon Prime subscribers get to their friends and family members (via TechCrunch). For those unfamiliar with Amazon Prime, a $99 per year subscription includes free two-day shipping, unlimited streaming of movies, TV shows and music, and unlimited photo storage, among other ...