AirDrop
By MacRumors Staff
AirDrop How Tos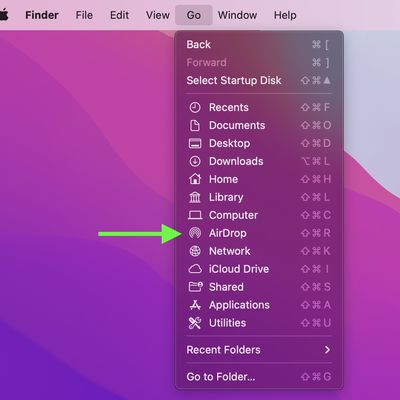 AirDrop is a handy feature on Apple devices since it lets users discover nearby Macs and iOS devices and securely transfer files between them over Wi-Fi and Bluetooth. The only problem is that it doesn't always work. If that sounds like your current experience with AirDrop, this article offers some troubleshooting steps that may help. Subscribe to the MacRumors YouTube channel for more videos. ...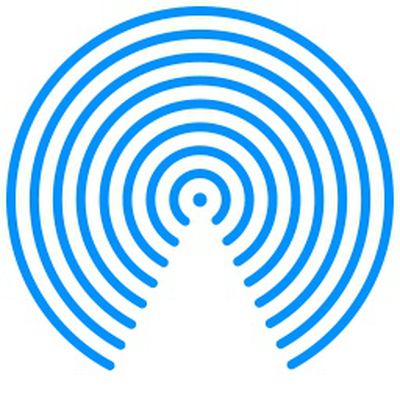 AirDrop is Apple's ad-hoc service that lets users discover nearby Macs and iOS devices and securely transfer files between them over Wi-Fi and Bluetooth. When using AirDrop between Macs and iOS devices, you can send and receive photos, videos, documents, contacts, passwords and anything else that can be transferred from a Share Sheet. Keep reading to learn how to use it. AirDrop Device...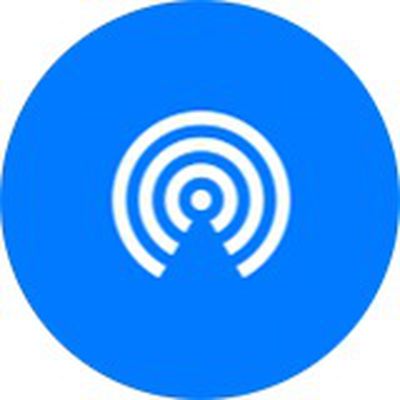 Since its introduction with iOS 7, AirDrop has become the favored means for iPhone and iPad users to instantly share photos, videos, documents, and more to nearby Apple devices over Wi-Fi and Bluetooth. Using it to transmit content from apps like Photos and Safari couldn't be simpler, thanks to its top-level location in the iOS Share Sheet, accessed via the ubiquitous Share icon. AirDrop is...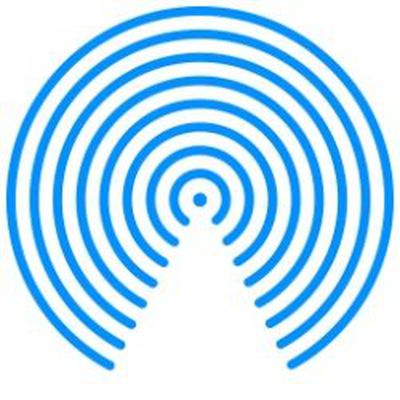 Apple's AirDrop feature lets you wirelessly send and receive files between nearby Macs as well as to and from local iOS devices. It's usually accessed from the sidebar of an open Finder Window (or using the Command + Shift + R keyboard shortcut within Finder), but here we're going to share with you a trick that enables you to launch AirDrop straight from your Mac's Dock. Having the AirDrop...
AirDrop Articles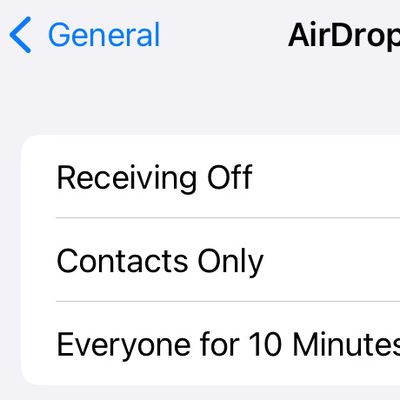 With the launch of iOS 16.2, Apple is expanding an AirDrop limitation that was introduced in China with the launch of iOS 16.1.1. Going forward, AirDrop will be primarily restricted to Contacts Only, and the option to turn on AirDrop for "Everyone" will be limited to 10 minutes. Right now, AirDrop has three options: "Receiving Off," "Contacts Only," and "Everyone." The current "Everyone"...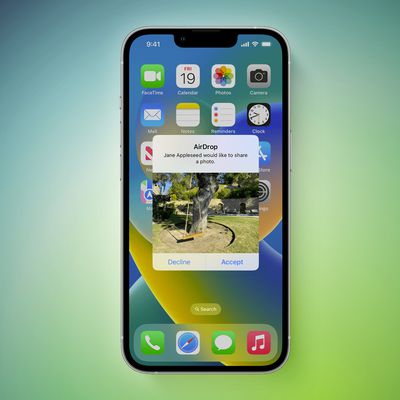 As noted by 9to5Mac, iOS 16.1.1 and the iOS 16.2 beta add a new "Everyone for 10 Minutes" option for AirDrop in China, limiting the amount of time that iPhone users can wirelessly receive files from strangers. The setting was reportedly added after protesters in the country used AirDrop to spread anti-government material. AirDrop normally has three options, including "Receiving Off,"...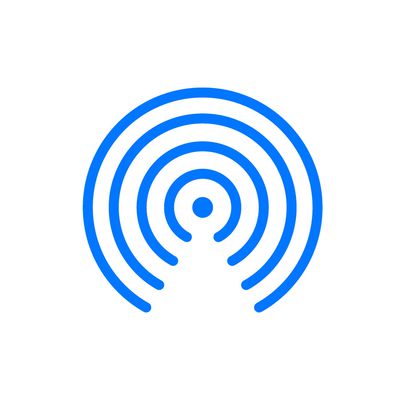 AirDrop is a feature that allows Apple devices to securely and conveniently transfer files, photos, and more between each other wirelessly. Users can share items with their own devices, friends, family, or even strangers. The convenience and ease of use, however, may be undermined by a newly discovered security flaw. Researchers at TU Darmstadt have discovered that the process which AirDrop...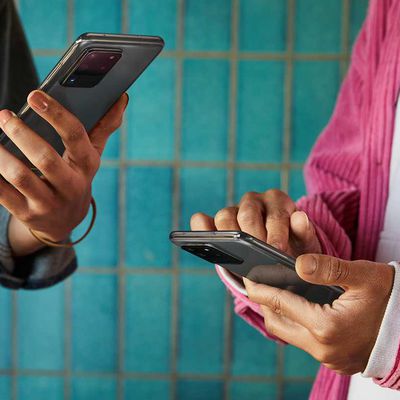 Last month we reported that Samsung was working on its own AirDrop killer for Galaxy devices, called Quick Share. On Tuesday, the Korean company unveiled its new trio of Galaxy S20 phones, and we finally got a better idea of what the local file-sharing feature can do. On the face of it, Quick Share works just like Apple's AirDrop, in that if you're near another user with a supported device,...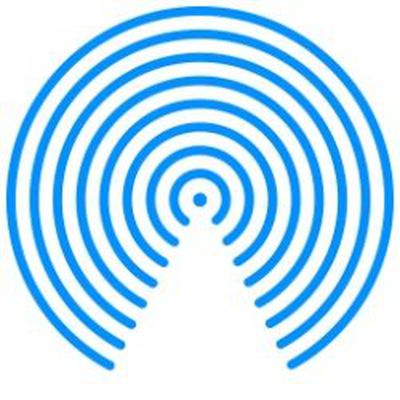 Samsung is said to be working on its own answer to AirDrop, Apple's ad-hoc service that lets users transfer files among Macs and iOS devices over Wi-Fi and Bluetooth. According to XDA Developers, "Quick Share" will work similarly to AirDrop, enabling files to be sent "instantly" between two Galaxy phones in close proximity, so long as both devices have the feature turned on. Like AirDrop, ...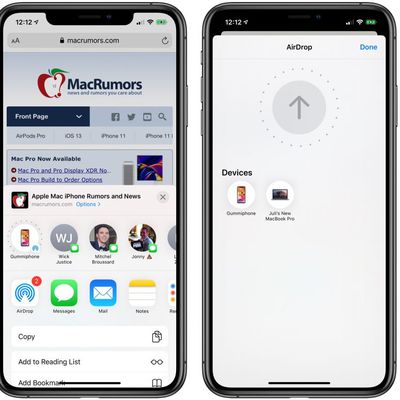 There was a serious AirDrop bug in iOS 13.2.3 that let attackers overwhelm nearby iPhones with files, causing them to lock up, reports TechCrunch. Apple addressed the bug in the iOS 13.3 update, and the details of how it works are now public. AirDrop is designed to allow users to share files with one another, and depending on settings, it can be restricted to contacts, no one, or any nearby iP...