Adobe Creative Cloud
By MacRumors Staff
Adobe Creative Cloud Articles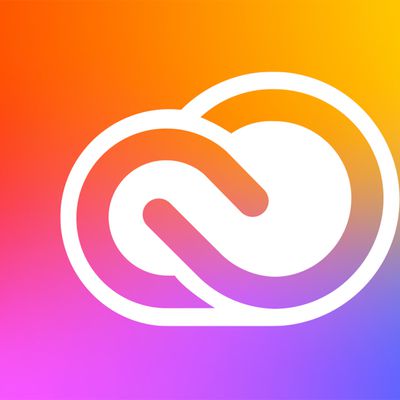 Adobe Creative Cloud for Individuals is on sale this week in the United States, Mexico, and Canada, offering 40 percent off your first year of the subscription service. This offer is valid for new subscribers only and will end on Friday, April 30. Note: MacRumors is an affiliate partner with Adobe. When you click a link and make a purchase, we may receive a small payment, which helps us keep...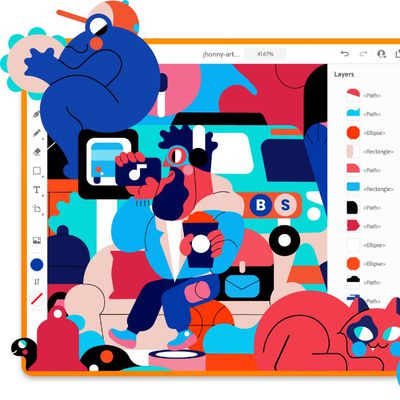 Adobe last November introduced Photoshop for the iPad, and now another major Adobe app is making its way to Apple's tablet with the launch of Adobe Illustrator for iPad. The launch of Illustrator for iPad follows several months of beta testing, and like Photoshop, Illustrator for ‌iPad‌ brings the core functionality that Illustrator users are familiar with to the tablet form factor....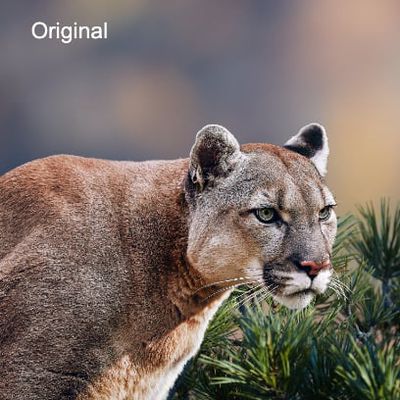 Adobe holds an annual MAX conference each year, and this year's event is free for everyone for the first time because it is being held virtually rather than in person. At MAX, Adobe is introducing new features for Creative Cloud, with updates available for Photoshop, Illustrator, Lightroom, and more. Photoshop There's a new Neural Filters option in Photoshop, which is powered by Adobe Sensei. ...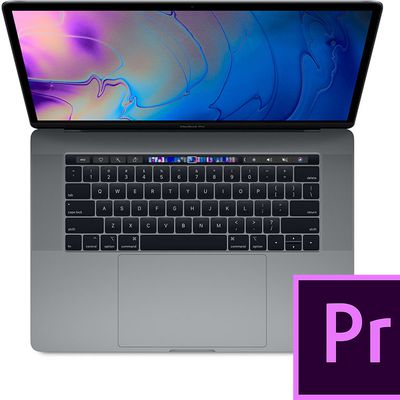 Adobe has released an update for Adobe Premiere Pro via the Creative Cloud app to resolve an audio issue that left some users with blown-out MacBook Pro speakers. Earlier this month, we reported on an issue affecting a significant number of Premiere Pro users whereby the software suddenly caused loud, distorted audio to play through their MacBook Pro speakers, resulting in permanent damage. ...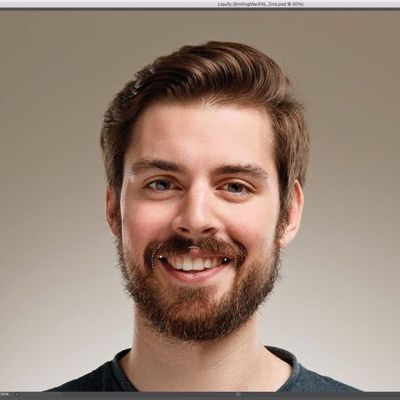 Adobe today announced the launch of its latest Creative Cloud updates, bringing new tools and more "Adobe Magic" to a range of apps including Photoshop CC, After Effects CC, Premiere Pro CC, Illustrator CC, and more. There are several new features available in Photoshop CC, including Content-Aware Crop, Face-Aware Liquify, and Match Font, plus a new workspace for selections and masking....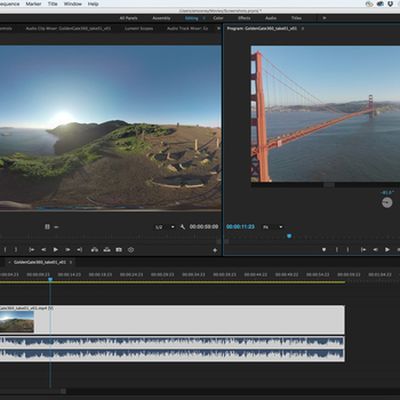 Adobe has announced major updates to Premiere Pro CC and its other video apps, with VR workflows spearheading a new focus on immersive VR and 360 video experiences. Set for an "early summer" release, the CC platform updates bring new VR capabilities to Adobe's flagship video editor, in the form of a "field of view" mode that allows editors to work with imported spherical stitched video and see ...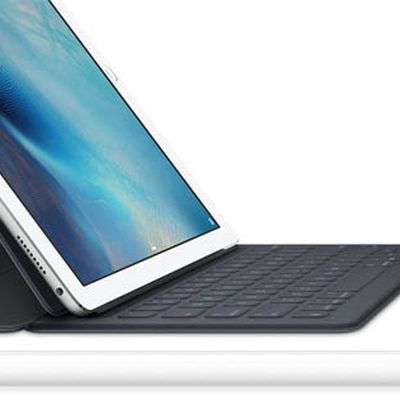 Following today's announcement that iPad Pro online orders begin November 11, with in-store availability later this week, CNNMoney and The Independent have published interviews with Apple executives Eddy Cue and Tim Cook respectively about the new 12.9-inch tablet. Cue described the iPad Pro as great for consuming content, such as emails, news and websites, and spoke in general terms about...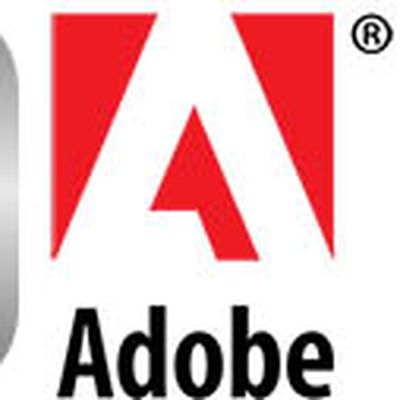 At WWDC 2015, Adobe director of engineering David McGavran demonstrated After Effects and Illustrator on Mac integrated with Metal, Apple's new high-performance graphical acceleration API on OS X El Capitan. At the end of the demo, he said that Adobe is committed to bringing Metal to multiple Creative Cloud apps on Mac."Adobe is committed to bringing Metal to all of its Mac OS Creative Cloud...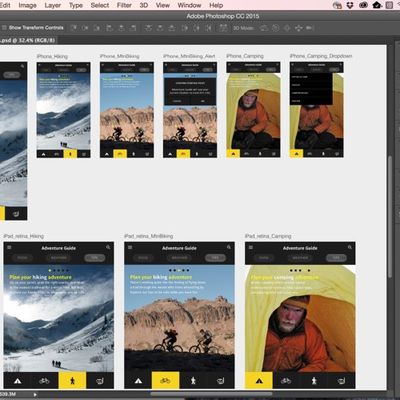 Adobe today announced that all of its Creative Cloud desktop apps, including Photoshop, Illustrator, InDesign, Dreamweaver, Lightroom, Premiere Pro, After Effects, and more, will receive updates as part of the company's 2015 Creative Cloud Update. The updates bring new features and performance enhancements with "Adobe Magic" to all of Adobe's Creative Cloud apps, notably including Linked...