1Password
By MacRumors Staff
1Password Articles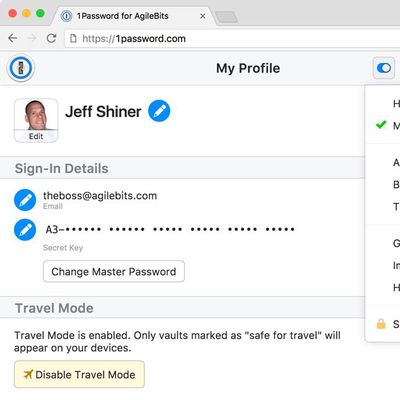 AgileBits recently introduced a new 1Password feature called Travel Mode, which is designed to protect password vaults from unwarranted searches when traveling. When activated, Travel Mode will remove every password vault from all of a user's iOS and Mac devices except for vaults that have been earmarked as "safe for travel," effectively hiding a user's most sensitive information. Travel Mode...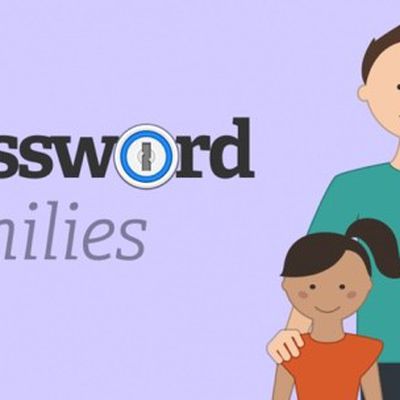 MacRumors is holding a series of software giveaways in celebration of the holidays, and for today's giveaway, we've partnered with AgileBits to give MacRumors readers a chance to win a three-year subscription to 1Password for Families. For those unfamiliar with 1Password, it is password management software, which is essential in an era where critical website hacks occur on a near-daily basis....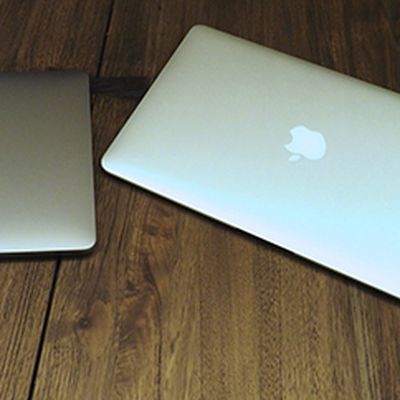 Apple's "Hello Again" event has come and gone, leaving us with an abundance of Apple-related news and updates heading into the weekend. Below, we have shared some of the more interesting tidbits that have surfaced over the past 24 hours. Image Credit: Edgar Alvarez, Engadget Backlit Apple Logo Removed: As it did with the 12-inch MacBook, Apple has removed the backlit Apple logo on new MacBook ...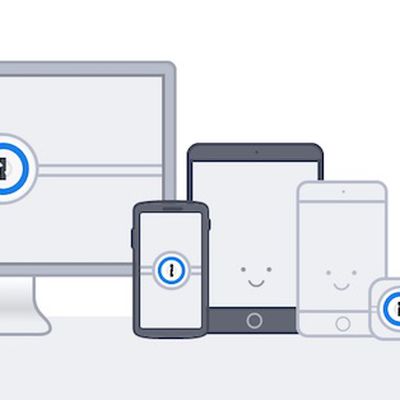 Password managing app 1Password today announced the launch of a new subscription plan for individual users priced at $2.99 per month. The new model will be added to 1Password's existing subscription tiers, including a team plan (beginning at $3.99 per month) and a family plan ($4.99 per month). This will allow users not in need of enterprise- or family-related perks to join in on 1Password's...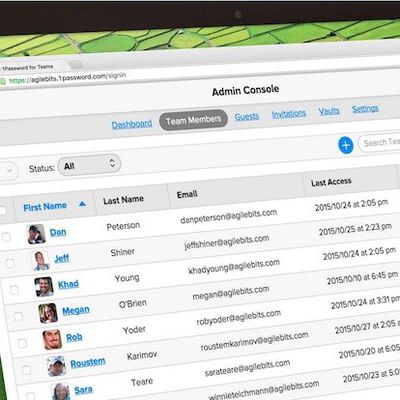 AgileBits recently announced that its long-in-beta product "1Password for Teams" has officially launched, bringing an enterprise-focused version of the company's popular password management app to iOS, Mac, and Android. 1Password for Teams will let users in a designated team share secure passwords, documents, and other data through AgileBits' heavily encrypted infrastructure. Announced first...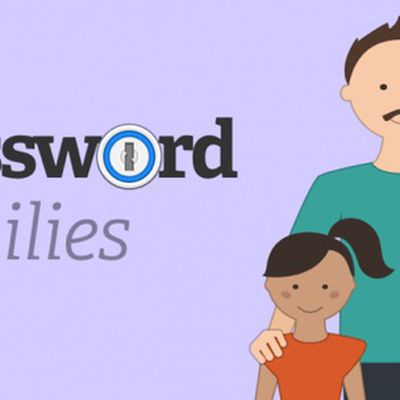 In November, AgileBits announced 1Password for Teams, giving 1Password users a way to share passwords with friends, family, and coworkers. As of today, 1Password for Teams is expanding to 1Password for Families, introducing a special pricing plan designed to give all members of a family access to secure password options at an affordable price. For $5 per month, a family of up to five people...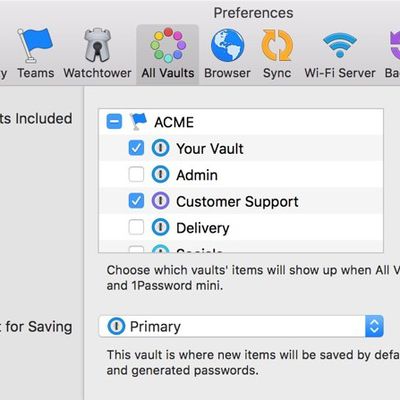 AgileBits today announced a new Mac version of 1Password, its popular cross-platform password management app. 1Password version 6.0 for Mac includes several new features like an All Vaults view, a new password generator, and iCloud sync for all versions of the Mac app. 1Password's new "All Vaults" view allows users to see all of their passwords and password vaults at a glance, both in the main ...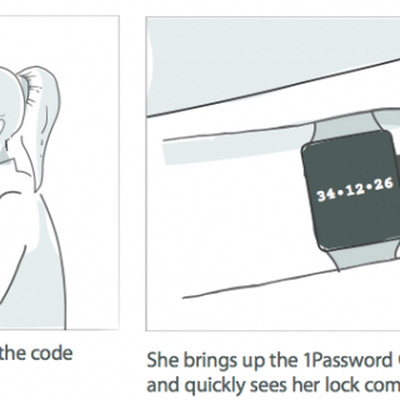 AgileBits this morning announced that an incoming update to its popular password-managing app 1Password will include an Apple Watch version of the service, providing users an even easier way to manage and easily remember their most important passwords. Like most upcoming Apple Watch apps, 1Password's wrist-worn counterpart will act as a companion to the traditional full-fledged iPhone app....