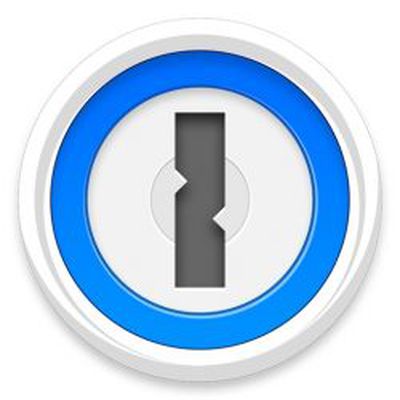 Password manager app 1Password caused consternation in some quarters of the security community over the weekend when it emerged that the service's new subscription-based model will push users to adopt a cloud-based password storage system over locally stored password vaults.
Previously, 1Password was offered as a one-time license purchase that enabled users to store their passwords in an encrypted local vault, which security researchers say is more secure than keeping user data in a remote server because hackers are forced to break into a specific device.
Going forward, the service will push customers to monthly subscription plans that serve up remotely stored password vaults through the 1Password.com website. This allows users to access their passwords from any computer by logging into their account, but as noted Motherboard, the change has not been universally welcomed.
Unfortunately, @1Password is betraying their users and moving to a subscription-only service. This is unfortunate. We cannot recommend them. — Crypto Village (@CryptoVillage) July 10, 2017
1Password
responded to criticism on Twitter
by saying that it had no plans to remove support for locally stored vaults for users who had purchased the app, but that it was advocating subscription-based memberships because "we feel it's the best way to use 1Password".
"We want our customers to get the best. Some people won't agree with that (which is fine!) so we'll work with them to get set up how they want, but for 99.9 percent of people, 1Password.com is absolutely the way to go," Connor Hicks, an engineer at 1Password, told Motherboard.
1Password's new cloud-based option costs $2.99 per month (or $4.99 for an account for up to five people). However, 1Password developer AgileBits reiterated it had no immediate plans to remove support for local/Dropbox/iCloud vaults, and that it was open to speaking with customers to "help them determine if a one-time license is really what's best for them".