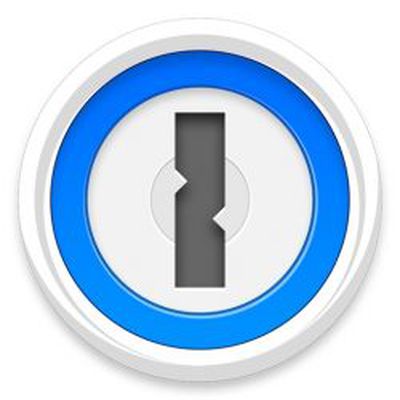 Password management app 1Password this week got a new feature on the web, and developer AgileBits described it as a way for users to check and make sure that their passwords aren't "pwned passwords," or passwords that have been leaked online. While the launch is web-only right now, AgileBits said it will be coming to 1Password apps in the future.
1Password's new feature integrates with a newly updated service by Troy Hunt -- who previously created a breach notification service called Have I Been Pwned -- and securely and privately checks your passwords against more than 500 million passwords collected from various breaches.
This way, users can further ensure that their passwords saved within 1Password are as secure as possible, and if Hunt's new service surfaces a warning about compromised data, they can change to a new one without leaving 1Password.


Pwned Passwords originally launched as a feature within Have I Been Pwned last August, but Hunt has now updated it to version two and greatly expanded the amount of passwords indexed, originally starting with 320 million. For 1Password's integration, which is still just a proof of concept as of now, AgileBits said the feature is available today to everyone with a 1Password membership, and shared the following steps:

- Sign in to your account on 1Password.com.

- Click Open Vault to view the items in a vault, then click an item to see its details.

- Enter the magic keyboard sequence Shift-Control-Option-C (or Shift+Ctrl+Alt+C on Windows) to unlock the proof of concept.

- Click the Check Password button that appears next to your password.
Once you click "Check Password," 1Password will communicate with Hunt's service of indexed passwords, letting you know if yours exists in his database. As AgileBits pointed out, "If your password is found, it doesn't necessarily mean that your account was breached. Someone else could have been using the same password." Still, the company encouraged immediate action for any user who sees a confirmation of a password matching to Hunt's service.
In the announcement, AgileBits ensured that this communication with Pwned Passwords keeps user passwords "private and secure" because they are "never sent to us or his service." Hunt's service never receives the full password, and only requires the first five characters of each password hash. The developer stated, "we would never add it to 1Password unless it was private and secure."
First, 1Password hashes your password using SHA-1. But sending that full SHA-1 hash to the server would provide too much information and could allow someone to reconstruct your original password. Instead, Troy's new service only requires the first five characters of the 40-character hash.

To complete the process, the server sends back a list of leaked password hashes that start with those same five characters. 1Password then compares this list locally to see if it contains the full hash of your password. If there is a match then we know this password is known and should be changed.
Hunt goes into more detail about Pwned Passwords in his own announcement post about the update to the service. AgileBits confirmed that it will be adding Pwned Passwords to its own security breach warning feature, called Watchtower, within 1Password apps "in future releases."