Twitter May Be Planning to Add More Premium Tiers
Social network X, previously known as Twitter, may soon offer more than one subscription tier. Code in the app suggests that the Premium offering could be split into three, including Premium Basic, Premium Standard, and Premium Plus.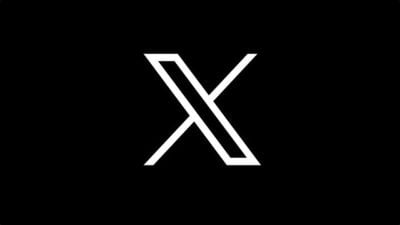 Premium Basic lists "full ads" in the For You feed, while Premium Standard says it has "half ads" in For You. Premium Plus says there will be no ads in For You. Given the specific mention of the For You feed, it sounds like all of the tiers will continue to have ads in replies. Revenue from reply ads is used for paying content creators on the social network.
At the current time, a Premium subscription is priced at $8 per month or $84 per year, and there is no word yet on what the new tiers might be priced at. There are also no other details on the differences between the plans or launch information.