Pricing on iPhone 15 Pro Models Technically Didn't Change
Ahead of the launch of the iPhone 15 Pro models, there were rumors that said both devices would see a price increase. It was speculated that the ‌iPhone 15 Pro‌ could start at $1,099 and the ‌iPhone 15 Pro‌ Max could start at $1,199, which, as it turns out, isn't quite right.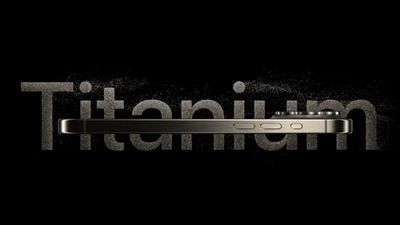 Apple did not change the price of the ‌iPhone 15 Pro‌, and it is still priced starting at $999 for 128GB of storage.
The ‌iPhone 15 Pro‌ Max is priced starting at $1,199, but that's only because Apple has eliminated the 128GB storage tier for that device. It now starts at 256GB, and $1,199 is the same price Apple charged for the 256GB iPhone 14 Pro Max.
Apple is charging $1,399 for the 512GB ‌iPhone 15 Pro‌ Max and $1,599 for the 1TB ‌iPhone 15 Pro‌ Max, so the pricing is the same as the ‌iPhone 14‌ Pro Max for all storage capacities.
The standard iPhone 15 and ‌iPhone 15‌ Plus models have not changed in price. The ‌iPhone 15‌ is priced starting at $799 and the ‌iPhone 15‌ Plus is priced starting at $899.