tvOS 17 Code Confirms A17 Chip for iPhone 15 Pro, A16 for iPhone 15
References to four unreleased iPhone models have been found in tvOS 17 by code delver @aaronp613, and the model numbers appear to confirm Apple's chip choices for the devices.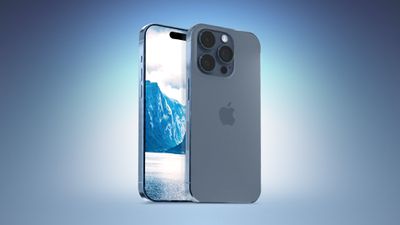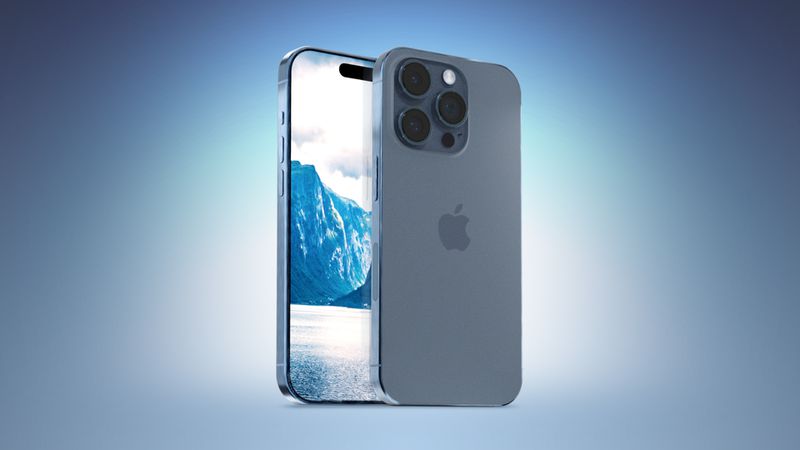 Apple added references to identifiers that include iPhone15,4, iPhone15,5, iPhone16,1, and iPhone16,2 in the first beta of tvOS 17 and they stuck around for several betas before Apple noticed and pulled them out in beta 5. The numbering fits with rumors that Apple will use the 3nm A17 chip for the iPhone 15 Pro and Pro Max, while the iPhone 15 and 15 Plus get the same A16 chip used in the iPhone 14 Pro and Pro Max.
15,4 and 15,5 are in the same sequence as the ‌iPhone 14‌ Pro and Pro Max, which are iPhone15,2 and iPhone15,3, respectively. Apple uses the "15" to denote devices with the A16 chip. The ‌iPhone 14‌ and ‌iPhone 14‌ Plus, for example, are iPhone14,7 and iPhone14,8 because they're using the A15.
So because the ‌iPhone 15‌ and 15 Plus will get the A16 chip already used in the 14 Pro and Pro Max, the 15,4 and 15,5 likely reference these two devices. 16,1 and 16,2 will be the first iPhones with a new chip, aka the rumored A17, so these model numbers likely refer to the ‌iPhone 15 Pro‌ and ‌iPhone 15 Pro‌ Max.
4 unreleased iPhone models were added in tvOS 17 beta 1 but were not noticed until now. They were removed in tvOS 17 beta 5: iPhone15,4
iPhone15,5
iPhone16,1
iPhone16,2 https://t.co/pL1OnAOQZX — Aaron (@aaronp613) August 9, 2023
Aaron also found references to an iPhone14,1 and an ‌iPhone 14‌,9, devices that would have an A15 chip. It is not clear if these are significant or even reference devices that are coming in the future. iPhone14,1 in particular is curious as Apple has already used the ‌iPhone 14‌,2 through ‌iPhone 14‌,8 identifiers.
We've heard multiple rumors about Apple's plans to use the A16 chip for the standard ‌iPhone 15‌ models and the A17 chip for the ‌iPhone 15 Pro‌ models, so the code findings are no major surprise. Apple is planning to introduce the new ‌iPhone‌ models in just under a month, with rumors suggesting they will be unveiled at a September 12 event.