iPhone SE Remains Safe Buy as New Model No Longer Expected to Launch Next Year
After speaking with supply chain companies in Asia, Barclays analysts Blayne Curtis and Tom O'Malley believe that Apple is no longer planning to launch a fourth-generation iPhone SE in 2024. In a research note today, the analysts said the device was expected to feature an Apple-designed 5G modem, but the plans appear to be delayed.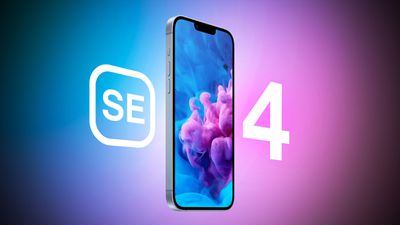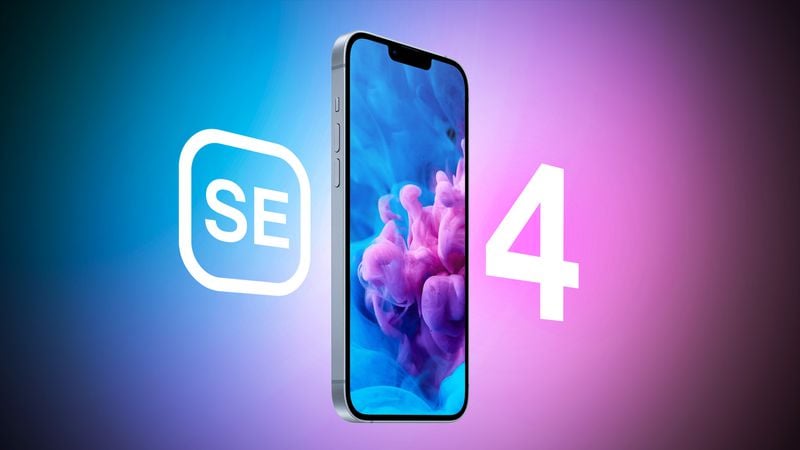 Apple has reportedly been planning its own modem since at least 2018, and acquired the majority of Intel's smartphone modem business in 2019 to bolster these efforts. However, the analysts said Qualcomm could remain Apple's modem supplier for both the iPhone SE and the iPhone 16 lineup through next year, as it appears Apple's modem is not ready yet.
In February, Apple analyst Ming-Chi Kuo claimed that the next iPhone SE would have a similar design as the standard iPhone 14, suggesting that the device would have a 6.1-inch OLED display, Face ID, and flat edges. However, since the new iPhone SE has reportedly been pushed back, Apple's plans for the device could change over time.
Kuo and multiple other sources do not expect the next iPhone SE to launch until 2025 at the earliest, so it would appear that the current model remains a safe buy for now. Released in March 2022, the third-generation iPhone SE features a 4.7-inch LCD display, Touch ID, 5G, a 12-megapixel rear camera, and the A15 Bionic chip. The device starts at $429 in the U.S., making it the most affordable iPhone model in Apple's lineup.