Netflix Nixes Cheapest $9.99 Plan in U.S., Ad-Free Streaming Now Starts at $15.49 Per Month
Netflix today quietly eliminated its most affordable ad-free plan in the United States and the United Kingdom, raising the price of ad-free streaming options.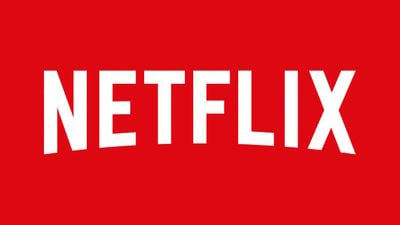 In the U.S., the Basic plan was priced at $9.99 per month, and with its removal, ad-free streaming now starts at $15.49 per month. Netflix subscribers can opt for the $6.99 per month "Standard with ads" plan, but that price point includes advertisements.
New customers who want an ad-free streaming experience will now need to pay $5.50 more without the Basic plan. As noted by Cord Busters, this shift will put more focus on Netflix's ad-supported plan, and it is a move that the company already tested in Canada starting last month.
After saying for years that it had no plans to introduce ads, Netflix debuted an ad-supported tier in late 2022. Netflix opted into ads after losing subscribers for the first time in 10 years in early 2022. That led Netflix to debut a cheaper ad-supported tier and to crack down on multi-household password sharing.
The ad-supported tier shows between four and five minutes of ads per hour, with ads that vary in length from 15 to 30 seconds. Ads play before and during TV shows and movies.
Existing Netflix customers who had already signed up for the $9.99 Basic plan can keep their plans for now, with the change limited to new or rejoining members. Netflix says customers can remain on the Basic plan until they change plans or cancel their accounts.
The $6.99 per month (U.S.) Standard with ads plan offers "all but a few movies and TV shows" and allows customers to watch on two supported devices in full HD, which is 1080p. It does not include offline downloads.
The $15.49 Standard plan includes all TV shows and movies, supports streaming on two devices at a time, and also offers 1080p streaming quality. Content can be downloaded for offline viewing on two supported devices, and there is an option to pay an additional $7.99 to add a person outside the household to the plan.
Netflix's $19.99 per month Premium tier offers support for streaming on four devices at one time (in the same household), and it is the only plan that provides 4K content. Netflix continues to be the one of the few streaming companies that charge extra for higher streaming quality.
The Premium plan also includes downloads on six devices, Netflix spatial audio, and the option to add two extra non-household members to a plan for $7.99 per month each.