Netflix Begins Crackdown on Password Sharing in US and UK
Netflix is officially cracking down on password sharing in the United States and the United Kingdom, more than a year after it first announced the move.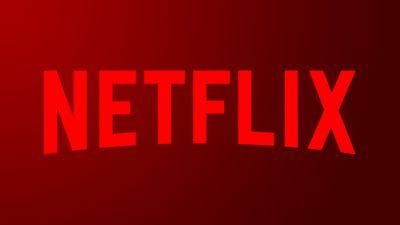 Netflix explained on its U.S. and U.K. websites how viewers who shared their account password to people outside their household would be affected, and what the additional costs would be if they still wanted to let out-of-household users access their account.
Going forward, account holders on the Netflix Standard plan will have the option to add one person outside of their household, but they will have to pay an extra $7.99 a month (or £4.99 in the U.K.) for the privilege. Account holders on the Netflix Premium with 4K package can add up to two extra members, but they will still cost $7.99 each.
As for account holders on the Basic or Standard with adverts plans, they don't have any option to add out-of-household members at all.
Extra members will be given their own account and password, but their membership is paid for by the person who invited them to share their Netflix account. Alternatively, they can use a new "transfer profile" feature to prompt extra users to make their own accounts that they pay for.
Netflix said subscribers living in the same household would still be able to access their account when traveling or on the go, but the streaming company said it had begun sending emails about the "paid sharing" plan to out-of-household users on Tuesday, explaining what their options are.
Netflix has been testing the new sharing restrictions in Canada, New Zealand, Spain, and Portugal since the beginning of the year, and said in April that it was "pleased with the results." In Canada, for example, paid sharing resulted in a larger Netflix membership base and an acceleration in revenue growth, which has given Netflix the confidence to expand it to the United States and elsewhere.
Netflix claimed last year that more than 100 million households are sharing accounts, which is impacting its ability to "invest in and improve Netflix" for paying members.