Kroger-Owned Grocery Store Chain Harris Teeter Begins Accepting Apple Pay
Kroger-owned grocery store chain Harris Teeter this week announced it now accepts Apple Pay and other contactless payment methods at all of its over 250 locations in North Carolina, South Carolina, Virginia, Maryland, and a few other states.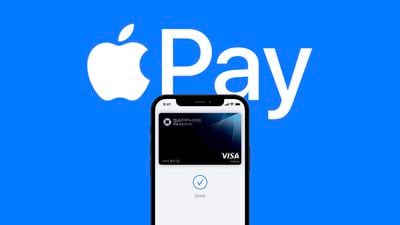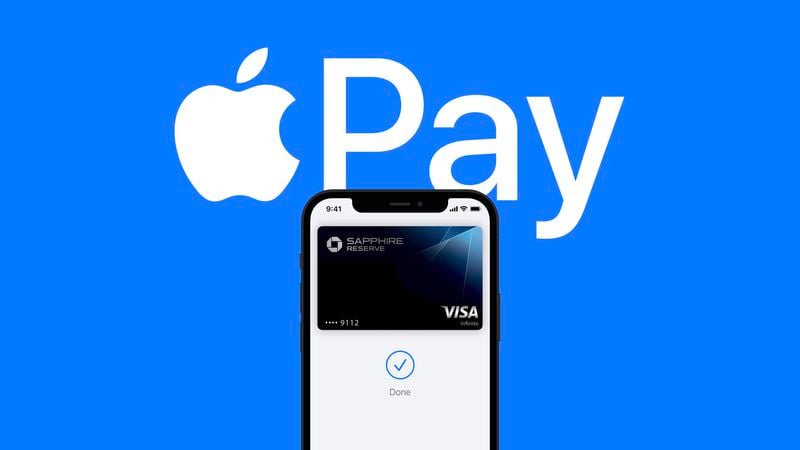 Apple Pay also started rolling out at some actual Kroger locations in Kentucky and Ohio earlier this month, as the company finally embraces NFC technology. Kroger was one of the largest Apple Pay holdouts in the U.S. since the service launched in 2014, alongside Walmart and The Home Depot, but it now accepts Apple Pay at some or all Kroger, Fred Meyer, Ralphs, QFC, King Soopers, and Harris Teeter locations across the country.
Apple Pay allows customers to tap to pay with an iPhone or Apple Watch at checkout, providing a convenient and secure payment method. Alongside Apple Pay, Kroger continues to offer its own service called Kroger Pay, which requires customers to scan a QR code at checkout to pay with a debit or credit card stored in the Kroger app.
Apple Pay was rolled out at all locations. — Harris Teeter (@HarrisTeeter) April 27, 2023