Apple Releases iOS 15.7.5, macOS 11.7.6 and macOS 12.6.5 with Security Improvements
Apple today seeded new iOS 15.7.5, macOS Big Sur 11.7.6, and macOS Monterey 12.6.5 updates, with the new software introducing security improvements for those who are running older Macs, iPads, and iPhones that can't be updated to iOS 16, iPadOS 16, and macOS Ventura.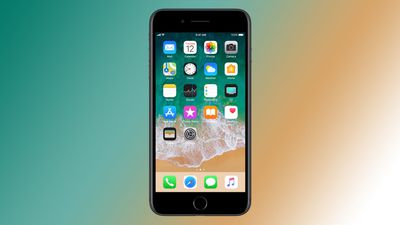 ‌‌iOS 15.7.5 can be downloaded on eligible iPhones and iPads over-the-air by going to Settings > General > Software Update.
The macOS Big Sur and macOS Monterey updates can be downloaded on the Mac by going to System Preferences > General > Software Update.
Apple last Friday released new versions of iOS 16.4.1 and macOS Ventura 13.3.1 with fixes for actively exploited vulnerabilities, and today's software updates address the same issues on older devices. There are two separate vulnerabilities, both of which were known by Apple to have been used in the wild.
The IOSurfaceAccelerator vulnerability could allow an app to execute arbitrary code with kernel privileges. Apple addressed the out-of-bounds write issue with improved input validation. The WebKit vulnerability could allow maliciously crafted web content to execute code. Apple fixed this issue with improved memory management.
Google's Threat Analysis Group and Amnesty International's Security Lab are credited with finding and reporting both issues to Apple.