macOS 13.3 Coming Soon With Fix for Network File Sharing
Since the release of macOS 13.2 in late January, some Mac users have complained about network file sharing via SMB not working anymore. Fortunately, with the upcoming macOS 13.3 update, it appears that Apple has fixed the issue.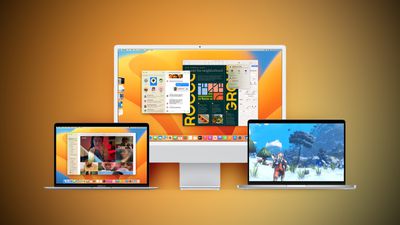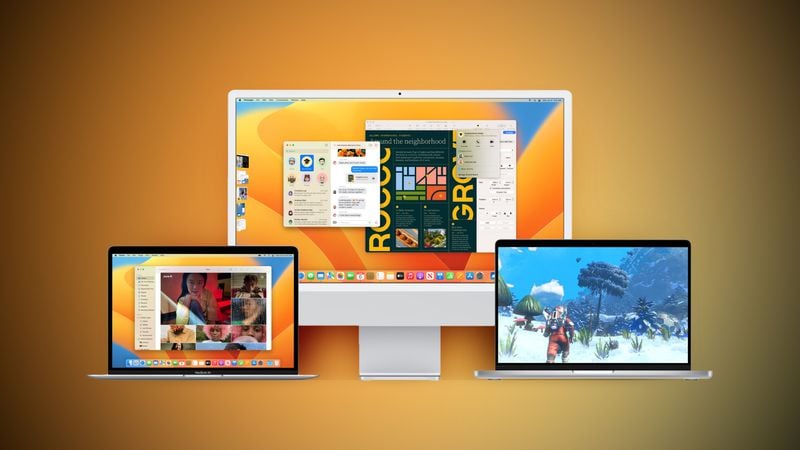 Several users who were affected by the issue have noted that network file sharing is functional again as of the third beta of macOS 13.3 and later, with one user saying that Apple confirmed a fix was implemented. macOS 13.3 is in the final stages of beta testing and is expected to be publicly released as soon as next week.
Users complained about macOS 13.2 breaking network file sharing across the MacRumors Forums, Apple Support Community, Reddit, and Twitter.
File Sharing can be enabled in System Settings → General → Sharing and allows for a Mac's files to be accessed remotely over a local network. For example, a user may have a Mac mini set up as a server and enable File Sharing on that computer in order to remotely access files from their primary computer, such as a MacBook Pro.
(Thanks, Todd Willbur!)