Apple Reportedly Planning to Release Movies in Theaters and Increase Spend to $1 Billion Per Year
Apple plans to increase its spend on movies for Apple TV+ to $1 billion annually, as well as release them in theaters globally, Bloomberg reports.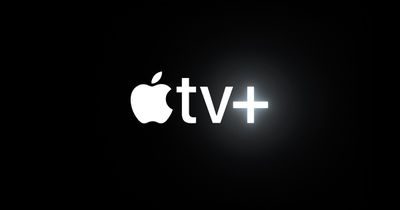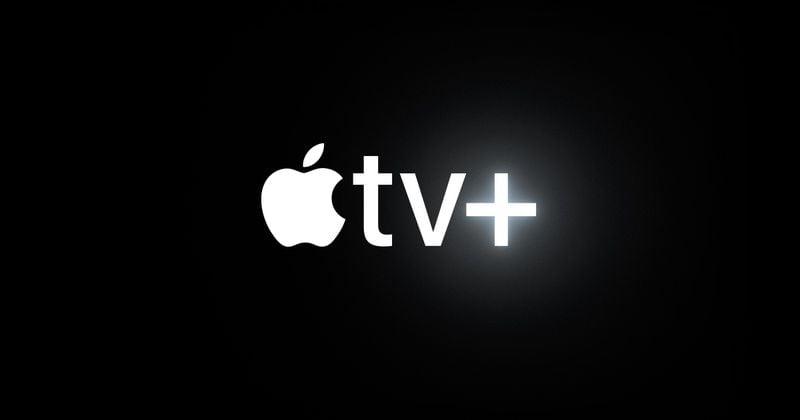 The ‌Apple TV+‌ movies "CODA" and "Cherry" debuted in select theaters for a few weeks in 2021, but Apple apparently plans to instigate broader, more conventional theatrical releases in the future, facilitated by bigger movie budgets. The move is designed to raise the profile of ‌Apple TV+‌ in Hollywood, attract subscribers, and create "cultural events."
Apple is believed to have already approached several third-party distributors about collaborating to release ‌Apple TV+‌ titles in theaters this year, including Martin Scorsese's "Killers of the Flower Moon," Matthew Vaughn's "Argylle," and Ridley Scott's "Napoleon." The movies are expected to be in theaters around the world for at least a month. Apple is purportedly looking to third-party studios owing to its lack of expertise in movie distribution across thousands of cinemas worldwide, but it has concerns around the hefty fees and marketing budgets that such partners would demand.