Report: Apple to 'Re-Examine' AI Development
Apple is planning to "re-examine" its development of artificial intelligence, according to Taiwanese supply chain publication DigiTimes.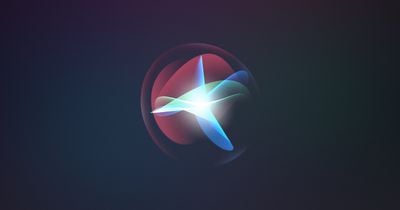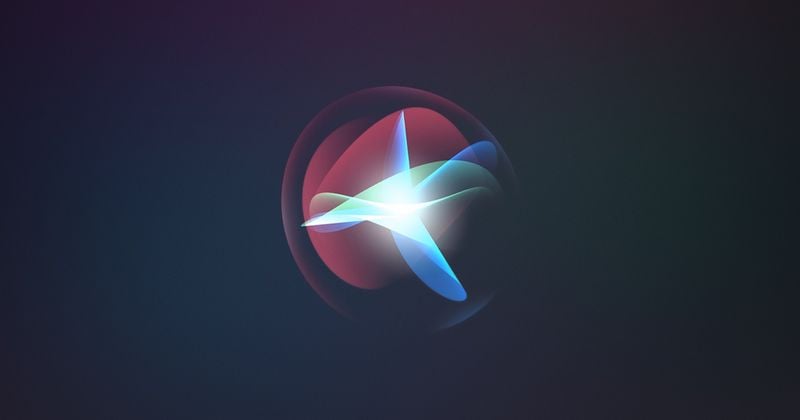 The paywalled report suggests that the growing interest in generative AI catalyzed by ChatGPT has motivated a re-evaluation of how the technology is developed at major companies like Apple, Meta, and Amazon. These companies are purportedly making efforts to ensure Microsoft does not maintain its lead in AI. Apple and Tesla, in particular, are said to be reconsidering their approach to AI.
The trend is set to stoke the development of next-generation CPUs optimized for AI operations, supply chain sources claim. Apple already has a significant upper hand in this area in terms of local processing thanks to Apple silicon's Neural Engine, but the company has yet to develop the AI software to fully take advantage of it for content generation and the deeper insights that new-wave AI tools are able to offer.
Until now, Apple appears to have mostly stayed out of the race to develop generative AI tools. While the company recently held its annual AI summit for employees, the following sessions reportedly focused on aspects like healthcare, privacy, and computer vision, rather than its own generative AI technologies.