Apple Store App Updated With Improvements for Saved Items and Enhanced Store Information
Apple today updated its Apple Store app for iOS and iPadOS with several improvements, led by changes to saved item lists.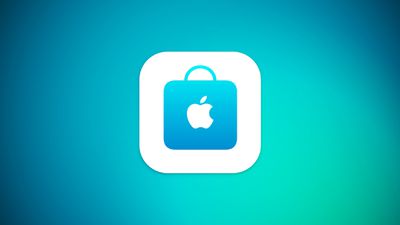 Apple says the update now lets you share your lists of saved items with friend and family, making it easier to share gift ideas or collaborate on shopping lists using a share sheet icon on saved list pages. Along with that, your saved items can now be accessed from more places in the app.
For those looking to visit an Apple retail store, the update also enhances the information displayed on store pages, offering more detail about each store and its surroundings.
The ‌Apple Store‌ app is a free download from the App Store.