Apple TV App Experiencing Outage [Updated: Fixed]
The Apple TV app, the Apple TV+ streaming service, and the ‌Apple TV‌ channels feature appear to be experiencing an outage at this time, with Apple's System Status page reflecting an issue that began at 5:13 p.m. Pacific Time.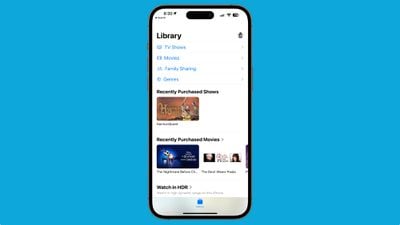 The TV app on the ‌Apple TV‌ and on iOS devices is not functioning properly, and for some users, is showing no content except for TV shows and movies that have been purchased and are available in the Library.
Update: Apple's System Status page indicates the ‌Apple TV+‌ outage has been resolved.