Apple Reportedly Planning Bid for English Premier League Streaming Rights
Apple is preparing a bid for the rights to stream the English Premier League in the United Kingdom, reports The Daily Mail.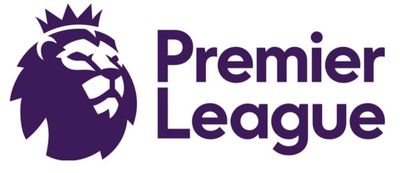 Without citing its sources, the British tabloid claims that the tech giant is keen to increase its sports coverage by building on the decade-long contract it recently secured to exclusively stream Major League Soccer on Apple TV+ beginning next month.
If the report is accurate, Apple would become the fourth major player in contention to purchase domestic broadcasting rights for top-flight soccer (or football, as it's more commonly called in the UK).
That would likely see a marked increase in the current £5.1 billion ($6.23 billion) valuation for domestic EPL rights, which operates on a three-year renewal cycle. Tender rights are to be renewed later this year, with existing rights for the current three-year period set to expire in 2025.
Recent years have seen bidding wars play out between Sky Sports, BT Sport, and Amazon Prime Video, with Sky Sports often being the dominant player. However, packaging terms ensure that no one broadcaster gains rights to all English Premier League matches, therefore any Apple deal for EPL broadcasting rights would necessarily fall short of the exclusivity deal the company successfully negotiated with MLS.
In related news, ‌Apple TV+‌ on Sunday premiered "Super League: The War for Football," a docuseries charting the ill-fated proposal for a breakaway European league pitting the sport's elite clubs against each other.