Messages Down: Apple's iMessage Service Experiencing Issues [Update: Fixed]
The iMessage and FaceTime services available across Apple's platforms appear to be experiencing problems at the current time, with some users unable to send messages and make ‌FaceTime‌ calls.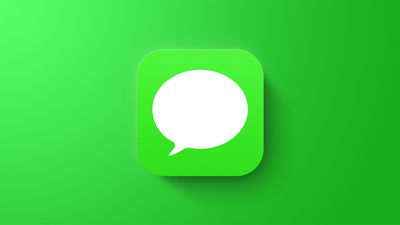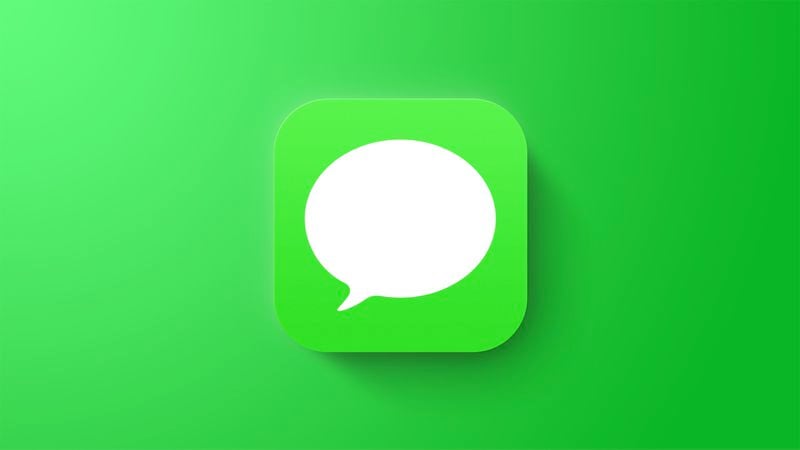 There are a number of tweets about the issue on Twitter, and Apple's System Status page is listing an ongoing outage. The feature is not down for all users as of now, but Apple says that the service is unavailable for some and has been down since 11:48 a.m. Eastern Time.
Update 12:55 p.m Eastern Time: According to Apple's System Status page, the outage has been resolved.