Dynamic Island: First Look at iPhone 14 Pro's New Pill-Shaped Cutout
Apple today introduced the iPhone 14 Pro and iPhone 14 Pro Max with a new pill-shaped cutout called the "Dynamic Island," which Apple says provides "a rich and delightful new way to interact with activities, alerts, and notifications" on the devices.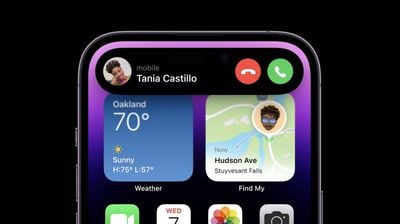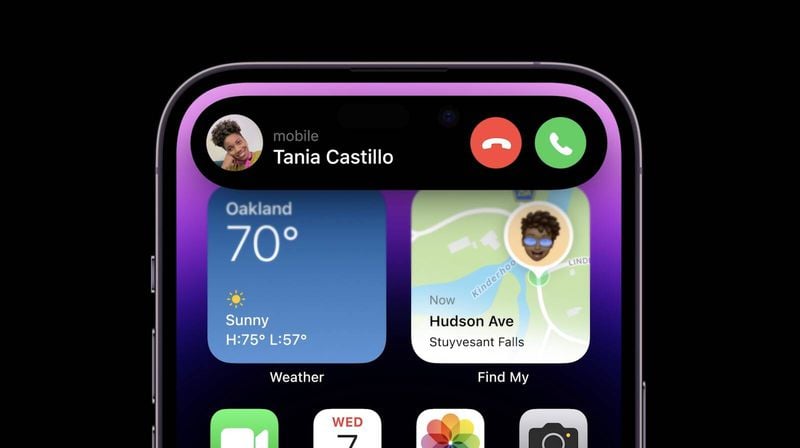 With a combination of hardware and software, the Dynamic Island can morph into different shapes and sizes for things such as incoming phone calls, alerts, notifications, Face ID authentication, timers, turn-by-turn navigation, and more. The pill-shaped cutout takes up less space than the traditional notch did on the iPhone 13 Pro models.
Apple showcased the Dynamic Island in a new video shared on its YouTube channel:
"Ongoing background activities like Maps, Music, or a timer remain visible and interactive, and third-party apps in iOS 16 that provide information like sports scores and ride-sharing with Live Activities can take advantage of the Dynamic Island," says Apple.
Apple also previewed the Dynamic Island during its event on Wednesday: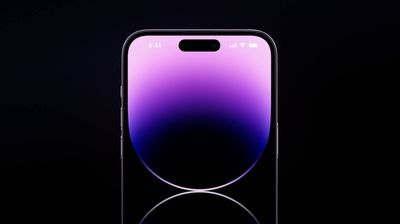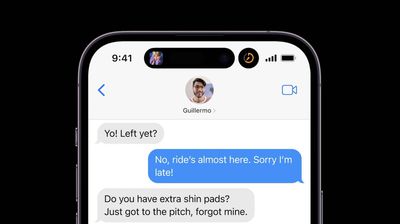 The standard iPhone 14 and iPhone 14 Plus models still have the same notch as iPhone 13 models, so they do not offer any of this new functionality. Rumors suggest Apple will expand the Dynamic Island to all iPhone 15 models next year.
All four iPhone 14 models can be ordered starting September 9 and launch September 16.