Apple Once Considered Launching an 'Apple Watch Pro'
Apple's plans for an "Apple Watch Pro" recently emerged, indicating that the company was considering a "Pro" moniker for a high-end smartwatch.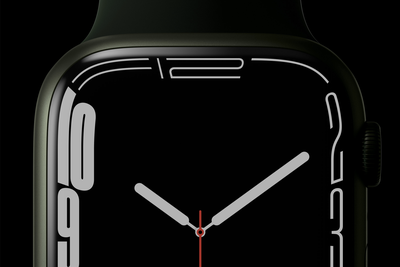 According to files on an Apple Watch demonstration unit used in retail stores from 2015, Apple considered using the brand name "Apple Watch Pro" for some smartwatch models around the time of the Apple Watch's launch. The information was shared by "Apple Demo" on Twitter, who showed the allegedly official image dated February 26, 2015. The file was in a folder of other Apple Watch logos, including a logo for the Apple Watch Edition and Apple Watch Sport from around that time.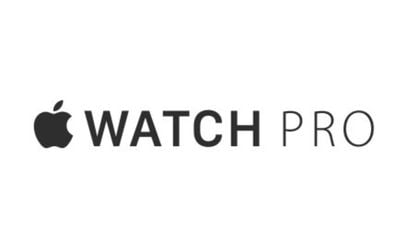 It is not clear if the "Apple Watch Pro" logo was intended to be used for an unreleased model or just served as a placeholder for internal use only. The "Pro" part of the logo uses an older Apple font, Myriad Pro, rather than the more recent San Francisco font used for the "Apple Watch" part of the logo, which may suggest it was never locked in.
Apple uses "Pro" branding for some its high-end devices across many of its product lines, including the iPhone, iPad, Mac, and AirPods. It is possible that Apple considered using the "Pro" nomenclature for the stainless steel Apple Watch models, just as it has for stainless steel ‌iPhone‌ models in recent years.
While the plans for an "Apple Watch Pro" are now six years old, it may make sense for Apple to use the name in the future for its stainless steel Apple Watch to make the naming of its product lines more consistent and clear. That being said, Apple is rumored to be working on an Apple Watch "Explorer Edition", featuring a more rugged casing to rival the likes of Casio G-Shock watches, which could also feasibly be a "Pro" model.