Kuo: 2019 iPhones to Feature 12MP Front Cameras, Special Black Coating to Hide Lenses, and More
All three 2019 iPhones will feature 12-megapixel single-lens front cameras, up from 7-megapixels on the iPhone XS, ‌iPhone‌ XS Max, and ‌iPhone‌ XR, according to the latest research note from well-known analyst Ming-Chi Kuo.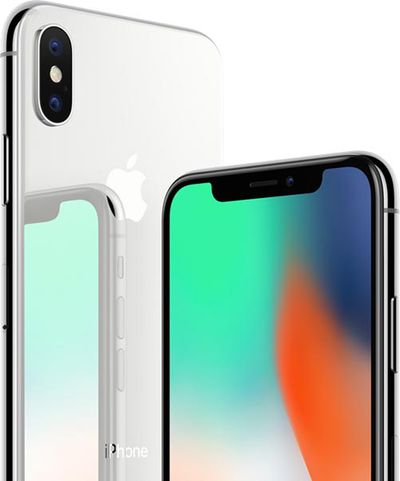 The note, obtained by MacRumors, adds that the next ‌iPhone‌ XS and ‌iPhone‌ XS Max models with 5.8-inch and 6.5-inch OLED displays respectively will also feature triple-lens rear cameras, including a 12-megapixel telephoto lens, 12-megapixel wide-angle lens, and a 12-megapixel super-wide-angle lens supplied by Sony:
We forecast the camera upgrade will be one of the new 2H19 iPhone's major selling points. Critical spec upgrades are as follows. (1) Rear cameras of 6.5-inch OLED, 5.8-inch OLED, and 6.1-inch LCD will likely upgrade to triple-camera and dual-camera, respectively. A super-wide camera will be newly adopted by the triple-camera system, which is equipped with the 12MP/1um CIS provided exclusively by Sony. (2) The front camera of all three new iPhone models will likely upgrade to 12MP CIS+5P lens (vs. current 7MP CIS+4P lens).
Kuo believes the next ‌iPhone‌ XR with a 6.1-inch LCD display will sport a dual-lens rear camera, as the WSJ previously reported, although he did not provide megapixels or any other camera specifications for that model. The rear camera on the current ‌iPhone‌ XR is a single 12-megapixel wide-angle lens.
Kuo says the rear super-wide-angle lens and front camera lens on the next ‌iPhone‌ XS and ‌iPhone‌ XS Max will adopt "black lens-coating technologies," which will make the lenses look "inconspicuous," as hinted at previously.
The rumored triple-lens camera design for the next iPhones has proved quite controversial, but the special coating should help the far-right lens blend into the black bezels for a more aesthetically pleasing look.
The triple-lens camera design was first leaked by OnLeaks: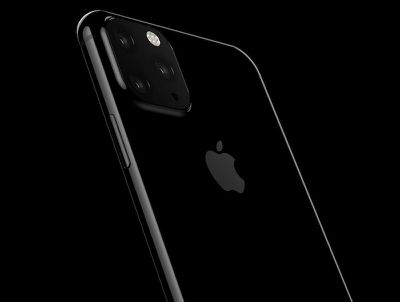 A chart from the research note:


Kuo says the new iPhones will be introduced in the second half of 2019. This is no surprise, as Apple has unveiled new iPhones in September every year since 2012. Last year, the ‌iPhone‌ XS and ‌iPhone‌ XS Max became available to order on September 14, followed by the ‌iPhone‌ XR on October 19.