Apple will be adding all iPad 2 models to its vintage and obsolete products list on April 30, according to an internal memo obtained by MacRumors.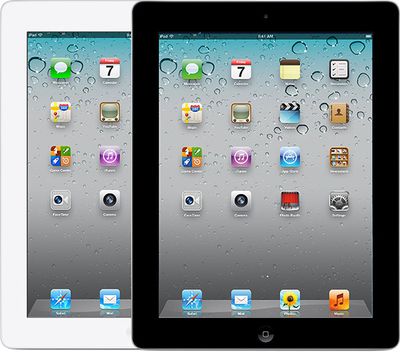 Apple defines vintage products as those that were last manufactured more than five years ago. The ‌iPad‌ 2, originally released in March 2011, lived on as a lower-cost option until March 2014, complete with a 9.7-inch display with just 132 PPI, an A5 chip, and a whopping 0.7-megapixel rear camera.
What this means is that the ‌iPad‌ 2 will no longer be eligible for service at the Genius Bar or Apple Authorized Service Providers as of the end of the month. It's pretty impressive that this is just happening now, considering that the ‌iPad‌ 2 is over eight years old. It even has a 30-pin dock connector still.
The only exceptions will be in California and Turkey, where due to local laws, Apple will continue to service the ‌iPad‌ 2 until March 2021. At the time, the ‌iPad‌ 2 will finally go from "vintage" to "obsolete" worldwide.