Amazon Echo and Fire TV devices in the UK and Ireland are now compatible with Apple Music, reports Pocket-lint.
In the United States, Amazon Echo models have supported ‌Apple Music‌ since December of last year, allowing Echo speakers to integrate directly with Apple's music service, but the functionality was not made available in other countries.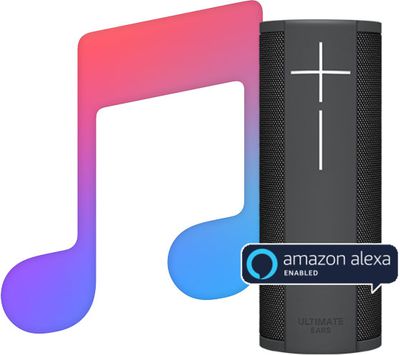 Amazon Echo owners in the UK can now install the Apple Music integration using the Amazon Alexa app for iPhone or iPad and then use Alexa commands to play songs, albums, and more from the ‌Apple Music‌ service.
As of mid-March, ‌Apple Music‌ is also available as an option on the Amazon Fire TV.