Apple Senior Vice President of Worldwide Marketing, Phil Schiller, participated in the 317th episode of Accidental Tech Podcast hosted by Marco Arment, Casey Liss, and John Siracusa. The podcast was recorded just a day after the announcement of the official dates of Apple's Worldwide Developers Conference which takes place from June 3rd to June 7th, 2019 in San Jose, California.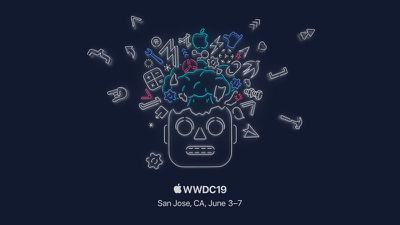 The podcast covers a range of topics regarding Apple's attempt to service both large developers as well as small independents. Schiller confirms that the reason WWDC remains limited at approximately 5,000 developers is the inability to offer a quality experience given the limitations in the number of Apple engineers that would be available for one on one sessions at the event. Notably, Schiller notes that both he and others at Apple follow blogs, emails, podcasts, forums, and social media after events and monitor and listen to that feedback.
Schiller participates in the full podcast at the very start of the episode.