Apple Registers PrivacyIsImportant.com Domain Name
Apple has registered the domain name PrivacyIsImportant.com, according to a WHOIS record discovered by MacRumors. The records indicate that Apple took possession of the domain name on Monday.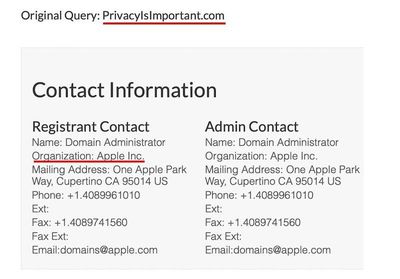 The record's contact information now lists Apple Inc. as the organization, complete with its address, phone number, and domains-related email. The registrar is CSC, a firm that protects domain names for large corporations.
The domain name does not yet point to an active website, so it's unclear if or how Apple will use it, but it is certainly possible the company could be planning a privacy-focused marketing campaign along the lines of its "what happens on your iPhone, stays on your iPhone" billboard at CES 2019 in Las Vegas.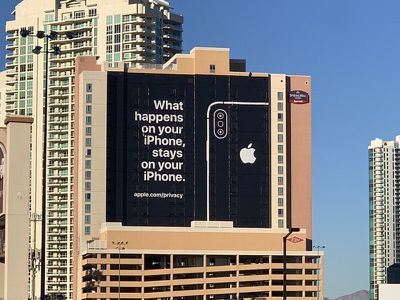 Apple has always been committed to privacy, which it believes is "a fundamental human right," but a marketing campaign could help reassure customers of that position after a major FaceTime privacy vulnerability surfaced in late January.